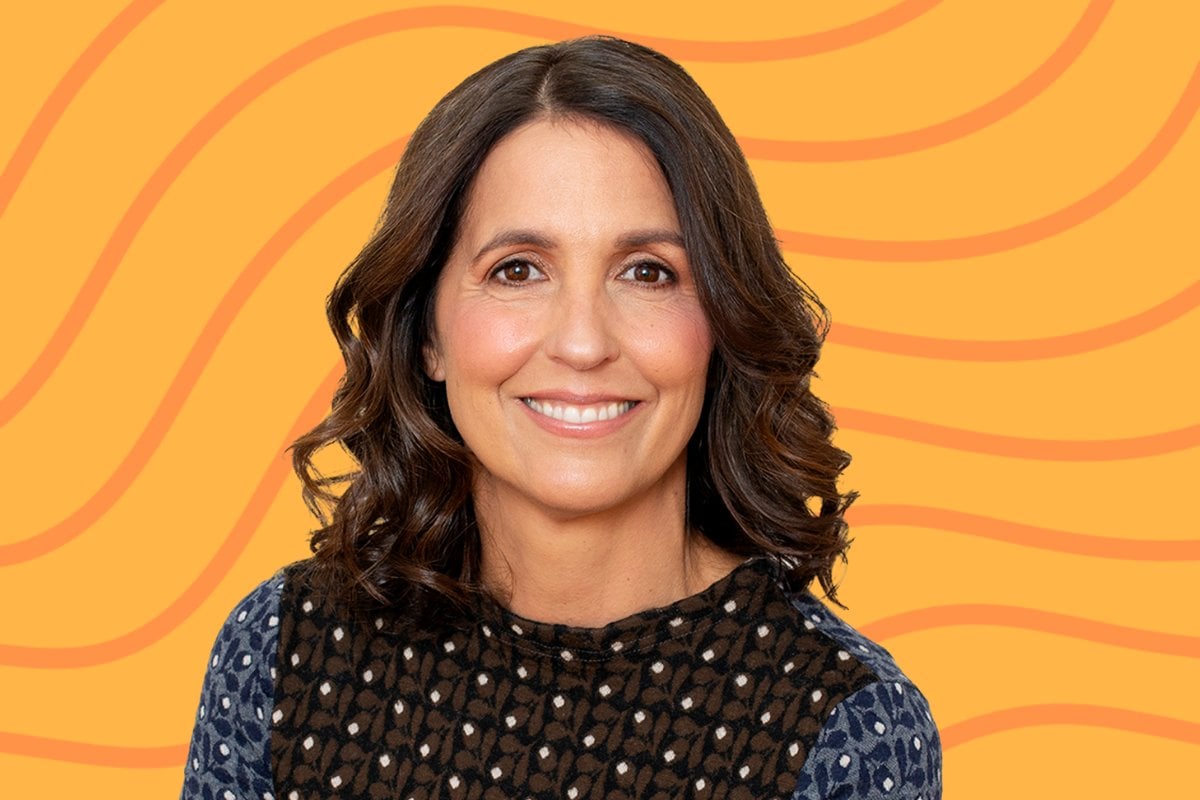 Lara Briden (ND) is a naturopathic doctor and author of the bestselling books Period Repair Manual and Hormone Repair Manual. She has 25 years' experience in women's health and currently has consulting rooms in Christchurch, New Zealand, where she treats women with PCOS, PMS, endometriosis, perimenopause, and many other hormone- and period-related health problems.
In this session, Lara speaks about the best natural treatments for peri (and which ones are a waste of money).
In 2022, natural treatments can be very effective in treating the uncomfortable symptoms of perimenopause. Which is great, because most women (three out of four) are likely to experience some symptoms in this period of their lives.
"Perimenopause and ending of ovulatory menstrual cycles is an inevitable natural process. We go from 35 to 40 years of quite high estrogen and high progesterone, to almost no progesterone actually. [And] about 10% of the estrogen," Lara Briden explains.
"All of these systems have to recalibrate... You're going to come up the other side into your early 50s, doing everything a little differently in your body.
"There needs to be some support, or just ways to feel better during that temporary recalibration."
So, what can you do to get some relief? Here's what Lara had to say.
What supplements can help with symptoms of perimenopause?
Lara Briden (ND)'s top two supplements for dealing with peri are magnesium and taurine.
"So magnesium, the mineral, and taurine, the amino acid are very calming to the brain," she says.
"They stabilize the brain, they both help to simulate something called GABA, which is a calming neurotransmitter.
"We hear a lot about serotonin as one of the main neurotransmitters, but actually GABA is really important. And there's a big shift with the GABA system around the time of perimenopause. 
UNLOCK
Unlimited access to the best content for women