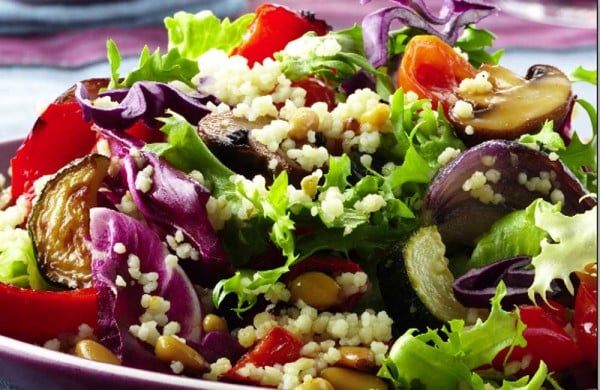 When my first baby was cutting his teeth, a girlfriend put me onto an absolute game changer.
"Have you heard about the secret teething gel they make at the pharmacy up the road?" she asked.  "They don't put it out on a shelf, so you only find out about it by word of mouth and MY GOD, it's like a little bottle of magic."
The mainstream stuff hadn't really worked for us and after another night of almost zero sleep, the news that the local pharmacy was bootlegging a solution right there under the counter was music to my ears. I almost broke the land speed record to get there.
"I've come about the teething gel," I said to Barb, the sales assistant.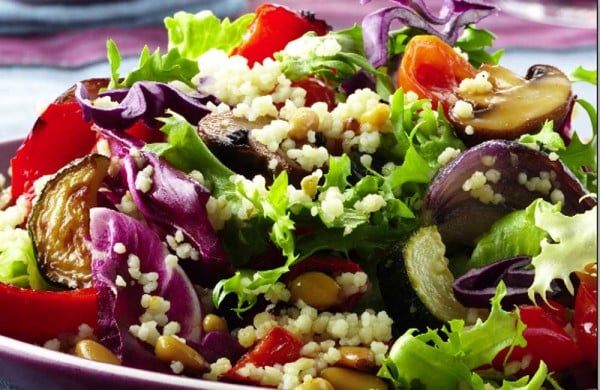 "Ah the gel!" You could tell she loved this part of her job. "So, it's made here on site from our own special recipe and it's all natural - no chemicals or synthetics – and you need to use it very, very sparingly. It's 29.95 a vial."
$29.95?!  Like, as in, twenty-nine dollars and ninety-five whole cents? Five cents shy of thirty dollars for teething gel? And, sorry, but a vial? Where were we, Hogwarts? I had visions of a dungeon hidden down some rickety stairs under the pharmacy floor, full of smoking beakers and bubbling cauldrons and a wizard whose sole job it was to make the gel.  And for that price, he'd want to be doing a hell of a job.
"I'll take one," I said, half expecting Bootleggin' Barb to open one side of her white coat and let me choose my vial right off her person.