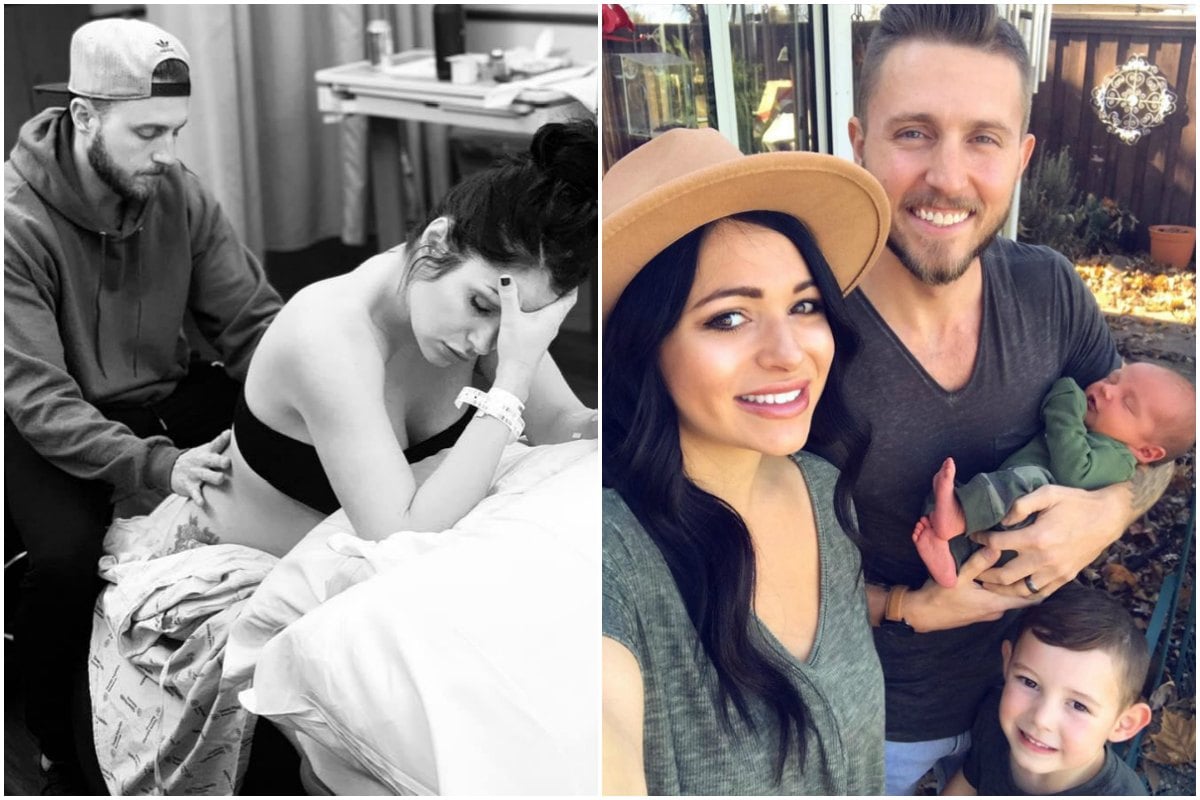 It was late that night at the hospital, the chaos had settled, and my wife Lauren was nursing our beautiful newborn boy. She had barely slept a wink in almost two days and I know she was exhausted and in pain. But you couldn't tell. It's as if holding our son took away all the pain, all the fear, all the anxiety.
Nothing else at that moment mattered to her and I knew just from looking at her that she would have gone through it all again for him.
I've never seen such love – such strength – from anyone like that before. Everyone else, from the hospital staff to family and friends, were all focusing on our baby boy. All attention was on him (understandably, he's gorgeous and needed medical supervision). But my attention was on her. She'd never looked more beautiful to me…
On our podcast for new parents, The Baby Bubble, hosts Zoe Marshall and Sean Szeps explore why postnatal depression isn't just a women's issue. Post continues below.

I honestly don't know how she did it. The pain was so intense, so overwhelming, that even I felt it. Everyone in the room felt it. Yet she pulled through. Her pain was gruesome. Her struggle seemed almost unbearable. I found myself gritting my teeth when she did, tensing my entire body when her contractions hit, and shedding tears along with her. All while realising that I was merely a passenger, never to truly understand the excruciating pain she was experiencing.
She gave her labour every ounce of life and energy she had in her. And then gave a little bit more. And through it all, at the end of it she selflessly gave all of us a glimpse into what she has been enjoying exclusively to herself for the past nine months.
We all finally get to love and hold the boy that she sacrificed her body, comfort, energy, and self for.
My son is an absolute miracle. Babies are absolute miracles. But to me, the greater miracle is his mother, who has shown me what selfless sacrifice really is. What love really is. My wife is the real miracle.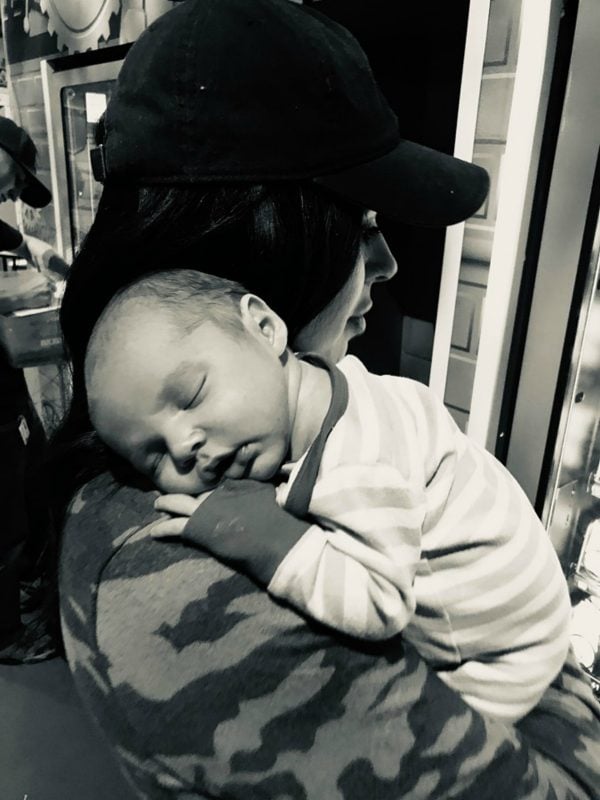 Until now, I thought I knew what motherhood entailed. Like most new dads, I have only experienced motherhood as an outsider. I saw my mother, sister, and friends do it. I've seen or heard about motherhood a fair amount. I got the gist of it. Or at least I thought I did. I knew that the newborn phase was tiring. I knew that it took up a lot of personal time. I knew that it required a lot of sacrifice. But what I didn't know was how little I really knew.
There have been nights where she has gotten almost no sleep at all. There are times where he is fussy even after she fed him. But she patiently and lovingly rocks him over an hour. Only to have to feed him again before he goes to sleep.
When I'm not home, she is left with little to no personal time for herself. She intentionally loses herself in him, so he knows he is loved, cared for, and safe. All while dealing with the pain.
Pain leftover from giving birth. Pain from breastfeeding (men, imagine scraping razor blades across that area... constantly). The emotional pain from postpartum hormones. The emotional pain from looking at herself in the mirror, wondering if her body will ever look the same again.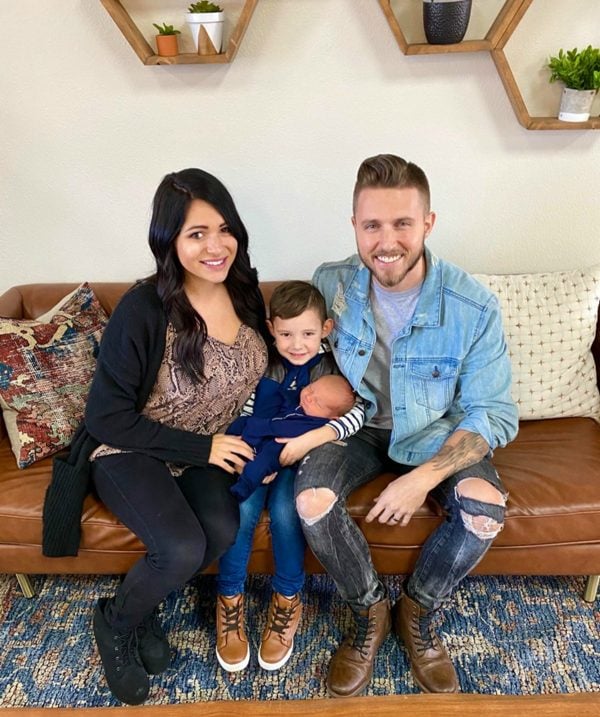 I thought I knew what motherhood entailed. But to see it through the eyes of her, has bred a newfound understanding of how encompassing, exhausting, painful, and yet beautiful it all truly is. It's taught me that no amount of pain or frustration will ever keep her from loving our son. Fiercely.
I have witnessed a strength I thought I knew, but didn't. The strength of motherhood.
Some of this content originally appeared on the Facebook page of William Trice Battle. It has been republished here with full permission. 
Feature image: Supplied/William Trice Battle.