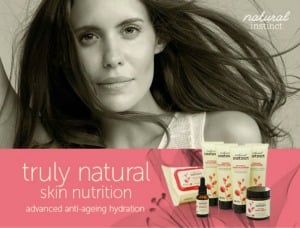 Where can I find natural beauty products, do they actually work, and can I afford them?
According to The Glow's beauty editor Carla GS, those are the questions women are most desperate to ask these days.
She recently sat down with Mamamia TV's Shelly Horton to chat about the rising trend of natural beauty products – and why it's a good thing for women's self-esteem.

Watch the video to find out how to jump on the trend that's taking over the beauty world.
What do you think? What products are essential for you?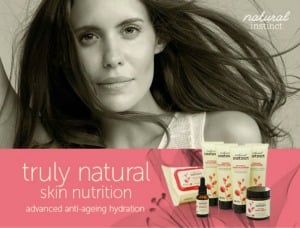 Improve skin health with proven Natural Instinct
Cleansers and Moisturisers. Truly natural skin nutrition powered with active plant-based ingredients and backed by our unique Natural Ingredient Standard. A quality guarantee that delivers products 100% free of toxic sulphates, petrochemicals, parabens & over 400 potentially harmful chemicals.
Introducing a new face skin care range with advanced cleansing formulations that preserve the skin's natural oils and provides 8 hours of continuous hydration and nourishment. Additionally our advanced anti-ageing moisturising preparations help reduce the signs of ageing and hydrate the skin continuously for 12 hours.
Enjoy healthy, replenished and naturally radiant skin everyday with proven Natural Instinct truly natural skin nutrition.