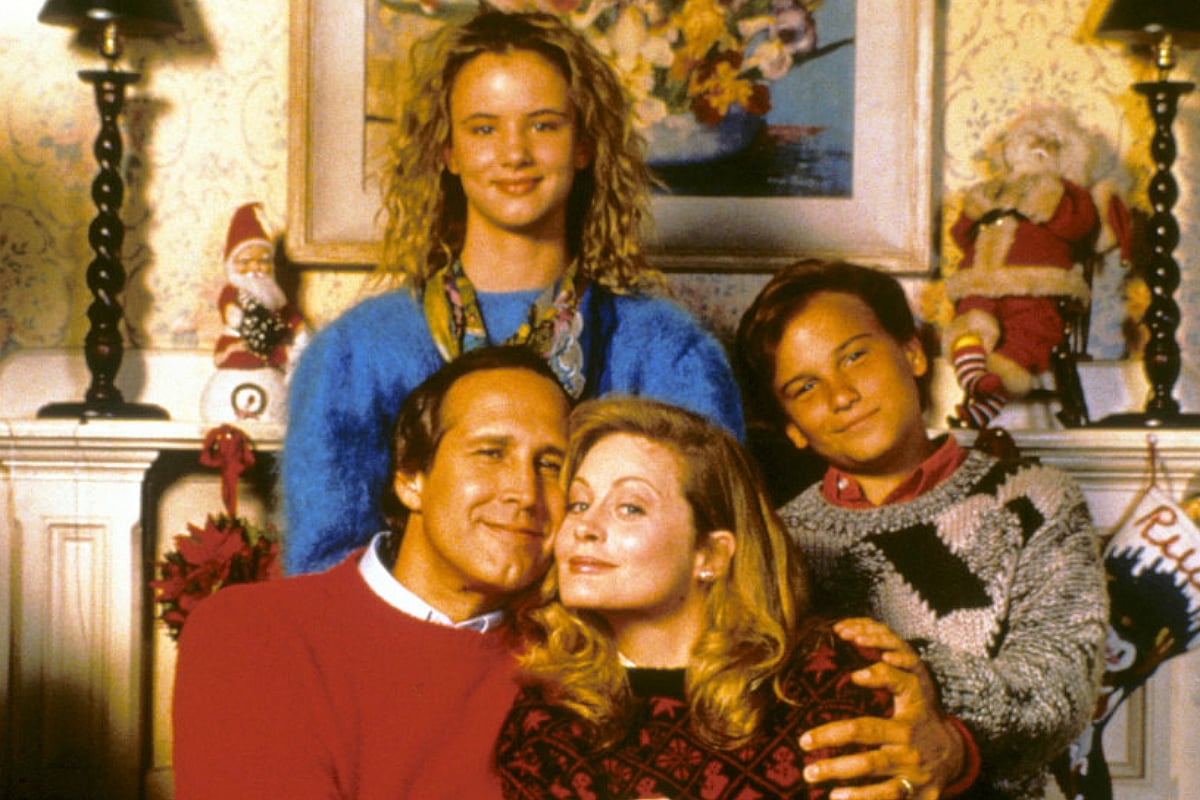 We kid you not, it's been 29 years since the Griswolds entered our lives in National Lampoon's Christmas Vacation.
The 1989 film is a Christmas classic, making all of us feel a little bit better about our lack of organisation and hectic relatives.
While National Lampoon's Vacation and National Lampoon's European Vacation were also successful, National Lampoon's Christmas Vacation has been named as possibly the best Christmas movie of all time.
Here's where the cast of National Lampoon's Christmas Vacation are in 2018.
Clark Griswold played by Chevy Chase.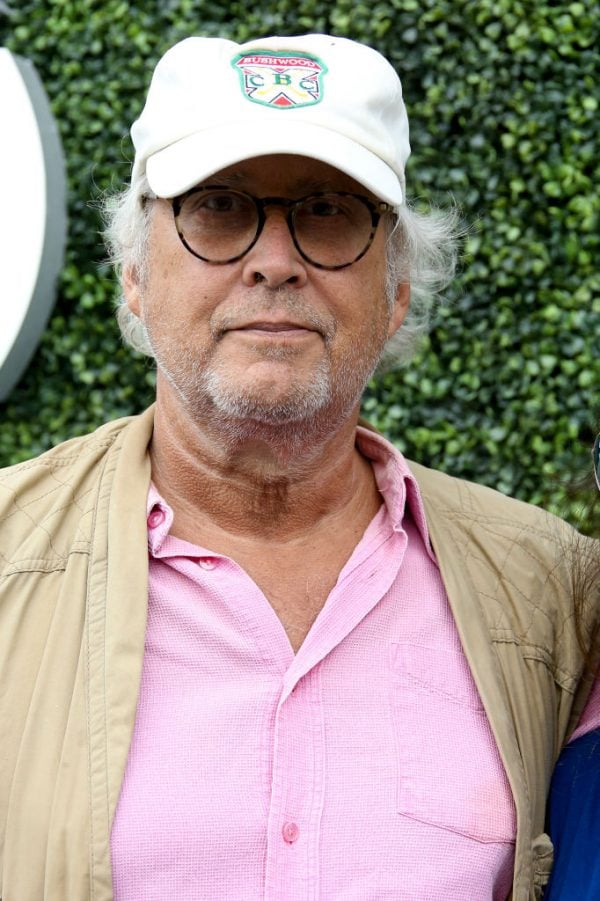 Clark Griswold was the loveable, optimistic but completely clueless patriarch of the Griswold family. Most of the family's misadventures were led by Clark, but always in an effort to bring his family closer together.
Chevy Chase reprised the role of Clark Griswold for Vegas Vacation in 1997 following Christmas Vacation, and has since starred in numerous movies and TV guest roles, most notably, Community. He is still best known as one of the founding Saturday Night Live cast members.
Chase has also lived with drug and alcohol addiction - according to a 2018 Washington Post profile, the 74-year-old is sober and ready to work, but is struggling to book jobs.
Ellen Griswold played by Beverly D'Angelo.