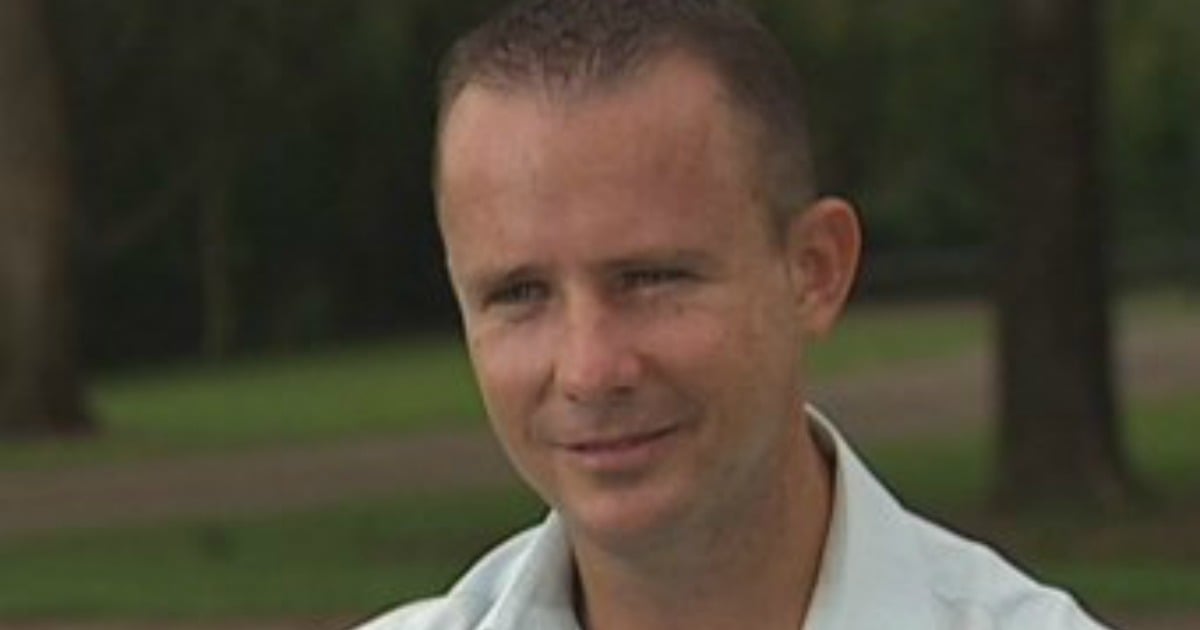 By Xavier La Canna and James Oaten
Northern Territory Sports Minister and Assistant Treasurer Nathan Barrett has resigned from Cabinet after sending videos of himself engaged in a sex act to a constituent.
Mr Barrett has apologised for his actions, which he said involved a woman he was with for a short period.
"I endeavour to represent my community effectively and improve the lives of the people of Blain and the entire Northern Territory."
He admitted to being engaged in an "inappropriate relationship".
"While this is essentially a private matter that my wife and I have been working through for some time, I unreservedly apologise to my family, the people of my electorate of Blain, my parliamentary colleagues, the party, and the men and women in the Department of Sport and Recreation and Youth Affairs," he said.
'He had to go' says NT Chief
The resignation came after the NT News reported Mr Barrett had sent videos of himself engaged in a sex act to a constituent.
He apologised to the woman that he sent the videos to.
"I will now work to rebuild the trust of the people of Blain whilst I seek counselling," Mr Barrett said.
NT Chief Minister Adam Giles said he was horrified by events.
"To see what transpired in today's newspaper, to me, frankly, is not good enough … it's not the behaviour of a person who wants to be a minister in the Northern Territory," he said on Saturday.