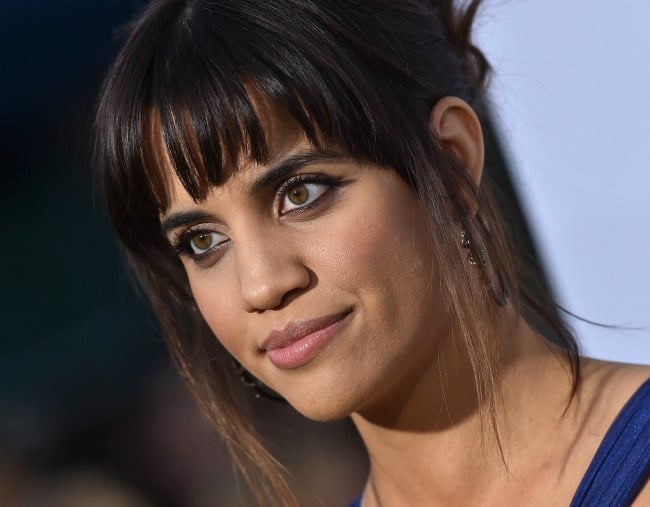 Natalie Morales was walking the red carpet for the premiere of what is set to be one of the movies of the year, a movie in which she is among the star-studded cast. While posing for the cameras, the Battle of the Sexes actress adjusted the skirt of her floor-length gown.
A camera was already trained on the thigh-high split, waiting.
After the up-skirt shot was published online, the 32-year-old used social media to expose the "horrifying" tactics of the photographers who had exposed her, to fight back against the culture that turns images like these into a commodity.
How Paparazzi photos actually work. (Post continues below.)

"I am not going to let that photographer or the people that buy their pictures continue to believe that it's OK. It's not OK. This photographer, not unlike the ones that wait outside of the cars female celebrities are getting out of just to purposely take pictures up their skirts, angled their camera to see up the split of my dress," she wrote on Twitter.
"Even if they wanted to claim that this was an accidental shot, they could have done what they would have done had they taken an accidental shot of their daughter's, mother's or sister's vagina: deleted it."
While it's undoubtedly a phenomenon that occurs to famous women, Morales insists its symptomatic of a much broader problem.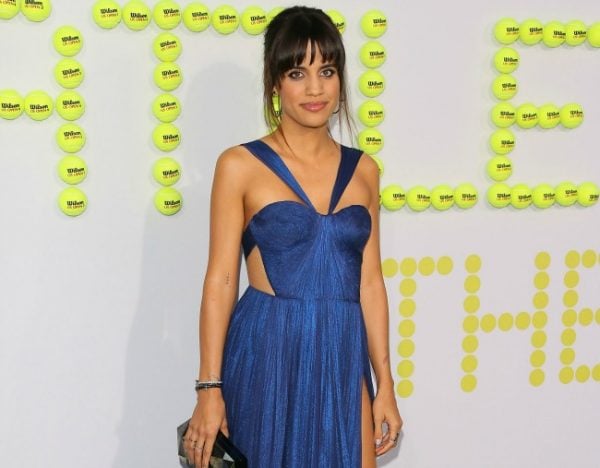 "This is a problem with how we tear down woman and reduce them to the sum of body parts, to be at once both sexualised and shamed," she wrote.