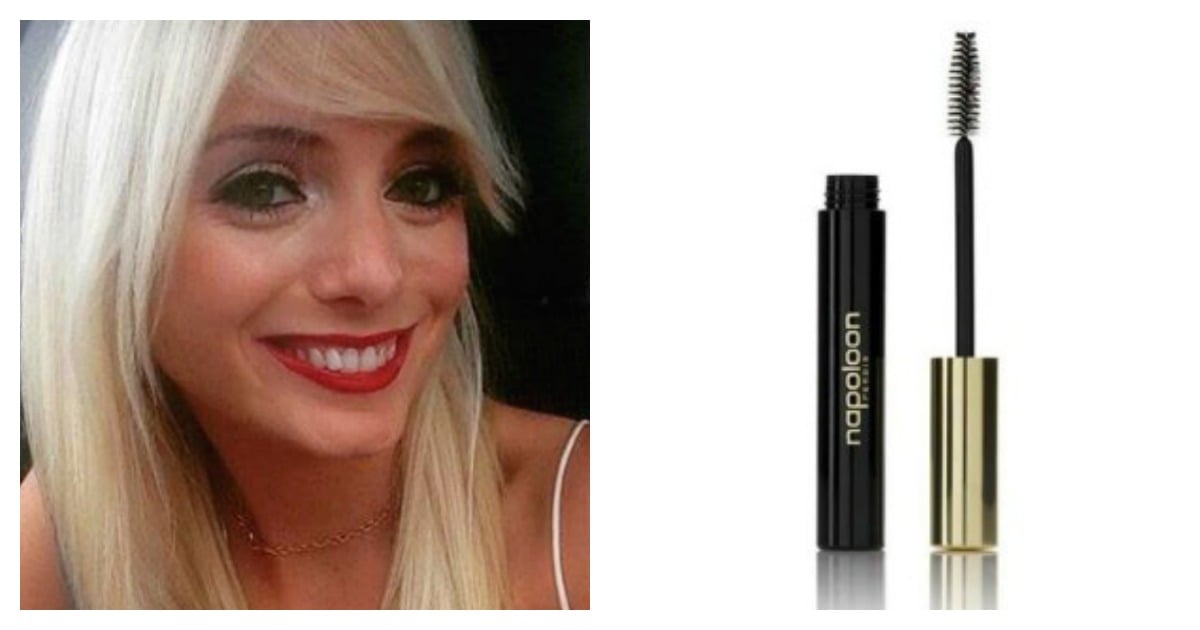 My search for the perfect mascara began as I exited the womb at the tender age of 14.
More than 11 years later, I am ready to reflect on what has been an emotional, exhausting and trying journey.
There have been obstacles along the way. There were times when my eyelashes resembled long, coarse spider legs. There were times when I suffered a black smudge to my eyelid every time I blinked. There were times I cried black tears.
'Perhaps I should just give up…' I wondered. 'Perhaps I should just accept my light blonde, short, shapeless eyelashes.'
But I persevered… and here we are, all these years later.
I am stronger. I am wiser. And it is my responsibility, nay my obligation to share my knowledge with others.
Introducing: Napoleon Peep Show Madame Fantasia.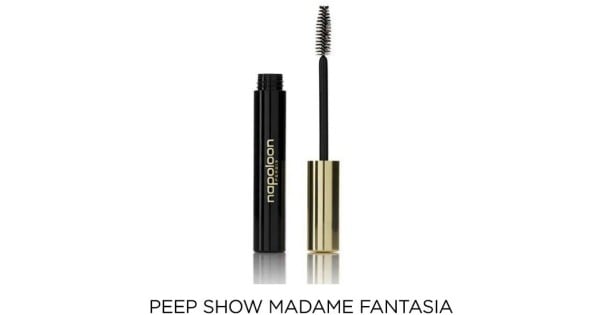 I know what you're thinking right now.
"Why the hell is every mascara called something like 'Peep show horror lifting lash super hero volume voluminous express grandoise full bloom ultra push up XXXL GLAMOUR?"
I often wonder the same thing. But as we all know, the more adjectives in a mascara's title, the better it is.
Watch: Four mascara myths that will forever change the way you apply mascara. (Post continues after video.)
Back to Peep Show Madame Fantasia.
How do I love thee? Let me count the ways...
1. It has a thick brush.
Let me share with you my theory about mascara: Your eyelashes will end up looking like the brush.
I know. Profound.
Allow me to demonstrate. If your brush looks like this: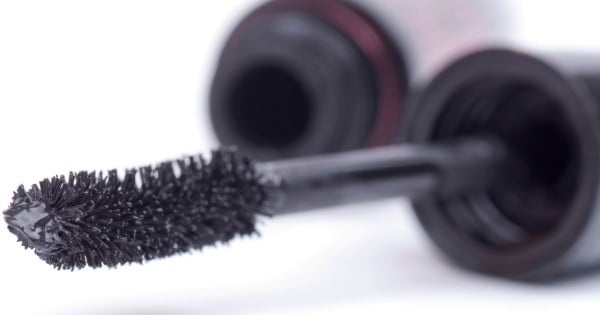 A less than ideal mascara brush. Image via iStock. 
Then your eyelashes are going to look like this: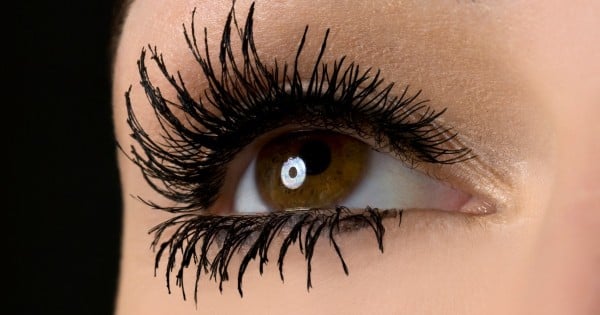 Eyelashes or spider legs? Image via iStock. 
Clumpy brush = clumpy lashes. The Napoleon brush is so beautifully clump-free.
2. The colour.
When I'm after black mascara, I'm not f**ing around.
I've purchased some that appear more grey or brown. I want black as black — that is, of course, the name of a mascara — and Napoleon's colour is perfection.
3. The thickness of the coat.
Personally, I have an issue with mascara wands that look like the one in the photo below.
I'm not saying that there is anything wrong with this particular style of wand, but I've never had any luck with them.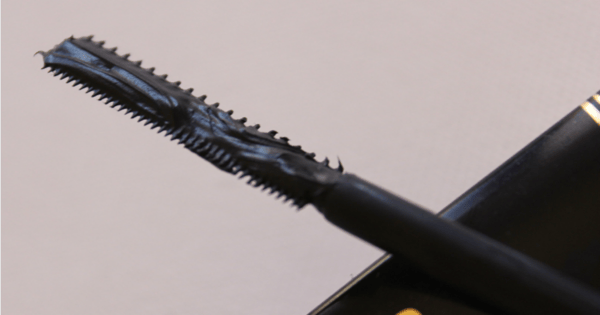 Image via Napoleon. 
I find you have to use them over and over again to get any volume.
My beloved Peep Show, on the other hand, only needs two coats.
4. It stays on ALL DAY.
It doesn't flake or rub around the eyes. It looks as fresh in the afternoon as it did in the morning.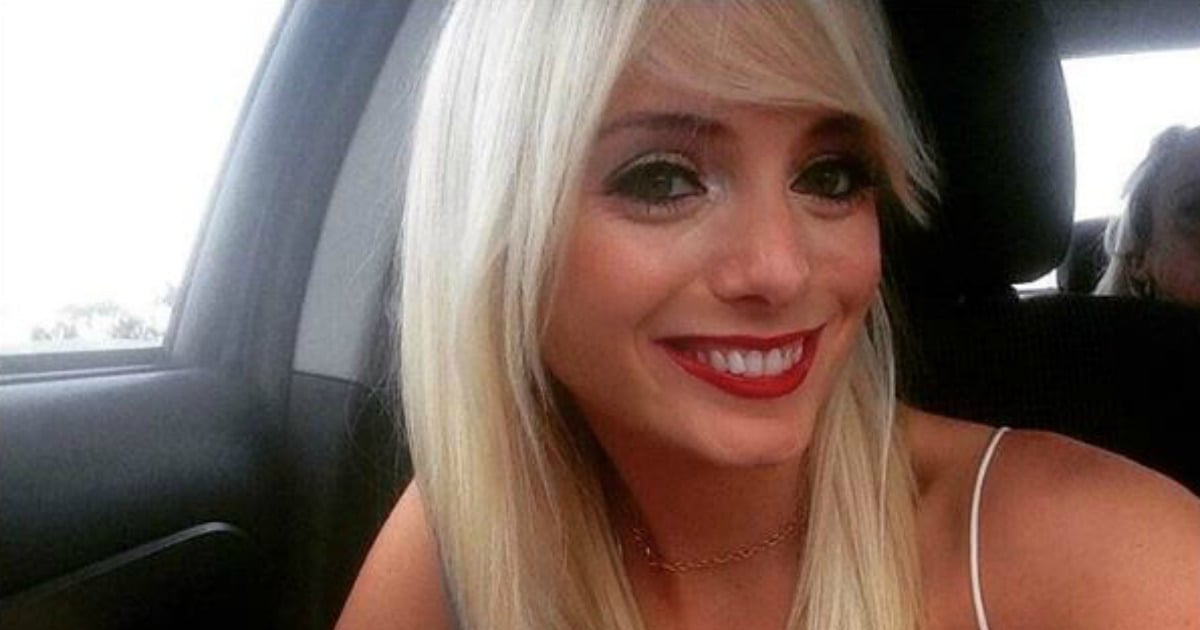 Those lashes.
5. It is amazing on your bottom lashes.
I have abnormally long bottom lashes. With the wrong mascara, they can be a complete disaster. If the product is too thick they all mesh into one, and if it is not thick enough, they look unfinished. All this requires is a quick zig-zag, and they look complete. (Post continues after gallery.)
Mascaras the Mamamia team is obsessed with.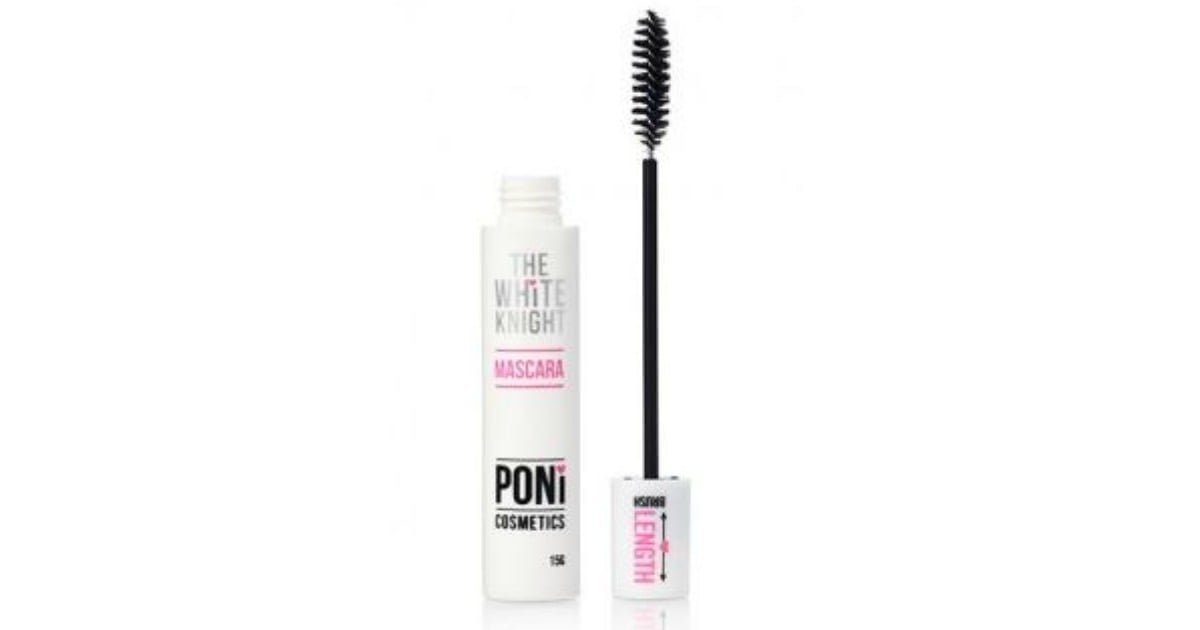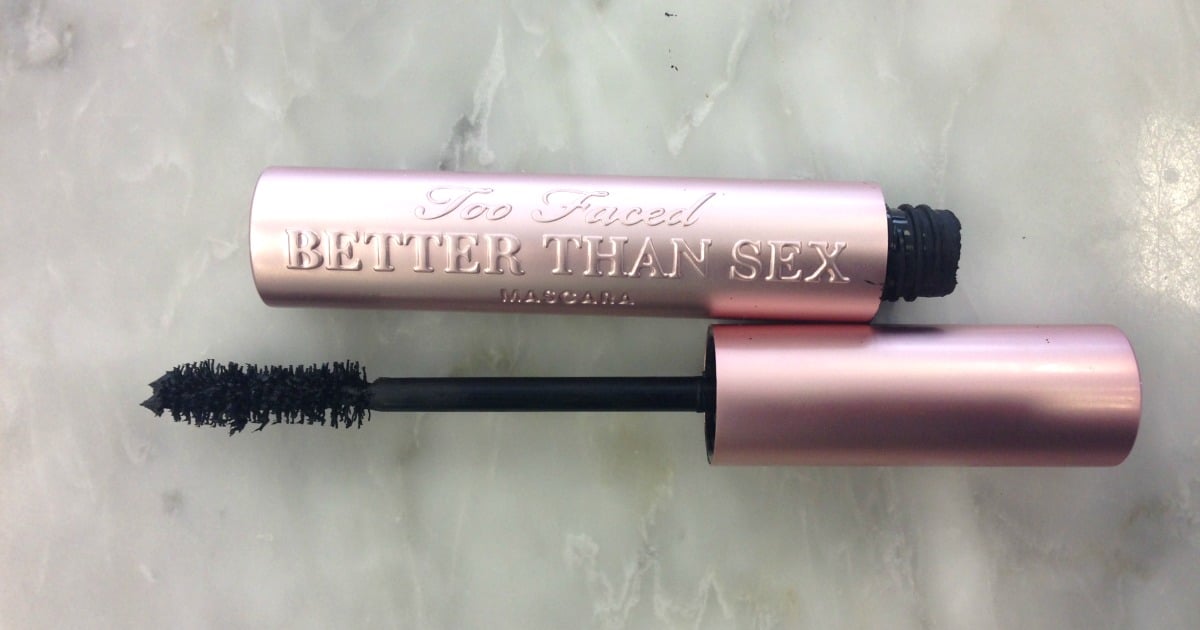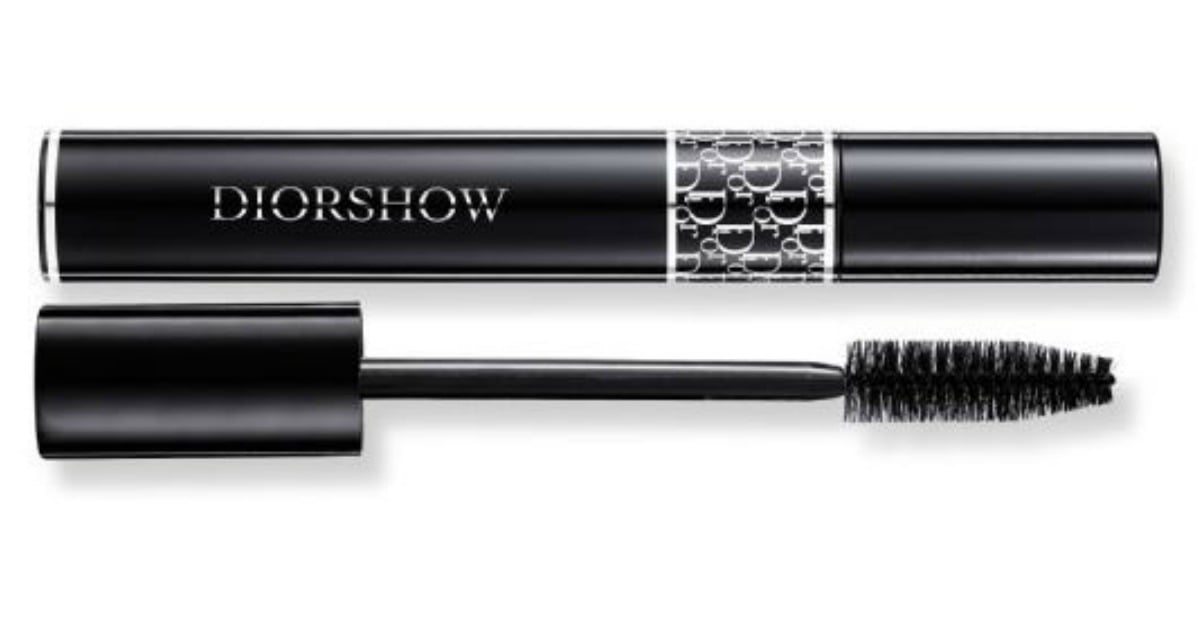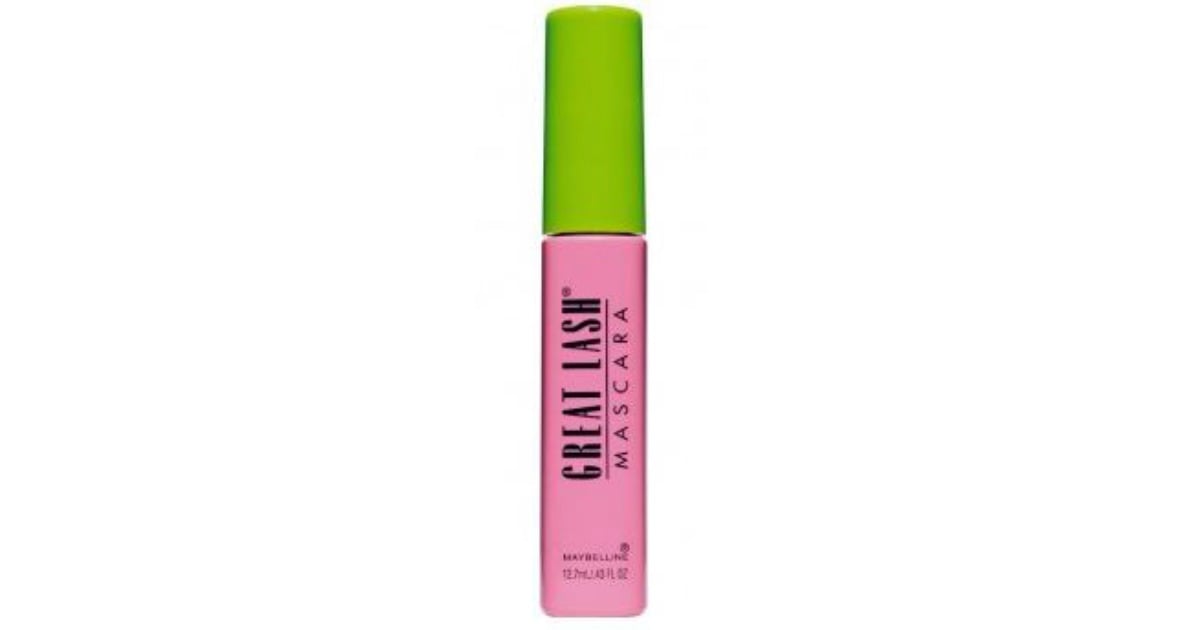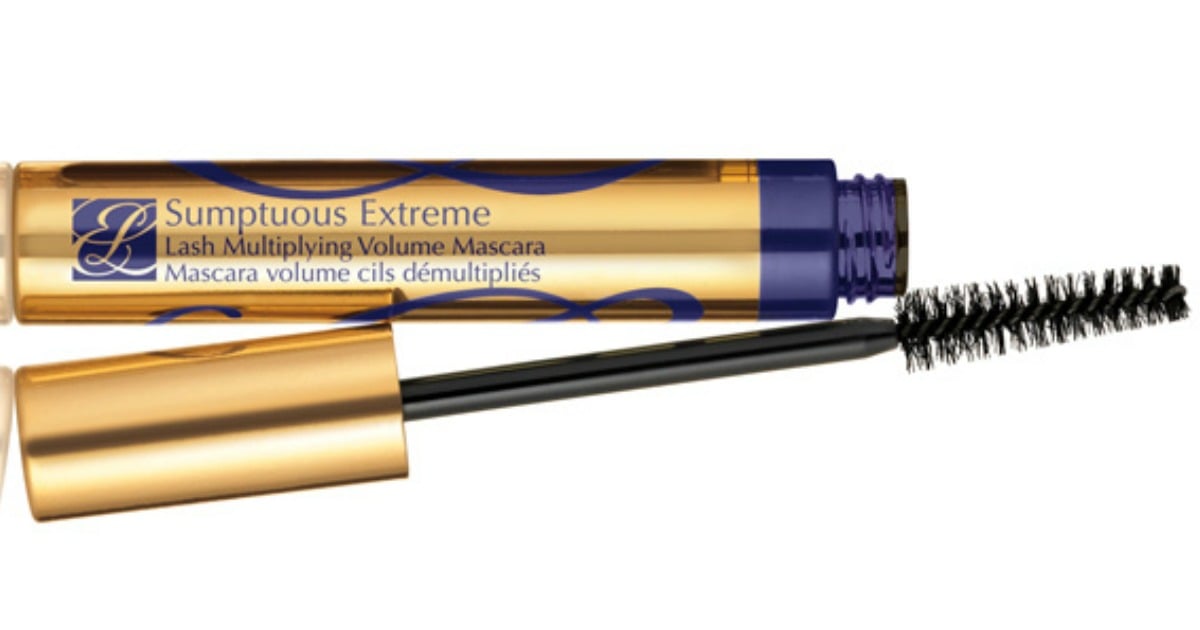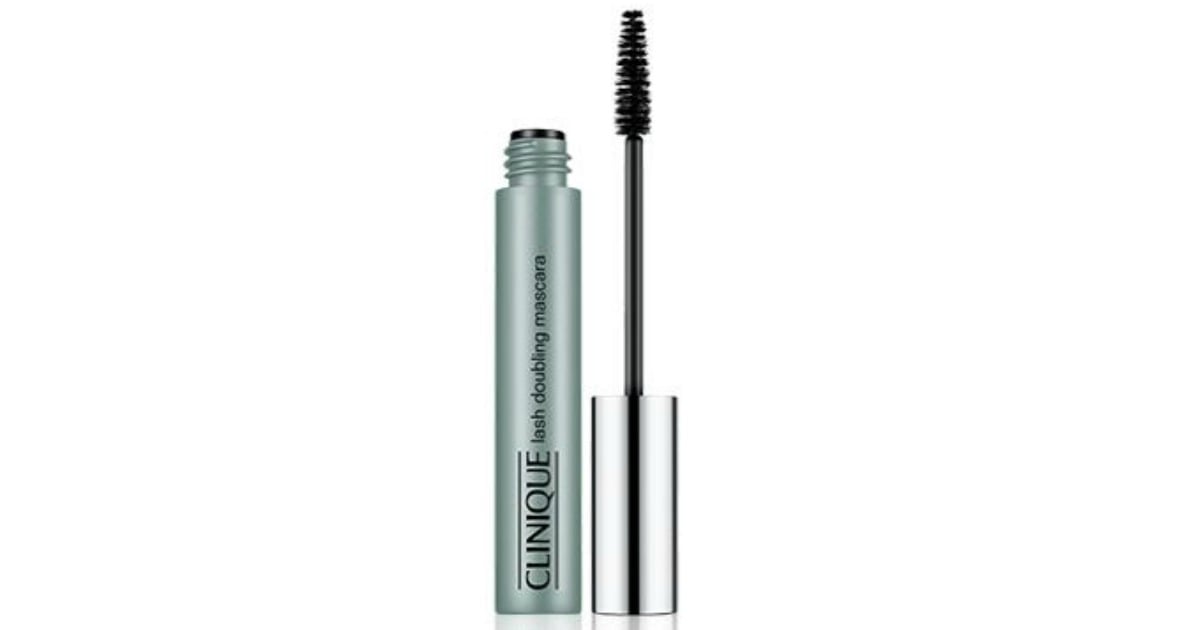 6. It comes off easily. But not too easily.
When I grab a makeup wipe at night, my mascara comes off instantaneously. Waterproof mascaras, and a number of other brands, can be a disaster. Here, there is no pulling or rubbing.
With that said, exposure to wind or steam doesn't mess with my mascara.
Watch: Ever paid attention to your 'mascara face'? Here are ours. (Post continues after video.)
7. The. Price.
It's not the cheapest on the market, but it's also far from the most expensive.  Retailing at $35 - it is definitely affordable, especially considering how long it lasts.
So, for me, one of life's biggest journeys has indeed come to an end. If you're still on your quest... good luck.
What's your favourite mascara ever?