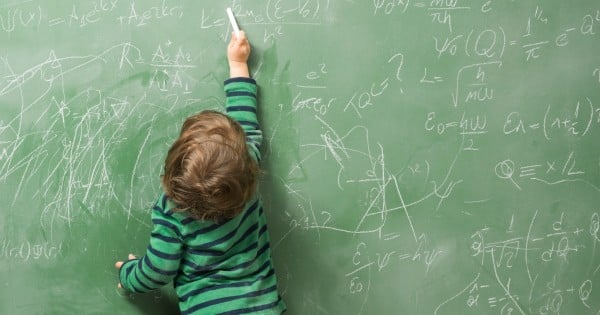 I do not know a single educator who loves standardised testing. NAPLAN, of course, like the HSC, is a standardised test. Mind you, NAPLAN (unlike the HSC) was not designed as a standardised test, it was originally a diagnostic test (the kind of test educators do support). A diagnostic test does not pit student against student, school against school or state against state. It is designed to be used by teachers so they can see where their students are at and who they need to give extra support.
I do know some education researchers who love NAPLAN and the MySchool website because it is a treasure trove of data. Data which has led to much of the return to public schools, particularly in middle class areas, (but that is another story.)
The English speaking world's obsession with standardised testing indicates something very important about our changing attitudes to education. Standardising inputs and equipment is the sort of thing we do in factories because it makes mass production cheaper and so minimises costs and maximises profit. Such results are called 'increasing productivity' and are worshipped by the economic rationalists who still dominate public life.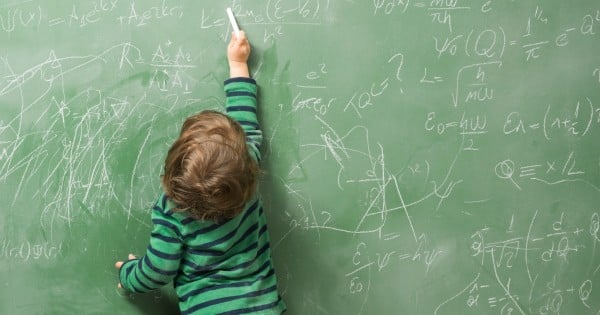 But what, you may ask, has productivity got to do with real human children? The answer to that is chilling, and to explain it I have to give you a quick economics lesson.
For decades now the western world has been limping along as far as growth in GDP is concerned and that is partly because we are now in an age of saturated markets. Apart from technology (smart phones, tablets etc), westerners have just about everything they want.
In the 30 years after WWII growth leapt upwards as we bought new consumer goods. Now we mostly buy replacement goods - new irons, washing machines, cars, dishwashers and so on,  to replace the old ones. This means that capital has had to look to new areas for growth opportunities.