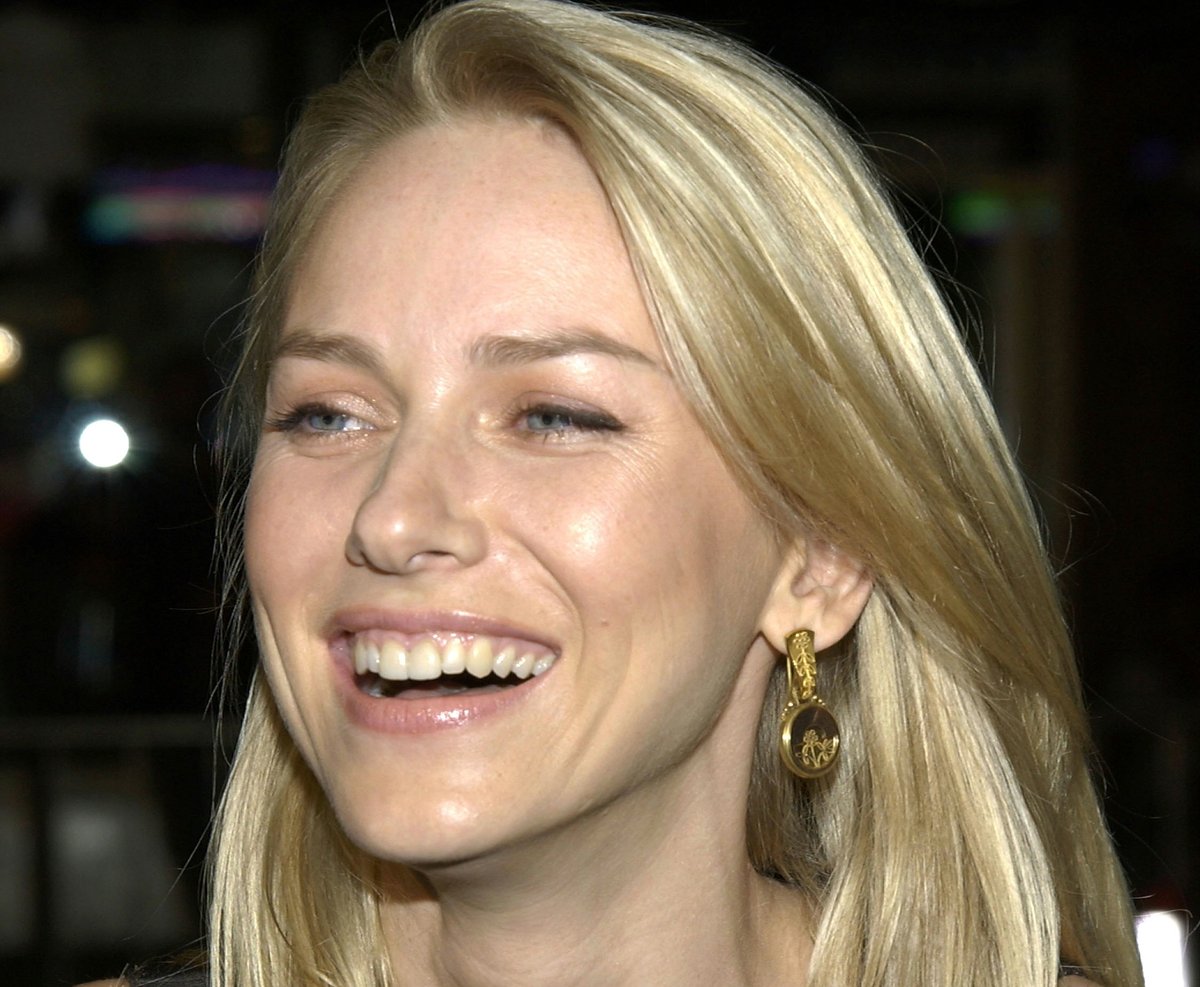 In a glorious 80s advertisement.
Get your scrunchies, blue eye shadow and overly-volumised hair styles at the ready – we are taking you back to the 80s. Or more precisely back to an 80s ad that starred Naomi Watts before she became Hollywood 'it' girl.
We've all had to do something to break in to our careers that we look back on and laugh at or cringe at. We all started our careers from the ground and built ourselves up. From being the coffee run guru, to the office sweeper, to the assistant and the list goes on. You know what you did.
But I don't know if any of us can match the cringe-worthiness or gloriousness of Naomi Watts in her 80s Tampax, Tampon ad. It's just heaven…
What's not to love? It's daggy, it's dorky and it's like a stock photo has been glued to a roll of film and put into motion on a screen. It's 80s at its absolute best.
So what if the 46-year-old is now one of the hottest women in Hollywood? So what if she's won a bunch of awards (one being the Best Actress at the Saturn Awards). So what if she now has a perfectly symmetrically aligned face and flawless hair. So what if she looks like this now: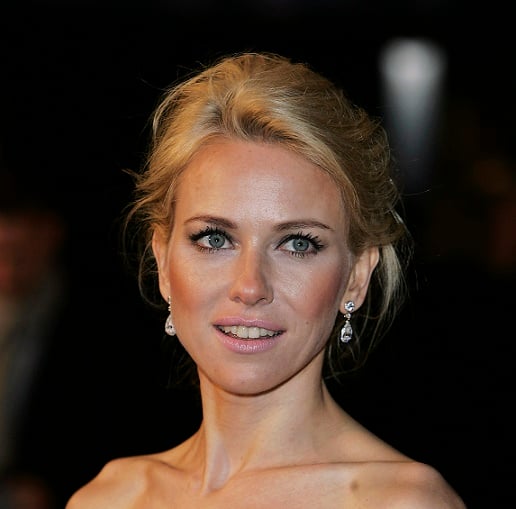 Because once upon a time she looked like this (like the rest of us)...
We've all got to start somewhere - Watts managed to begin her career in a dorky, daggy 80s Tampon ad. Obviously it was worth it because now she's on Hollywood's A-list.
Good on her.
What was you funniest experience trying to get in to you career field? 
SCROLL THROUGH the gallery for 13 celebrities posing next to younger versions of themselves...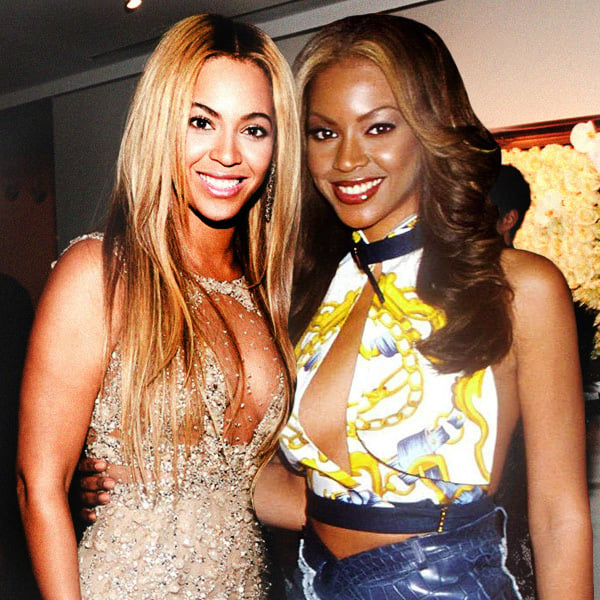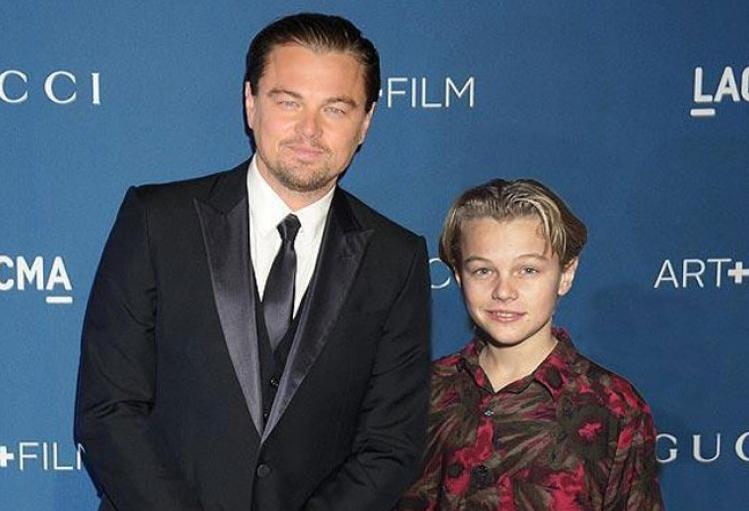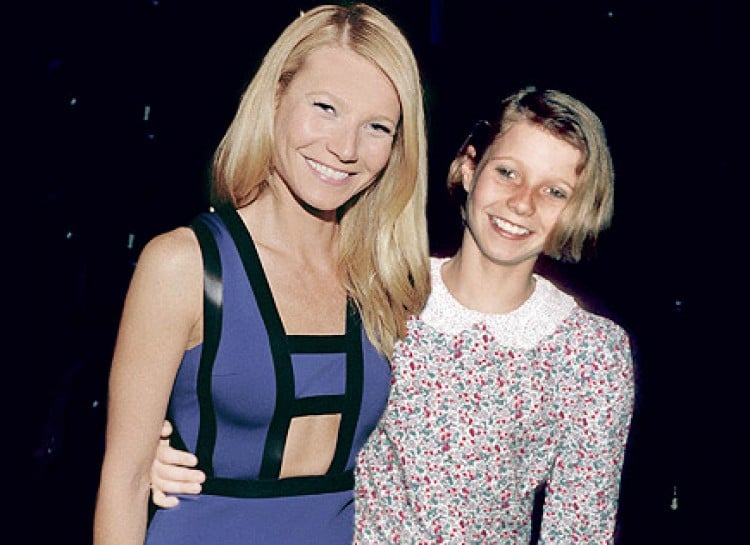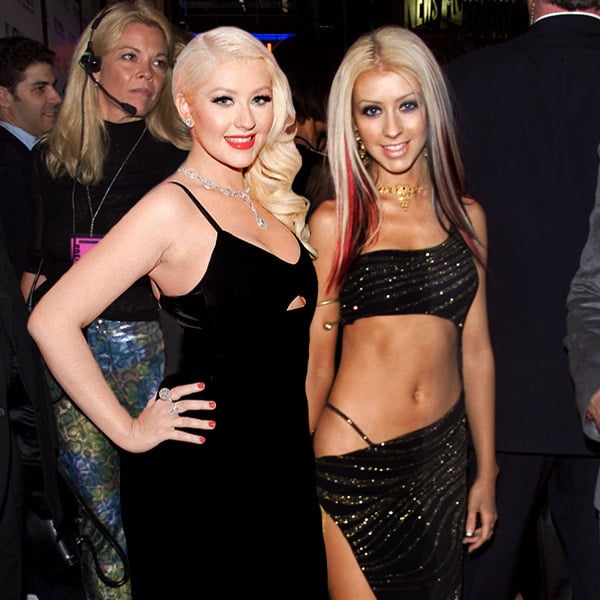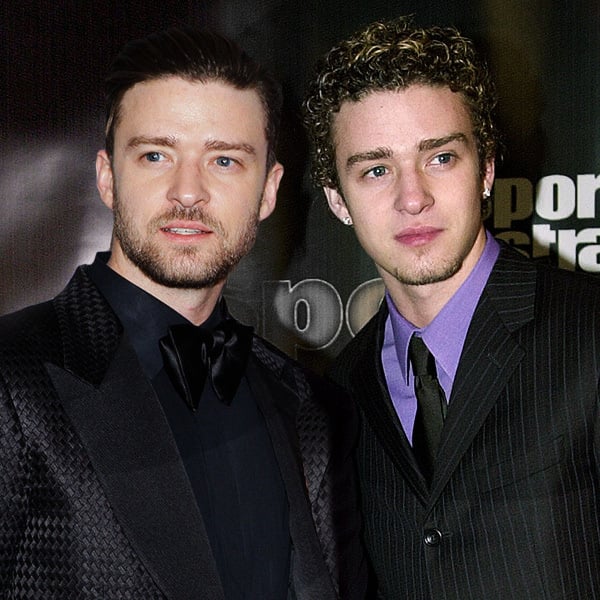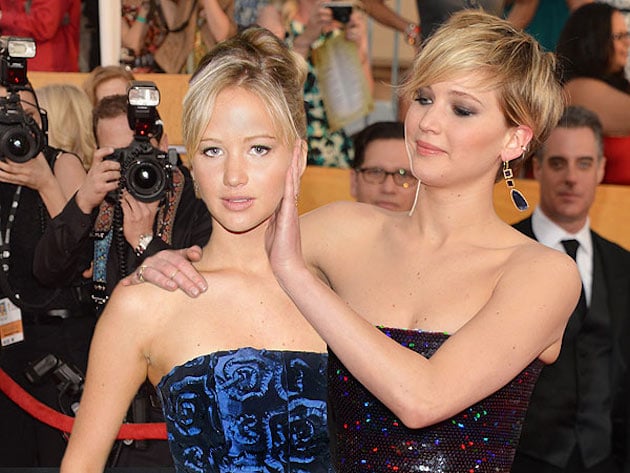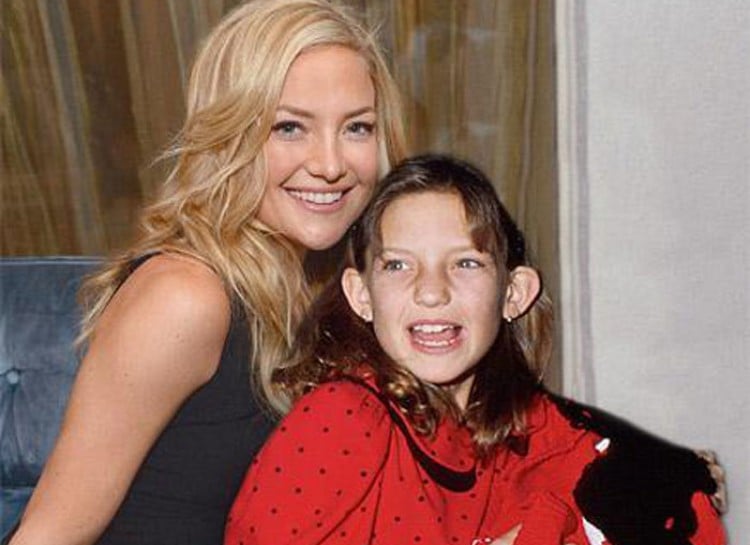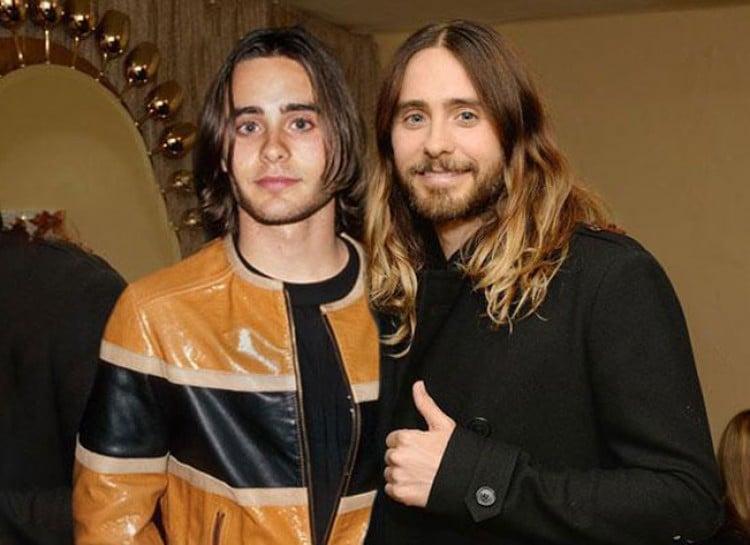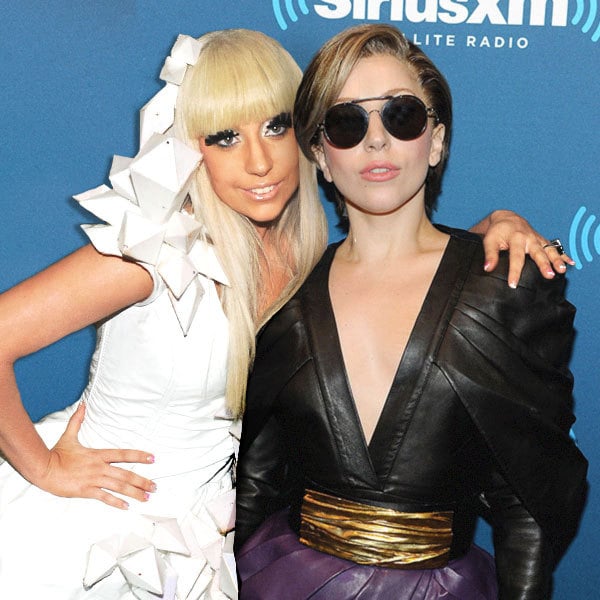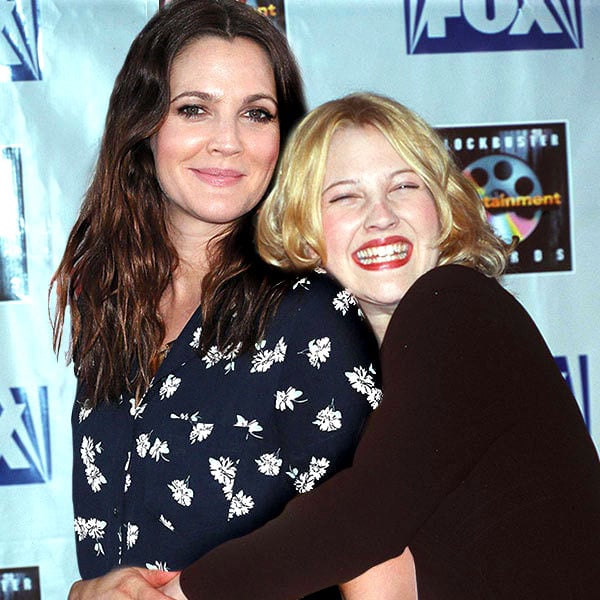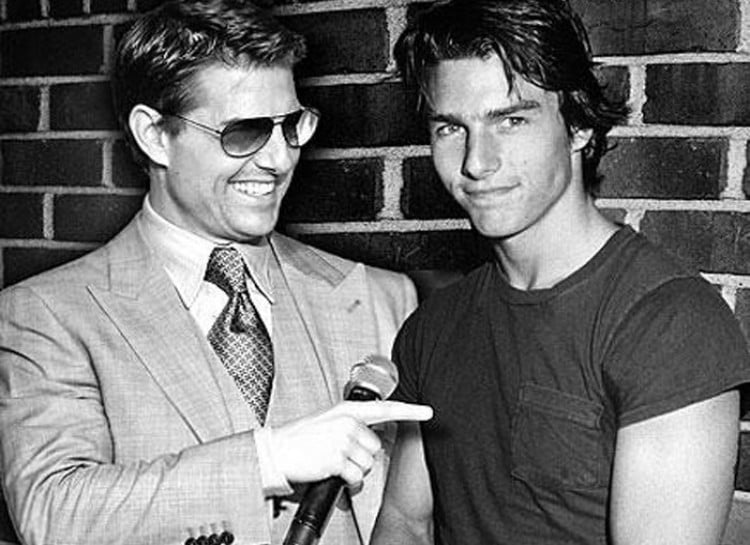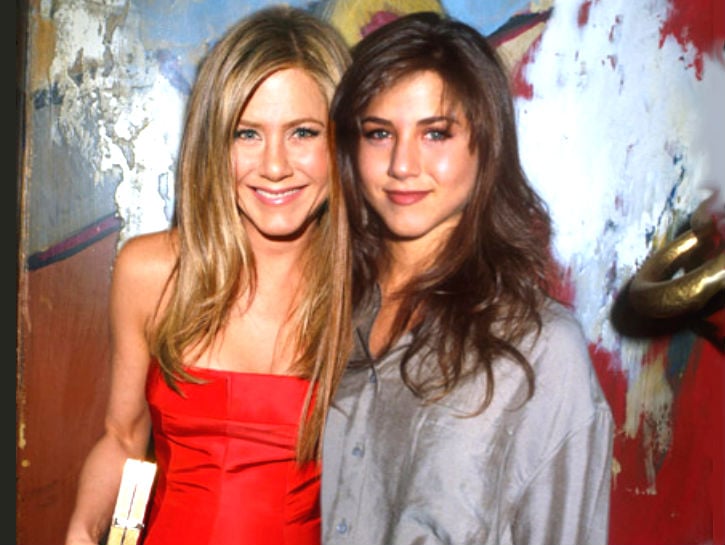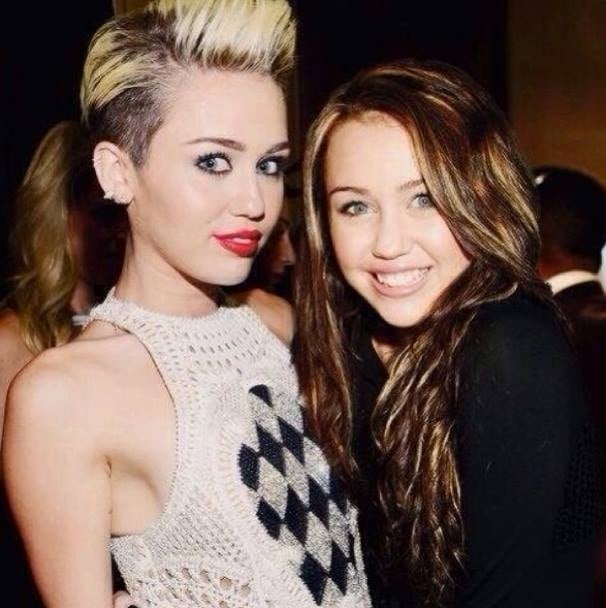 Want more? Try:
"Princess Diana's ex slam Naomi Watts biopic."