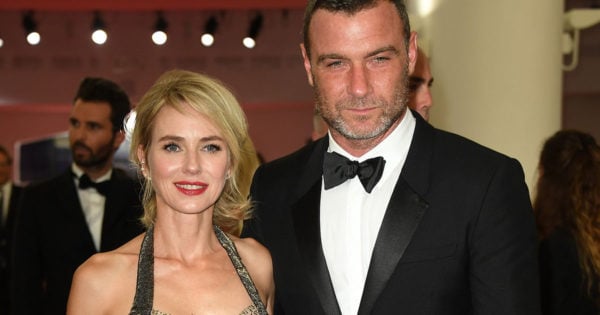 First it was Brangelina. Now, another long-time Hollywood couple have announced they are splitting, and this one is hitting a little closer to home.
Australian actress Naomi Watts and her partner of 11 years, Liev Schreiber, have announced they are separating.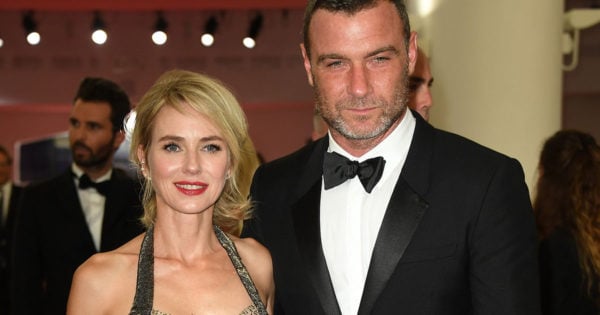 "Over the past few months we've come to the conclusion that the best way forward for us as a family is to separate as a couple," they told ET in a joint statement.
"It is with great love, respect, and friendship in our hearts that we look forward to raising our children together and exploring this new phase of our relationship.