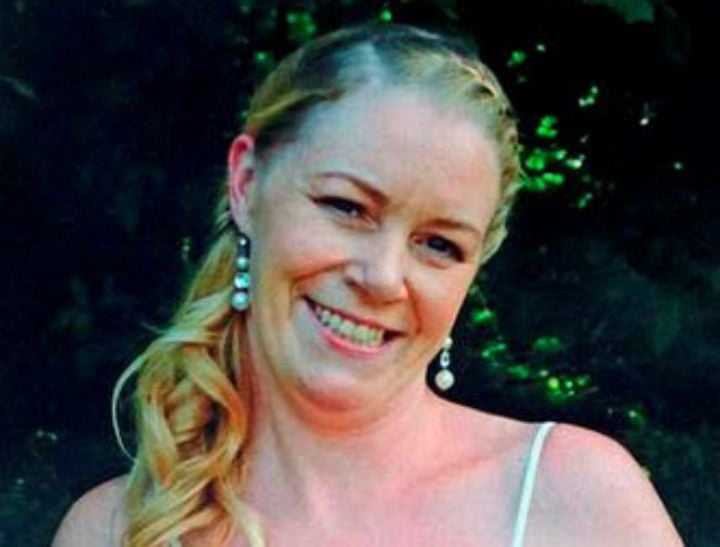 Is she an innocent woman who spent two-and-a-half years in jail or a killer who just got a lucky break?
In 2013, Aisling Brady McCarthy was working as a nanny in Massachusetts.
She had been living illegally in the US for 15 years. In late 2012, she married a fellow Irish national. And four months later, Aisling was accused of murdering one-year-old Rehma Sabir, the little girl who was entrusted to her care.   
The baby girl was hospitalised on her first birthday, January 14, 2013, after her family could not wake her.
She died two days later.
In a police search conducted the day after Rehma died, investigators discovered blood stains on a pillow and blanket in the baby's crib and on discarded baby wipes.
They also found damage – part of the wall near the changing table was broken off – consistent with "forceful contact".
Prosecutors claimed McCarthy violently shook Rehma and may have bounced her head off the changing table, damaging the wall.
McCarthy has been maintaining her innocence since the charges were brought against her, saying she did not shake baby Rehma to death.
Yesterday, the charge against the 37-year-old was dropped after the medical examiner reversed an earlier determination that Rehma was a homicide, declaring it 'undetermined', the Boston Globe reports.
The medical examiner earlier found the girl died from brain damage and extensive bleeding after suffering blunt-force head injuries consistent with being violently shaken.
But, after finding Rehma may have had an undiagnosed disorder, the prosecution could not sustain the case against the nanny.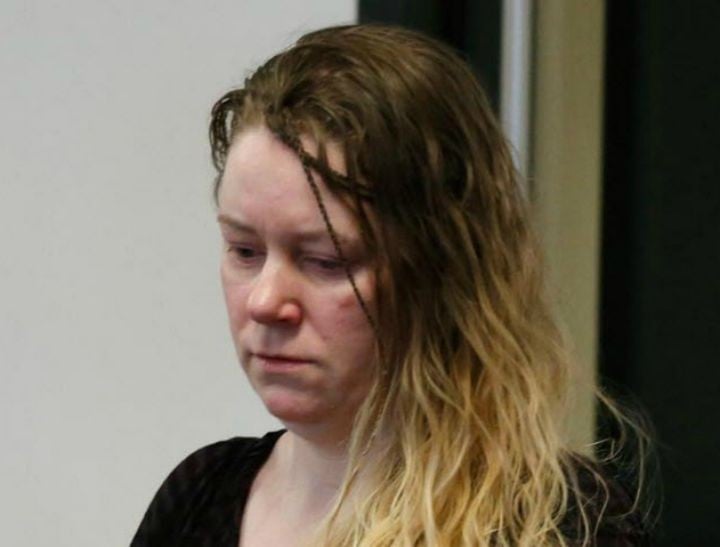 McCarthy's lawyers maintained that the blood-stained objects were from an incident where Rehma was injured weeks earlier.
They said she was an ill child who had a bleeding disorder.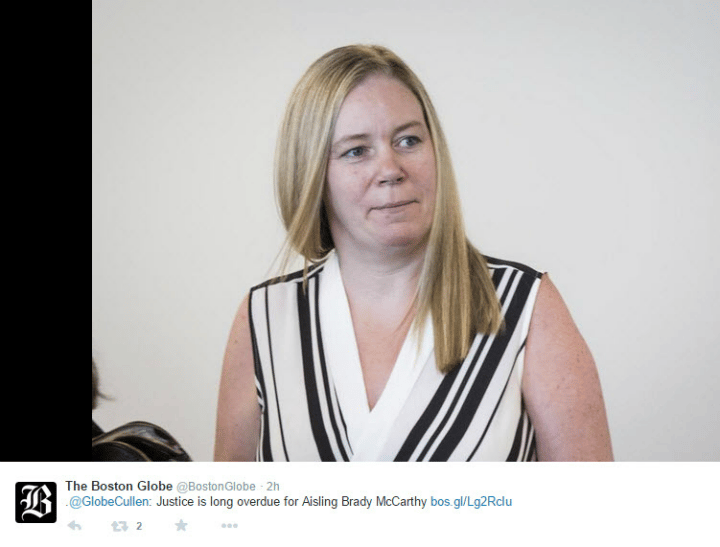 On Monday, the medical examiner's office found her death could not safely be considered a homicide.
"In particular the overall state of Rehma's health and her past medical issues raise the possibility that she had some type of disorder that was not able to be completely diagnosed prior to her death," a statement from the office said.
"Given these uncertainties, I am no longer convinced that the subdural hemorrhage in this case could only have been caused by abusive/inflicted head trauma, and I can no longer rule the manner of death as a homicide."
McCarthy spent more than two years in jail before being bailed in May this year. Now, she will likely be deported to Ireland.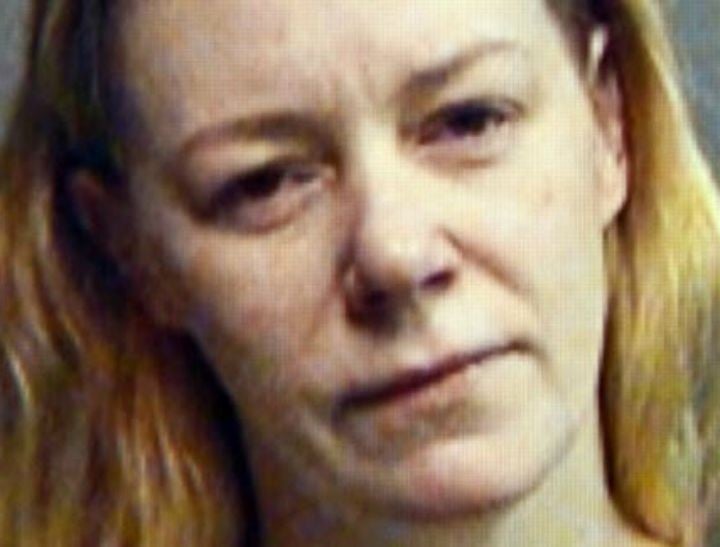 Her lawyer Melinda Thompson said McCarthy's time in jail was a "complete nightmare", the Boston Globe reported.
"Miss McCarthy was put in jail for 2½ years over a crime that never occurred," she said.
"Not just a crime that she did not commit, but a crime that did not occur. The life of an innocent woman was ruined."
McCarthy reportedly wants to move back to Ireland and start a new life.
Is she an innocent woman who has spent two-and-a-half years in jail or a killer who just got a lucky break?
In the eyes of many, the jury will always be out.