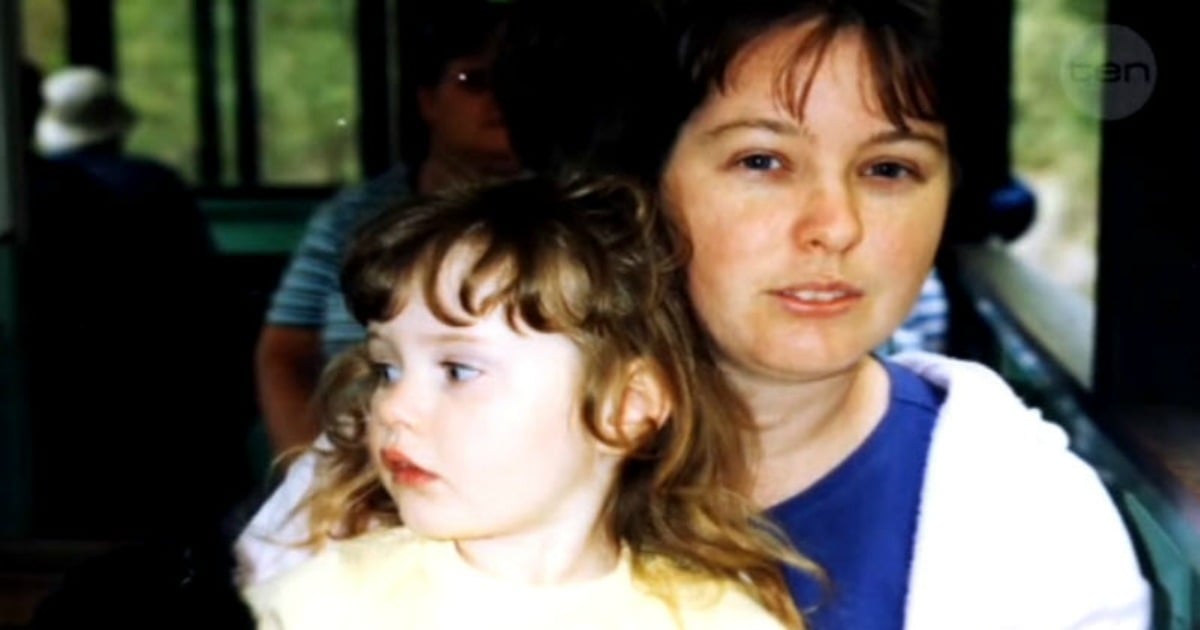 Almost 10 years ago, a couple, their daughter and a family friend disappeared from a sleepy West Australian town without a trace. The case has baffled authorities for a decade, not least because it's been tied to a bizarre doomsday cult. With a coronial inquest set to begin in December, we look back at the story so far.
Chantelle McDougall was just 16 years old when she met Simon Kadwell in Melbourne in the mid-1990s.
At 32, the Englishman was twice her age, but the teenager was smitten with the older man and their relationship led to the birth of a daughter, Leela.
In 2003 the family moved to Nannup, a quiet town south of Perth, with a friend of the family, Tony Popic, searching for a new home for their alternative lifestyle.