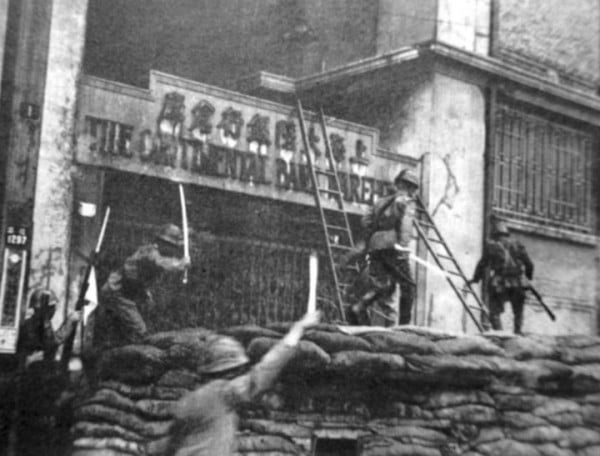 By China correspondent Stephen McDonell.
For many people, World War II was the crucial turning point of the 20th century – a key moment in history to be studied and remembered.
However, between Beijing and Tokyo it remains a running sore that is set to be reopened yet again this week.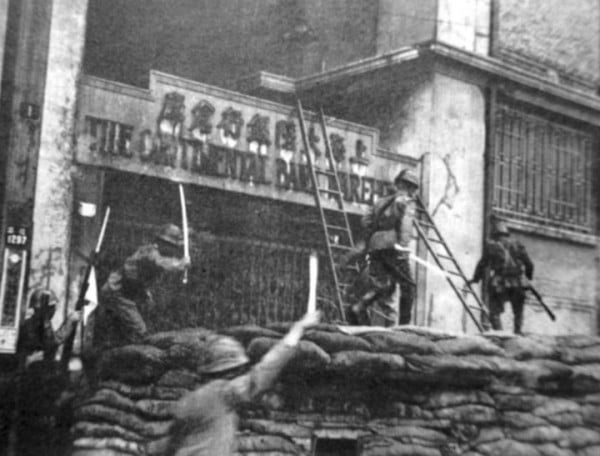 Japan's prime minister and emperor are both expected to apologise for atrocities committed by the country during World War II.
But in China — where Japan's imperial forces were at their most brutal — deep feelings of resentment linger, and the war remains a source of ongoing diplomatic conflict even today.
LIKE Debrief Daily on Facebook. 
The Japanese imperial forces committed many atrocities and war crimes in China, such as when they tested chemical and germ warfare weapons on civilians.
But perhaps the most infamous atrocity is what became known as "the Rape of Nanking".
When Japanese troops arrived in Nanjing, they went on widespread killing spree where hundreds of thousands are thought to have been murdered.
Xia Shuqin, a resident of Nanjing who was eight years old when the Japanese soldiers arrived at her house, remembers the events vividly.
"They held bayonets and rifles. My father was shot dead once he opened the door. They killed him without saying a word," she told the ABC.
"They killed my neighbour, an uncle. My mother was under the table with my little sister. They dragged her out," she said.