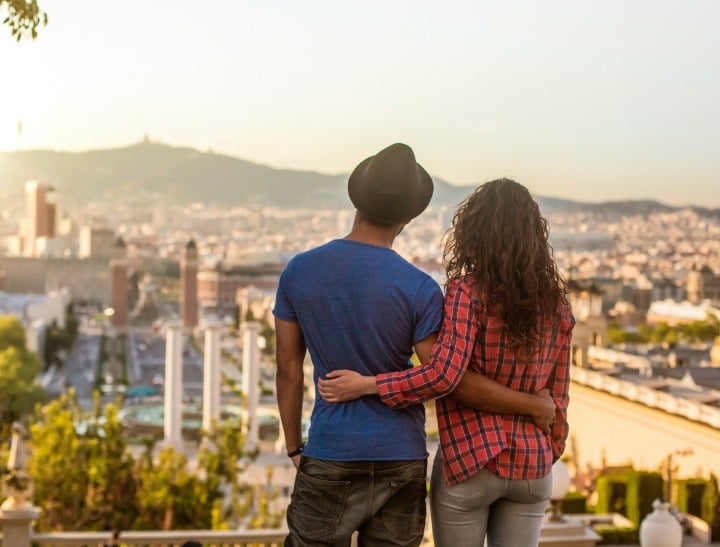 Because we all know "name" is the most important factor in picking your future life partner.
Sorry Susan.
Bad luck Chuck.
According to The Independent, UK dating app Happn (like Tinder for people who drink a lot of tea) has released a list of the names most likely to get you a date in some of the world's most romantic cities.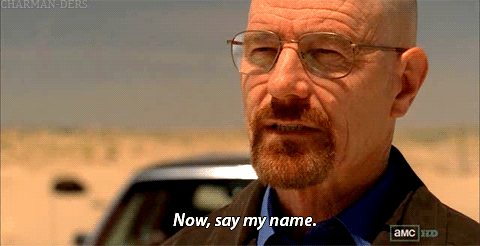 If  you're an Alex, male or female, and you're looking for a holiday fling love, it is your lucky day. Male Alexes- head to Spain, or France. Alexandras? Pack your bags for the Big Apple- a carriage ride around New York's Central Park is calling.
Obviously. Who doesn't want a sexy baby: 2015's sexiest baby names. Because that's what really matters.
All the names on the list are pretty normal. We would have expected something much more exotic, at least from our passionate Spanish friends…