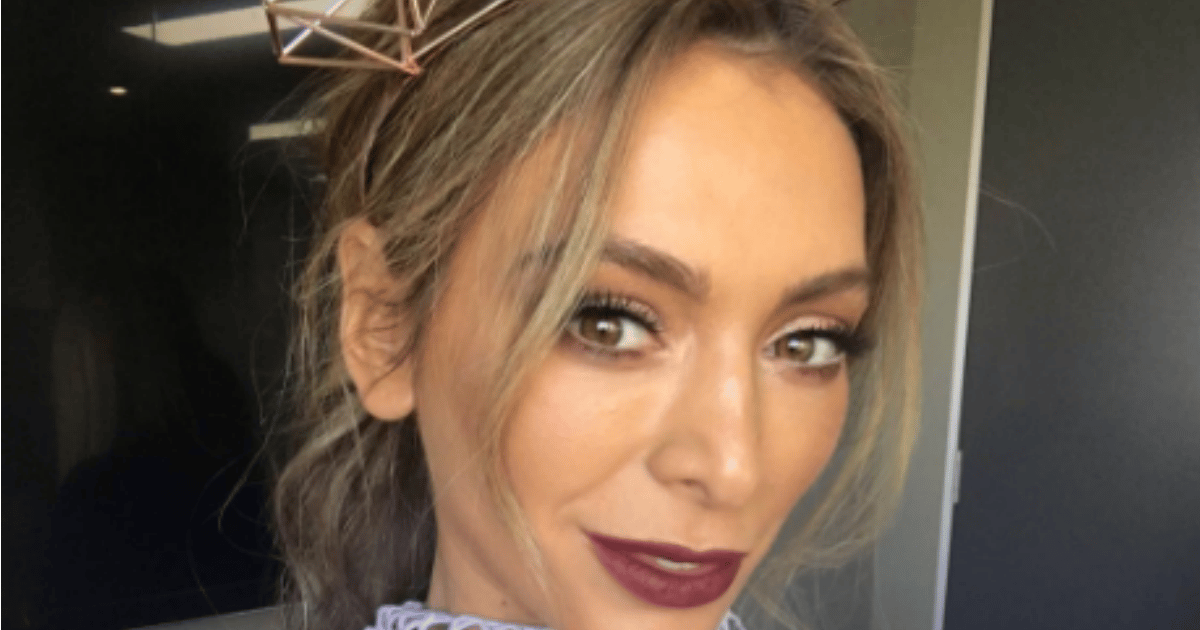 Want to read this later? Pin it here.
A day at the races can mean many things – a nice family day out, a work function, a valid excuse for day drinking or a justification for dressing up.
Whatever your reason for going, in a world where activewear is no longer restricted to the gym, dressing for the Spring Racing Carnival and navigating its dress code can be a little confusing. Intimidating, even. But it doesn't have to be.
We got races veteran and Caulfield Cup Style Ambassador Nadia Bartel to share her do's and don'ts. We can't guarantee you'll get entry into the Birdcage – but at least you'll look great trying.
Do… wear a hat.
"You 100 per cent still need to wear headwear. It doesn't have to be big, but it's essential," Bartel says.
"My sister doesn't like the big headpieces but I love a big floppy hat or a boater. Delicate crowns will always be in fashion and there's always something you can do, whether it's a jewel piece in your hair or even dainty jewellery in your hair. Definitely try something."