1. An extremely important investigation: Why Paris Jackson licked that goddamn window.
Celebrity spotted in window. Said celebrity realises they have been spotted. Celebrity then proceeds to lick said… window?
Paris Jackson's brief but controversial (if you ask the tabloids, anyway) visit to the Melbourne Cup on Tuesday has left behind a media frenzy.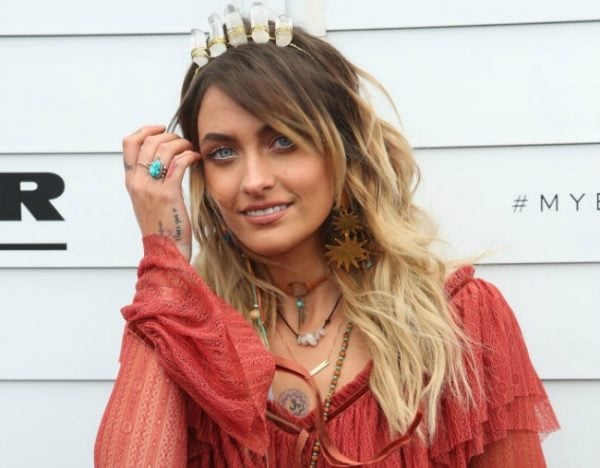 In the Myer Marquee with fashion blogger Nadia Bartel – because where there is one celebrity, there are always probably others – the 19-year-old was photographed pulling faces and licking a bloody window.
Yep. A WINDOW.
But Bartel told Daily Mail the daughter of Michael Jackson isn't "crazy". Nope, she was just playing it up for the media and "having fun".
"I briefly spoke to her and she was actually really lovely, so sweet, a beautiful girl," she said.
"I saw when she was pulling those faces because I was right next to her up there, which is interesting, [it's] because she's young, she's 19, and I think she's in Australia, having a good time, but yeah, she's a sweet girl."
Perhaps window-licking is the past-time we never knew we needed.
… Perhaps.
2. Jess Rowe could think of "nothing worse" than being on the TODAY Show.
Jess Rowe would like everyone to know that she is not returning to Channel Nine, please and thank you.
This morning, the TV presenter was speaking to Kyle and Jackie O, and when asked to clarify the rumours of her returning to TODAY, she well and truly set the record straight.