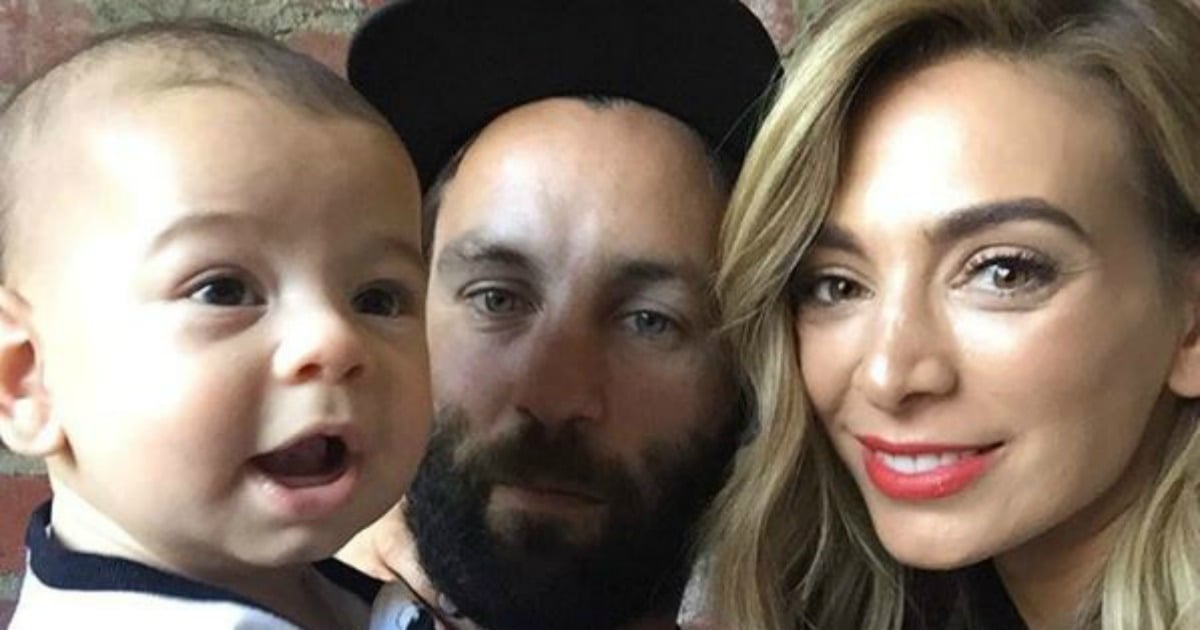 It's been six months since her wee man entered the world, yet Nadia Bartel's new born son is still experiencing a myriad of 'firsts'.
The Melbourne-based fashion blogger and Instagram star has shared an adorable picture of her son, Aston, and husband, Jimmy Bartel, taking their first shower together.
Bartel captioned the snap,  "First ever shower with daddy tonight #lovedit."
The buyer, stylist and blogger, who is the creator and founder of fashion hub, Chronicles of Nadia, and also boasts a 382,000-strong Instagram account, wrote about the birth of her son last month.
"It has been five months since my beautiful little man arrived into this world and there are no words that can explain the love I have for him. It's a feeling that I have never felt for anyone before and thinking about him stirs up emotions I didn't even know existed," Bartel wrote.
"Aston is so perfect in every way, I am too obsessed with him and every little thing he does."
You can watch the pregnancy questions Mamamia staff are too afraid to ask below. Post continues after video. 
A fixture on the Australian fashion circuit, Bartel wrote that Aston is her 'greatest achievement' in one of her latest posts. She has also been very honest about the common post-pregnancy symptom she has been facing.
Bartel recently shared a picture of her fresh-out-of-the-hairdressers hair on Instagram with a caption that said "losing all my hair from feeding".
"Two months ago (when Aston was about four months old) I noticed lots of my hair falling out in clumps and my hair is much finer and patchy around my hairline," she told Mamamia.
"I had been warned by my girlfriends that are mums and my hairdresser that this can happen. I didn't believe it was a real thing until it happened to me."