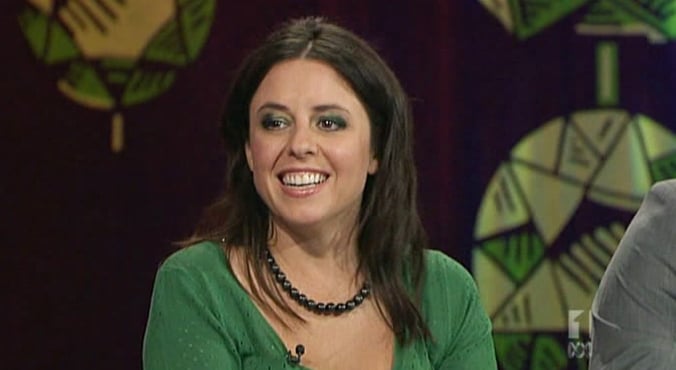 Images: Twitter / Instagram.
If you grew up in the 90s chances are you listened to Myf Warhurst's warm, bubbly voice first thing on Triple J Mornings. Or maybe you know her from Adam Hills' awesome but now defunct music trivia show, Spicks and Specks. Either way, the Double J radio presenter is one of our most loved music industry people.
Which is why we can't believe we missed that she had dyed her hair blonde and chopped it into a bob. How did we miss this?
From two-toned mess to beautiful balayage – The Chop
Check out Myf's brown to blonde hair transformation: