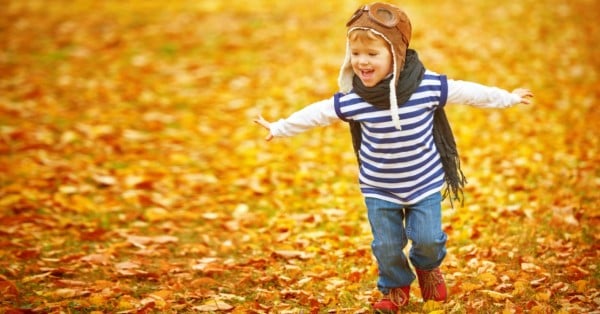 My son is five years old and, until recently, had no idea that guns existed.
Of course I knew that it would happen but when he came home from preschool with a cardboard box creation, my heart sank when he proudly told me he had made a gun.
Right there I saw part of my innocent boy dissolve right before my eyes.
He was told about guns by another boy at preschool apparently. It's not his fault, he has older brothers and boys by nature are "into that stuff", I'm told. As his mother, I wanted to keep the idea of guns away from my children and out of my house, but when this particular boy instigated a game involving guns and bad guys, my son was drawn in.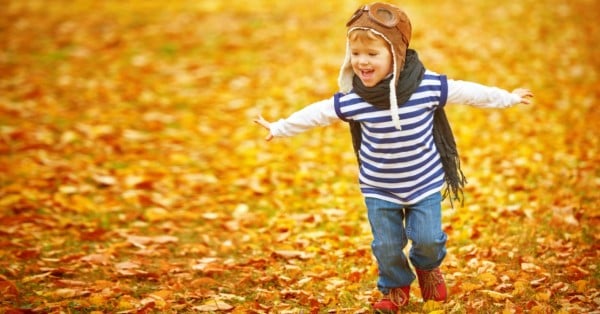 Sadly, you can't keep their innocence forever. Image: istock