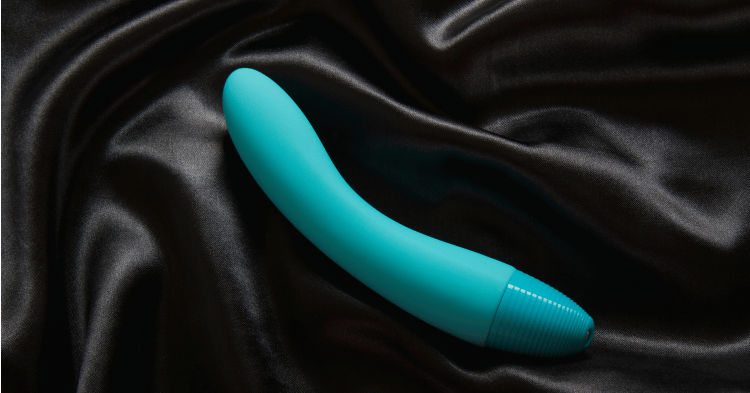 By MONICA ZWOLSMAN
My seven-year old son took my vibrator to his class party last week and proceeded to give everyone a Show and Tell demonstration.
He found the lipstick sized stimulator in a cupboard where it was discarded and forgotten about it after I jokingly bought it at a girlfriend's naughty sex-toy party a year or two ago (yeah, yeah, I hear you say, but really, he put the batteries in himself!!).
My curious but completely innocent child was hunting for his Nerf gun which had recently been confiscated after he shot me on the back of the head…and he found something far more interesting… something pink and cute that VIBRATED.
He hid it in his backpack and then whipped it out to the complete astonishment of Party Mum when the kids were settling down to watch a DVD. My dear boy then proceeded to give his classmates massages – on their heads, tummies, shoulders and hands. They all reached out to feel it, all seemly oblivious to its very grown-up and (to me) rather risqué purpose. When Party Mum asked where he got such a toy from, he informed her he bought it at Coles.