When I was a child, a recently divorced family friend returned from his holiday with a tan, some floral patterned towels and a wife.
I didn't see anything odd about it at the time, but I later learned their meeting wasn't the 'holiday' romance I once believed.
It was more of a long-term financial arrangement that involved a lot of silent dinners and three children we later learned didn't exist.
Netflix's latest documentary, My Online Bride, cashes in on the stigmatised world of "mail order brides" to present three men with one shared goal: true love.
The first man is 46-year-old exotic animal specialist Chris. Chris is the lonely doting dad of 10-year-old Holly.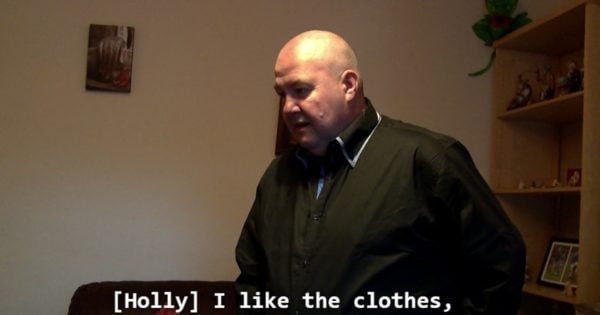 The quest to find a step-mum is presented as a joint decision as Chris and Holly browse profiles of women together.
"She looks like a drug addict," Holly remarks, looking at one of the profiles.
Err...
Chris soon jets off to Thailand for a"romance tour" of Bangkok where he meets Baimon and is infatuated-at-first-sight.
The  pair go on a date where they take couple photos, hold hands and present an eerie parody of a real relationship. It's all tender touches and bridge walks until it's revealed he must shell out a lot of cash to her family if he wants a second date.