After months of tense cooking, silent stares from Manu Feildel and many, many tears, the finals of Channel 7's My Kitchen Rules are upon us.
We're taking a look back on the each and every one of the competition winning duos from throughout the years, to see where they are now.
Season 1: Veronica and Shadi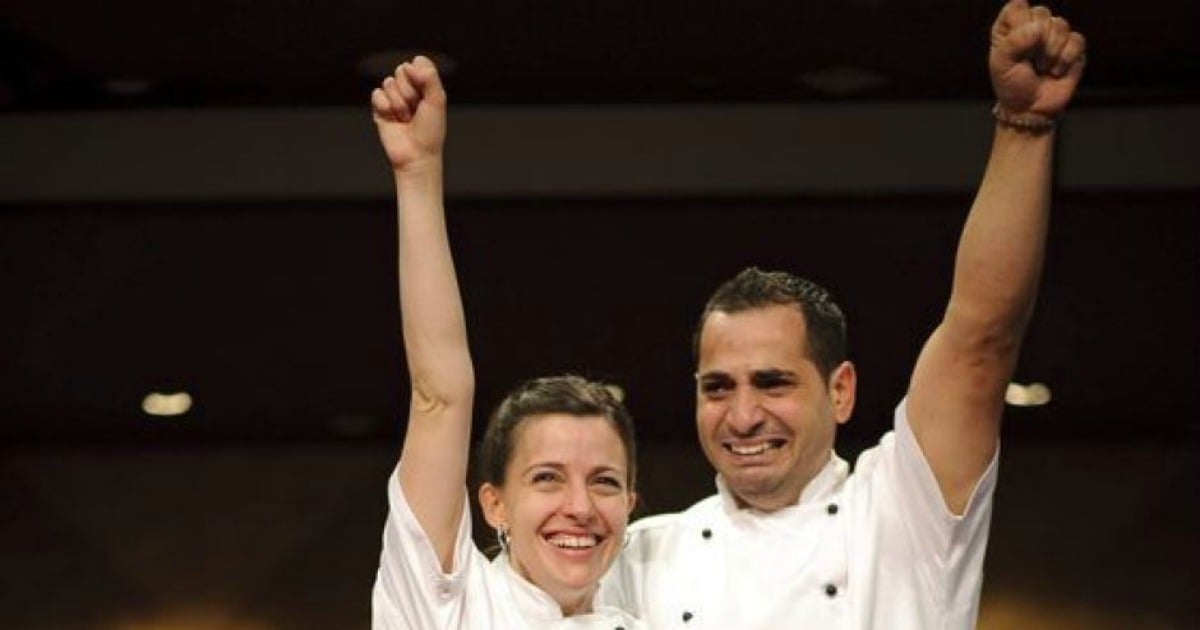 Months after taking out the top spot in the MKR kitchen during the series's first season in 2010, Queensland couple Veronica and Shadi opened Ave' Cucina Bar & Cafe in Coorparoo, Queensland. Almost seven years later, the spot is a favourite amongst locals and the couple's love for food is still going strong.
Season 2: Sammy and Bella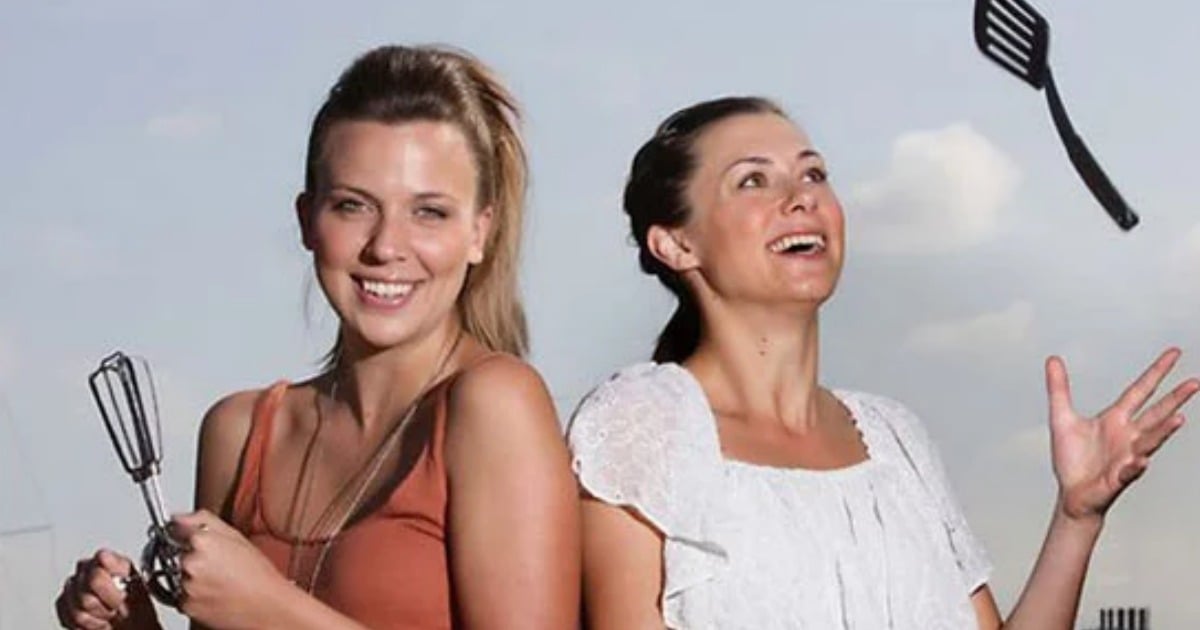 Polish sisters and 2011 MKR winners Sammy and Bella Jakubiak have also kept food in their day-to-day lives, opening a Sydney-based catering company named Bella's Feast, and a pop-up burger bar named... Sammy's Burger Bar. The two also regularly appear on Channel 7's The Morning Show cooking up mouth-watering treats for hosts Larry Emdur and Kylie Gillies.
Season 3: Leigh and Jennifer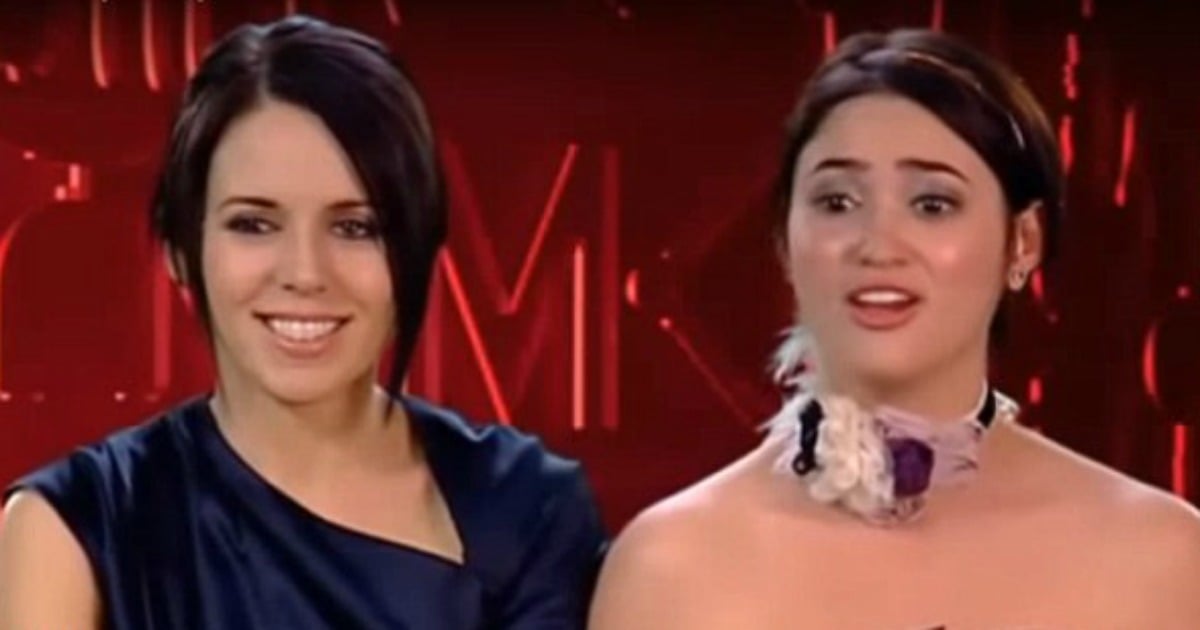 One of the most controversial duos in My Kitchen Rules history was friends Leigh Sexton and Jennifer Evans, who appeared onscreen in 2012 and were frequently presented as the "princesses" of the series. Sadly, their friendship ended shortly after filming, with Leigh telling Woman's Day, "I'd send her 'Hello, how are you?' texts or an email and nothing would come back to me, and it's really sad."
Now, Leigh has moved away from food and is focusing on her floral business, Lilli-Anthus Floral Design in Adelaide, which she launched in 2013, while Jennifer is busy posting some of the most appetising food snaps we've ever seen on Instagram.
Season 4: Dan and Steph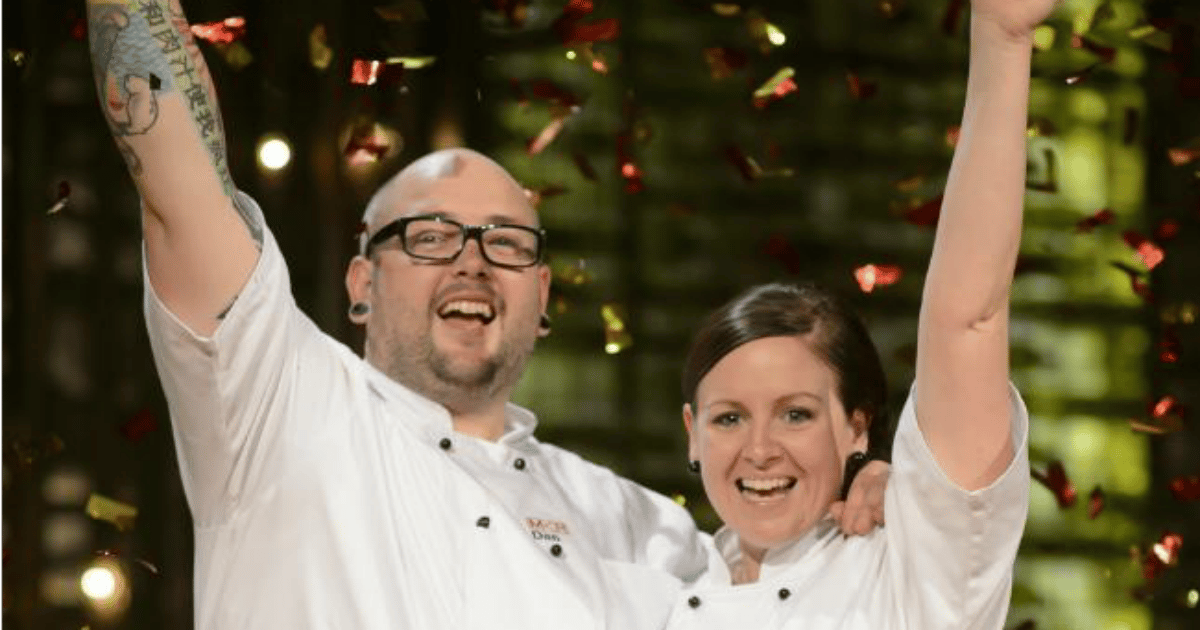 Having come into the 2013 season as the underdogs, Hervey Bay winners Dan and Steph slogged their guts out as the country looked on and eventually took home the crown. Following their win, the couple opened their own establishment in their hometown, Eat @ Dan & Steph's, which serves up an all-day menu of menu favourites made from locally sourced supplies. The pair also welcomed their first child, Emmy, in 2015 before launching a baby clothing range in 2016.
Season 5: Bree and Jessica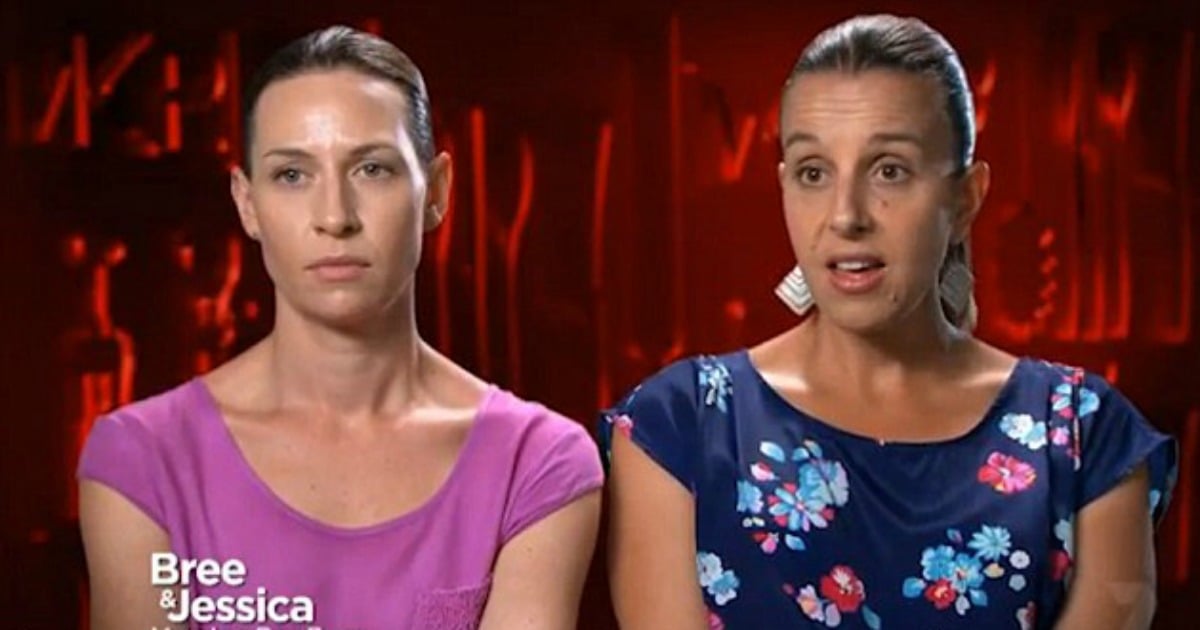 Adelaide mums and besties Bree and Jessica were one of those teams people loved to watch during the 2014 season of MKR. Sometimes they triumphed, sometimes it ended in tears, but mostly they consistently had each other's backs. And since finishing up their reality TV stint, Jessica has taken on a head chef role at an Adelaide Hills eatery and launched Messy Jessy cake mixes for all the bakers out there, while Bree has taken up catering and launched her own ketchup line. Talk about multitasking mums!
Season 6: Will and Steve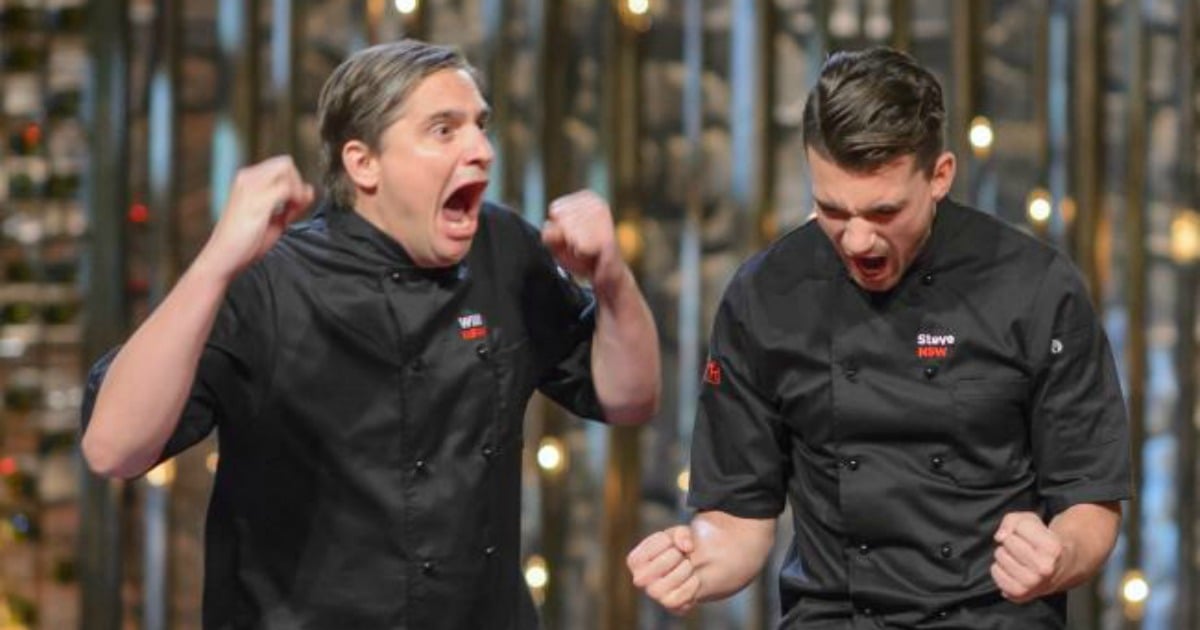 Listen: 2017 contestant Amy talks to The Binge about life on set. Post continues... 
After many weeks and some serious dessert fails, everyone's favourite former bankers and Poms, Will and Steve won the 2015 series. Now, almost two years on from winning the hearts of their adopted nation the boys are still cooking and work with a number of corporate sponsors to blog, provide recipes and serve up delicious eats.
Season 7: Tasia and Gracia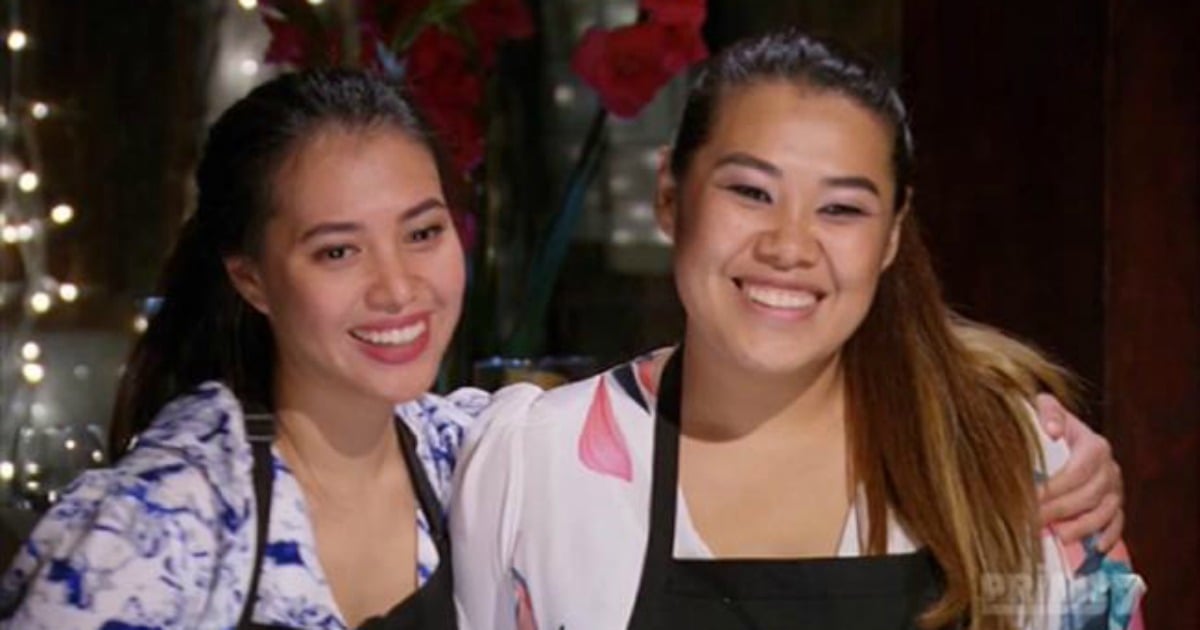 Super young Melbourne sisters Tasia and Gracia won last year's season of MKR after beating out married couple Carmine and Lauren. The pair are still working in the food industry, doing a number of collaborations and private catering.
Who do you think will win Season 8 of My Kitchen Rules on Sunday?