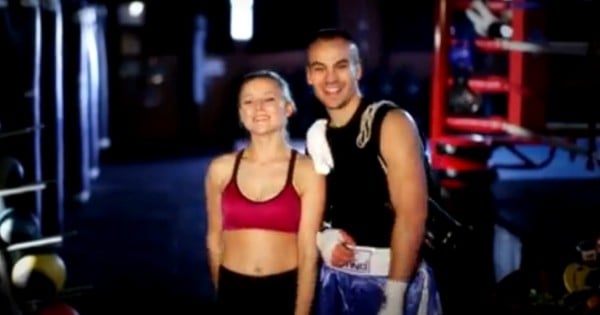 If there's anything we've learned from six seasons of My Kitchen Rules, it's that there are certain things you're never allowed to do in the kitchen.
For example:
One: Forget the sauce.
Two: Vote out the "villains" before the last week of the show.
Three: Buy things that could be made from scratch. (Remember that time Chloe and Kelly didn't make their own puff pastry and Manu's head exploded?)
Well, anti-carb vigilante Jessica and her partner Marcos appear to have committed the third of these terrible indiscretions tonight, with eagle-eyed viewers spotting them using – gasp – SAUCE FROM A BOTTLE in their entree dish.
"Tinned pineapple, bottled pasta sauce…..that's not real cooking!!!" Wrote one fan on the show's Facebook page.
"Ummmm she just used jar sauce! What the?" Commented another viewer.
"Hold on.. canned/bottled products, no meat and foods they refused to eat at other restaurants? I think we will REALLY see just how rigged it is when they aren't eliminated tonight," observed a third.
"I thought they werent allowed to use products in a jar yet she poured a sauce out of a jar into her mix," added another.
(MKR? Rigged? Say it isn't so.)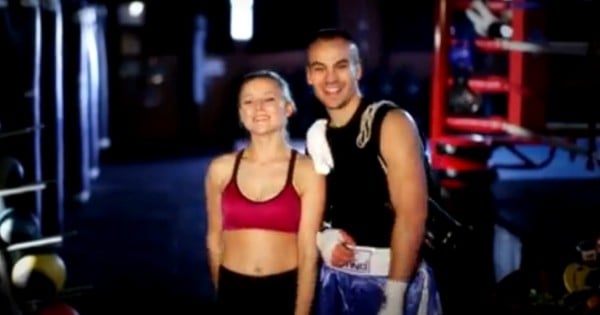 The attacks don't stop there, with fans calling Jessica a "cheater" and "the biggest fake in the competition".