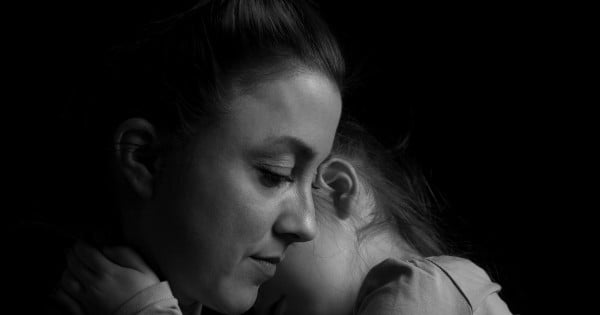 I'm tired of this particular journey. It's not what I signed up for.
Go on, you can call me self-absorbed, I already know I'm not up for any "Mother Of The Year" award. I'm the parent who loves her child but who has grown tired of this arduous journey by his side.
I'm tired of not sleeping, the stomach pains and the disagreements about the best way to raise him; I'm particularly tired of giving everything I have to someone who doesn't want it. I'm exhausted from trying to work and remain professional; when on the inside I'm hurting. If I was married to my son I could leave him if I felt this way, but parenting is unconditional.
And it must be, because I still love him.
Or is it? Should we really be expected to put our children first when they refuse to play happy families or conform to society's most essential rules? Before our partners, before the needs of our other children and before our own dreams?