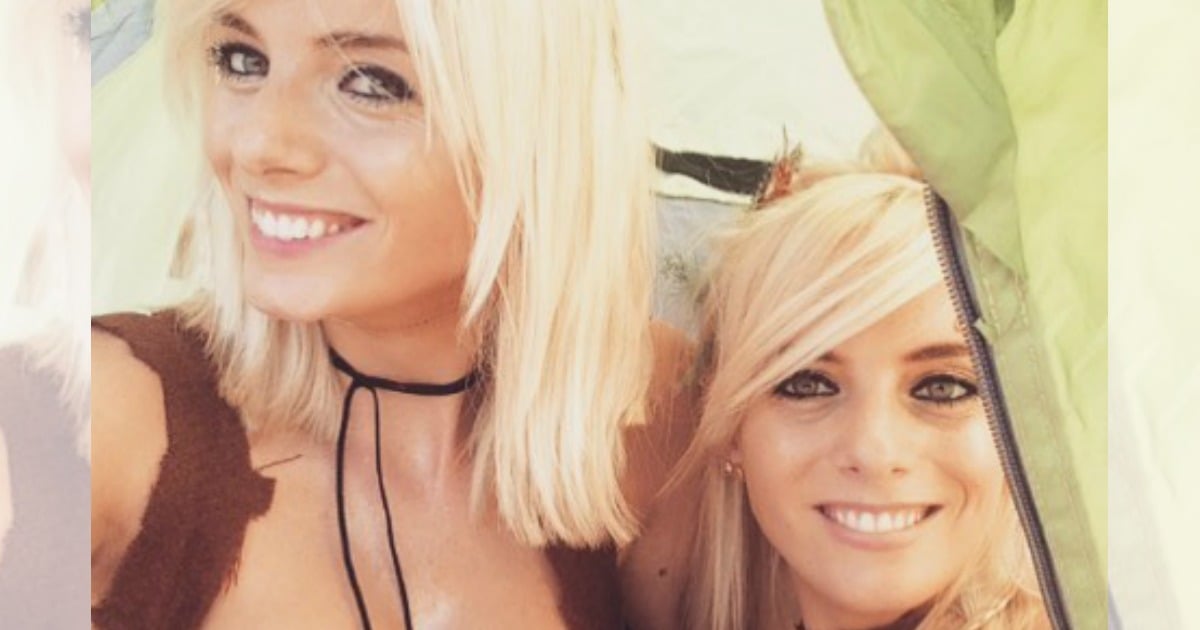 All year round, thousands of young people go to music festivals all over Australia. They tend to have whimsical/edgy names like Falls Festival, or Splendour in the Grass, or Laneway, or Lost Paradise, or Beyond the Valley.
These people (who aren't me) are far too cool to spend their weekends on the lounge eating snacks, or maybe getting a few drinks somewhere before getting McDonalds on the way home. Instead, these people spend special weekends with a big group of friends in some variation of a grassy field, fully immersing themselves in music, art, food and possibly yoga. They sleep in tents and shower in communal bathrooms – and they love every minute of it.
Because they are cool.
But I am not.
Last year I decided that perhaps I could also be cool. I bought tickets to Secret Garden – a festival so alternative they don't even announce the location until that day – lest uncool people find out and ruin the coolness.
At Secret Garden you dress up. It's not clear why, but you just do. You arrive on the Friday afternoon/evening, camp overnight, have a full day/night of festival-ing, camp AGAIN, and then go home on Sunday morning.
For cool people, it's a breeze. But for people like me, for whom most things tend to go wrong, the festival quickly descended into a horror story that I had to bury in the depths of my soul, because crying about wanting to go home would be really, particularly uncool.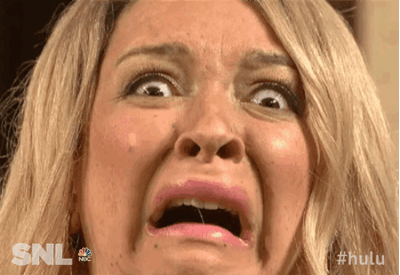 It started, like most things in my life, with a frantic rush. I left work a little early ("soz guys, off to a festival! Cool people only xxx"), and went home to pack for the weekend. "Jesus," I thought. "I'd kinda rather just spend the weekend chilling out like every other weekend." But then I remembered all the largely-ignored inspirational quotes that somehow make their way into my Instagram feed: