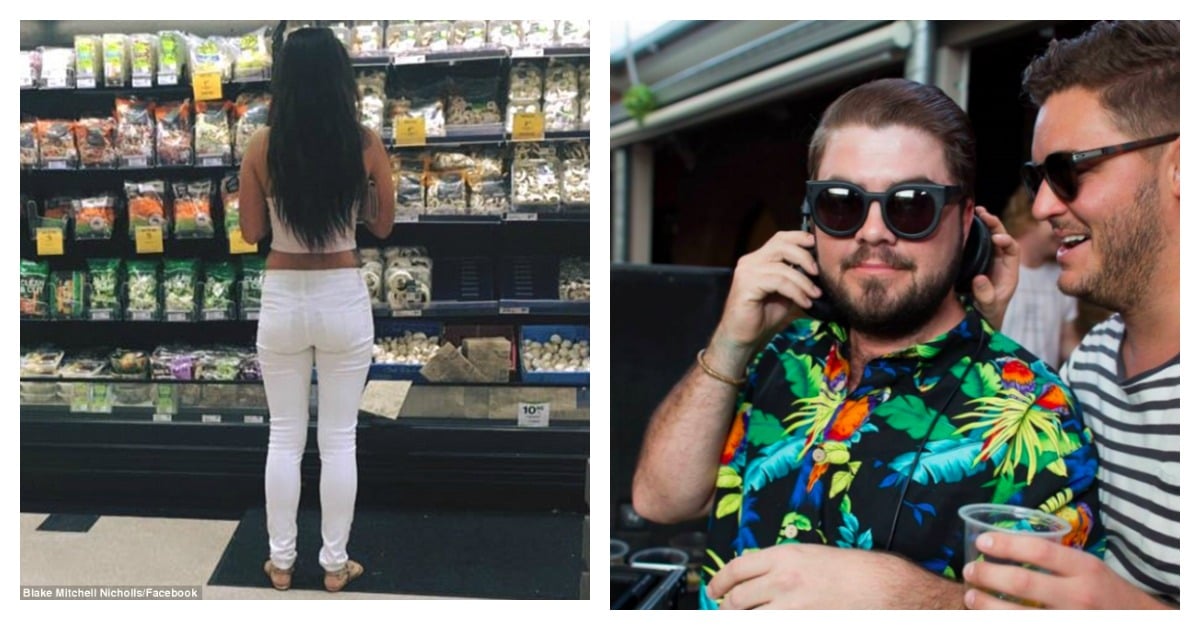 Whether you like it or not, 'going viral' is an experience most online-dwellers run the risk of being subjected to at any random moment. Sure, sometimes it goes well – but as my mate Brok Neilsen found out, sometimes it can go very, very badly.
Brok was browsing the aisles of his local Woolworths on the Gold Coast when trumpets sounded/ clouds parted/ angels appeared to reveal a very cute brunette loitering in front of the mushrooms. Enamoured, Brok quickly snapped a photo of her before she walked away, in the hope one of his friends might recognise "Mushroom Girl" and he could take her on a date.
Brok pledged to return to the mushroom aisle at the same time every night in the hope she would come back and meet him. She didn't.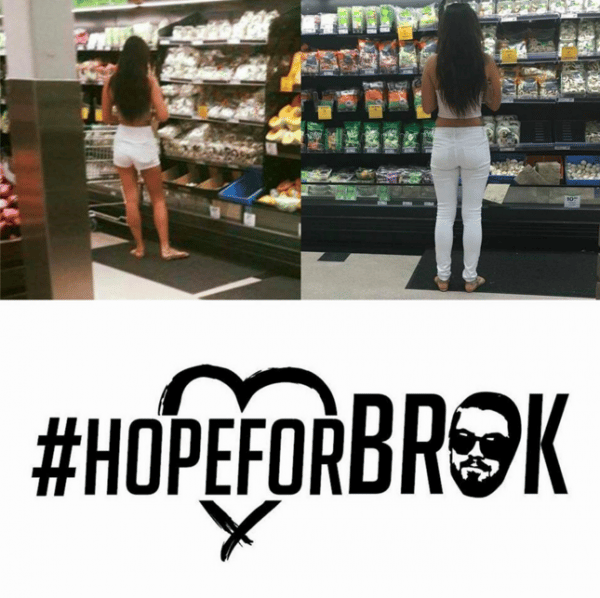 Brok's good friend Blake then decided to ramp things up by reposting the image with the playful hashtag, #HopeForBrok.
In an unexpected gust of internet wind, the photo was picked up and flung around the country, but the response was not all positive. Brok's being called a cyber stalker, a creep, and a coward.
So I decided to get in touch and set the story straight.