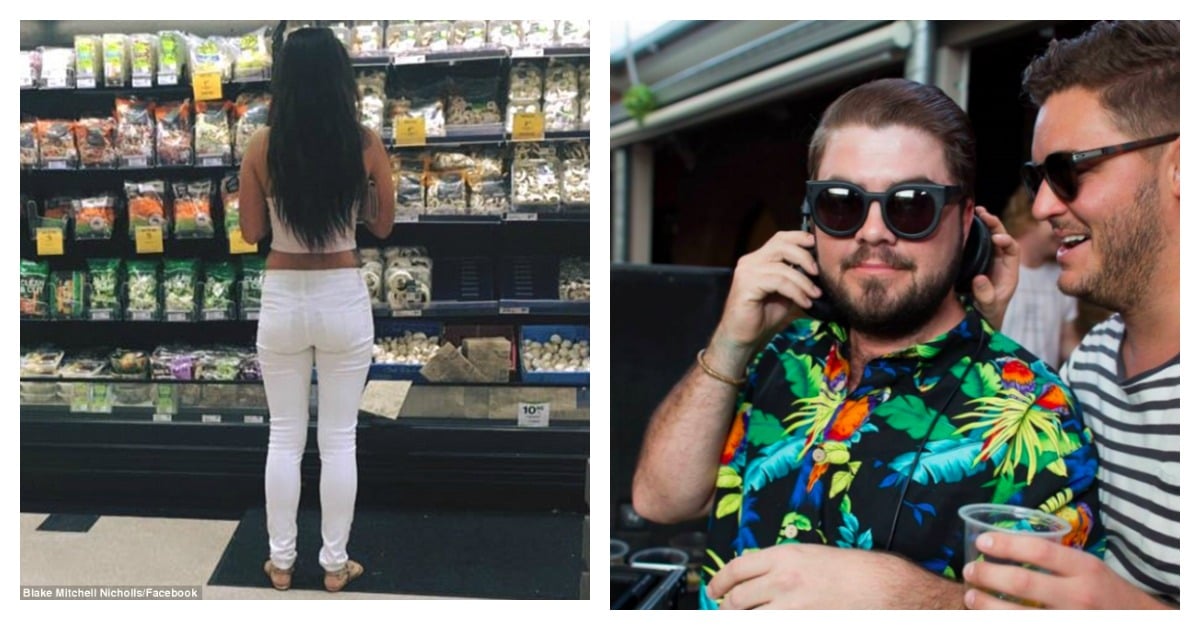 Whether you like it or not, 'going viral' is an experience most online-dwellers run the risk of being subjected to at any random moment. Sure, sometimes it goes well – but as my mate Brok Neilsen found out, sometimes it can go very, very badly.
Brok was browsing the aisles of his local Woolworths on the Gold Coast when trumpets sounded/ clouds parted/ angels appeared to reveal a very cute brunette loitering in front of the mushrooms. Enamoured, Brok quickly snapped a photo of her before she walked away, in the hope one of his friends might recognise "Mushroom Girl" and he could take her on a date.
Brok pledged to return to the mushroom aisle at the same time every night in the hope she would come back and meet him. She didn't.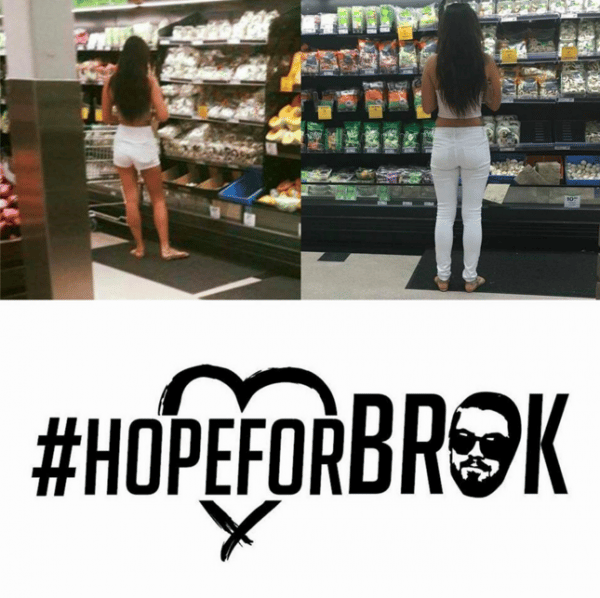 Brok's good friend Blake then decided to ramp things up by reposting the image with the playful hashtag, #HopeForBrok.
In an unexpected gust of internet wind, the photo was picked up and flung around the country, but the response was not all positive. Brok's being called a cyber stalker, a creep, and a coward.
So I decided to get in touch and set the story straight.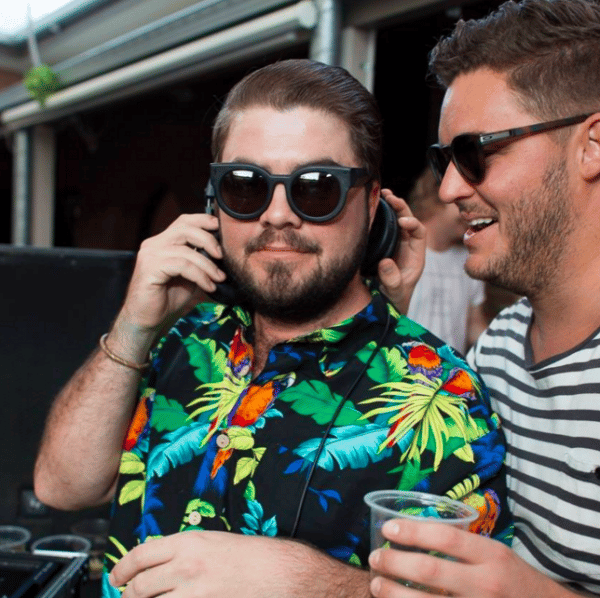 Hey Brok, I've known you for almost 10 years, and know fully well that you're a nice dude. But could you tell us a bit about yourself? To put a face behind the Mushroom Stalker name?
Well I'm 32 years old, currently working in events for my best friend Amar at Sass Management. On the side I also DJ, and drive for Uber as I have a little bit of debt.
My last long term relationship was over two years ago and I messed that up on my end, so it has been hard moving past it.
I finally decided two weeks ago that I felt like I was ready to get serious again.
Obviously the whole social media angle was not the way I had intended to find someone to settle down with, but if I've learnt one thing in life you take every chance as it comes.
This "Mushroom Girl" story is getting out of hand. How does it feel to be accused of 'cyber stalking'?
In my opinion it has been blown way out of proportion.I mean, the photo going viral is because everyone liked it. I still, now as of this moment, have not contacted her, and if she had wanted to avoid me she could have quite easily.