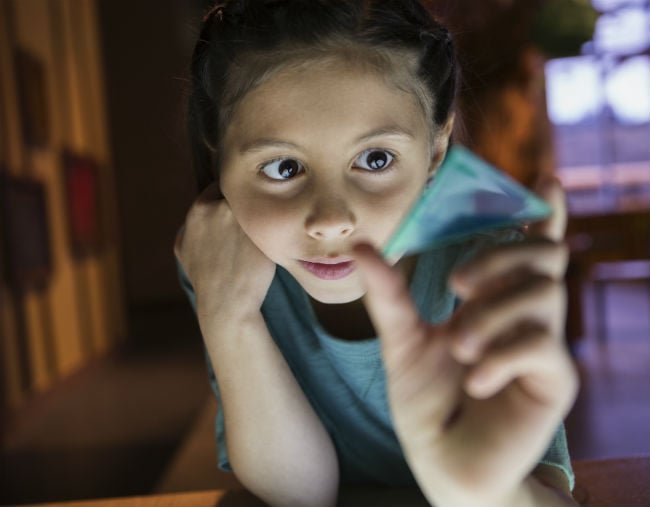 After being named 2018 Australian of the Year, quantum physicist Michelle Yvonne Simmons gave an inspiring speech about being a woman in a male-dominated industry. "Throughout my career, I found people often underestimate female scientists," she said.
As an advocate for young girls who want to pursue a career in science and technology, she encouraged everyone to "not be defined by other people's expectations of who you are and what you might be".
Research shows that gender stereotypes start at a young age. From as early as four, kids start to identify certain jobs as belonging to either a girl or a boy. As a result, girls disengage from 'male' subjects at school like maths and science, making them unlikely to pursue careers in the male-dominated science, technology, engineering and maths (STEM) fields.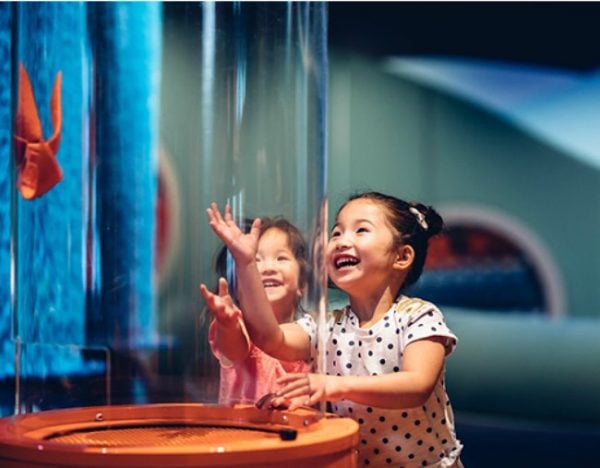 Despite my most ardent efforts, I can see these gender stereotypes impacting my own kids. At three and five, my boys are already starting to identify colours, toys and jobs as belonging to either a boy or a girl. They say things like, "Mum, you have to like pink because you're a girl" and "Does Dad work with numbers because he's a boy?" As a passionate feminist, I certainly feel like I'm up against a mammoth force of societal preconceptions when it comes to gender roles and expectations.
That's why I was so elated to hear about an exhibition at Scienceworks in Melbourne that focusses on tackling preconceived ideas about gender roles by sparking girls' interest in STEM fields. The exhibition is called Ground Up: Building Big Ideas, Together and aims to ignite a lifelong passion for STEM by immersing babies and young children in sensory discovery and construction play.
Through activities like stacking blocks, setting balls in motion, completing three-dimensional puzzles and engineering car wash brushes into action, children learn to build, design, hypothesise and experiment – skills that will stand them in great stead for a career in STEM fields like aeronautical engineering, computer programming or biochemistry. The exhibition builds on the work of the Pauline Gandel Children's Gallery at Melbourne Museum but has a strong focus on developing problem-solving skills, making it a unique experience well worth the trip to Spotswood.
I'm always interested in how these exhibitions come to life and was thrilled to discover that Museums Victoria managed to design an exhibition that appeals to young girls without venturing into the predictable 'pink and cutesy' territory.