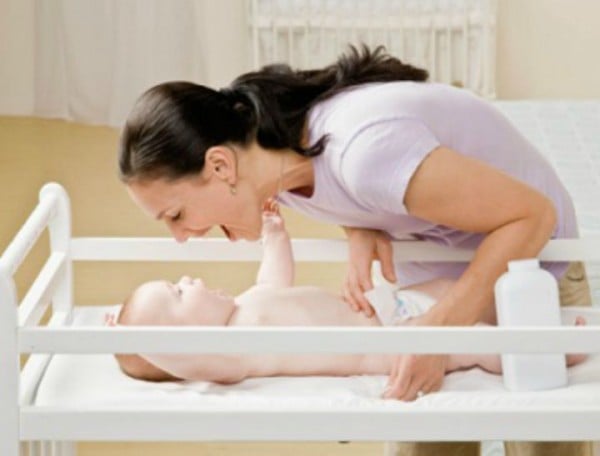 The original Murphy's Law states that if something can go wrong, it will.
As a parent, I've learned there is a long list of other Murphy's Laws that apply on a daily basis. These are the rules that catch you by surprise until you give up and learn to accept them.
1. Small babies will always wake up for a feed half an hour after you have gone to bed.
It doesn't matter what time you decide to put yourself down for the night, it can even be as soon as they are asleep themselves. But you can guarantee – right at the exact moment you are finally dropping off, their shrieking cries will jerk you awake, demanding you roll out of bed and off to feed them.
2. Babies won't produce a number two for an entire week, only to release seven days' worth in one go while you are driving down the freeway, miles from home.
And you'll have precisely one less wipe than you need to clean up the overflow.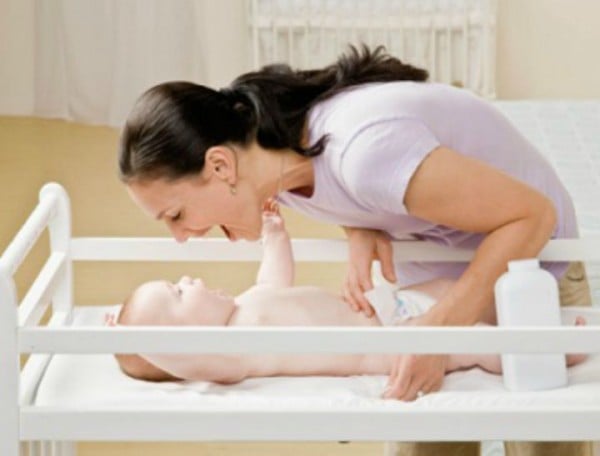 3. You'll set aside the baby's naptime to do some cleaning, but then they'll doze off in your lap and if you even flinch it will all be over.
This is why you should never feed a baby without the remote control within reach.
4. You don't often wash your couch covers, but the day you do will be the day before your child gets an uncontrollable stomach virus.
Seriously, why do we bother?
5. Your child will HATE the expensive and beautiful shoes that they got from their Grandmother for Christmas and will refuse to wear them.
Until they have grown out of them. Then the shoes will magically transform into their favourite pair and they will insist on hobbling about looking like one of Cinderella's ugly stepsisters.