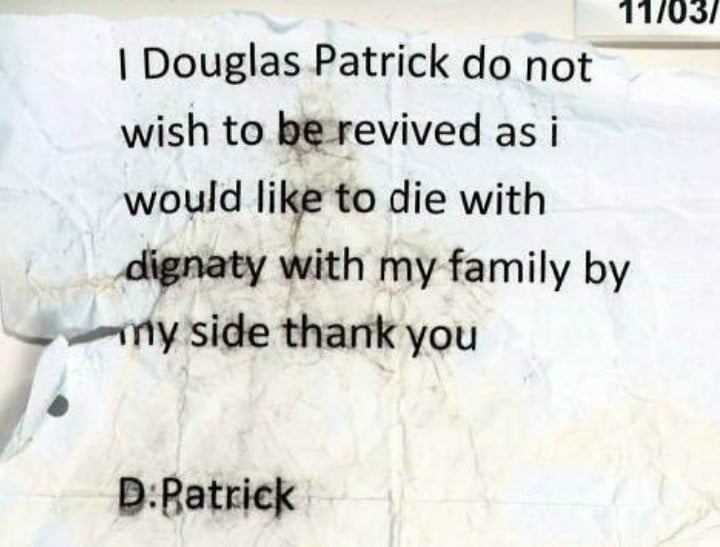 One pesky letter. That was her undoing.
A UK woman has been jailed for attempted murder after poisoning her husband on Christmas day last year.
According to Metro, Jacqueline Patrick, from South London, UK laced her husband's cherry Lambrini with anti-freeze. The husband, Douglas Patrick, was rushed to hospital on Boxing Day. His wife handed paramedics a note that appeared to be from Douglas saying that he did not want to be resuscitated.