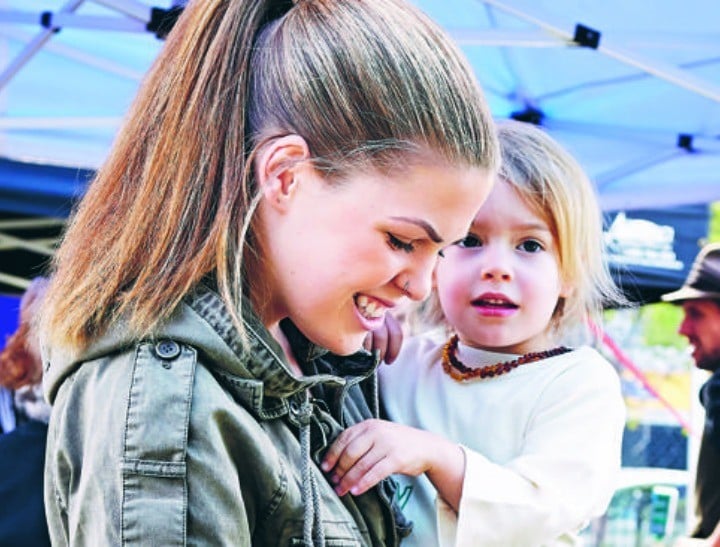 Social media is making it easier for people to fall prey to Munchausen syndrome – where people concoct an illness and then bask in the glow of the sympathy of others.
Last week, Belle Gibson was a social media star. She was the vivacious young woman who had beaten cancer with little more than a healthy diet and a positive attitude. She had just partnered with mega-brand Apple, to have her Whole Pantry app included on their new watch. Her book was about to hit the shelves in the UK and the US.
She was, it seemed, on the precipice of a global healthy living empire, with carefully curated social media pages that reflected her truth: she was a cancer survivor who beat the dire predictions of conventional medicine and she was a hero to her 200,000 social media followers.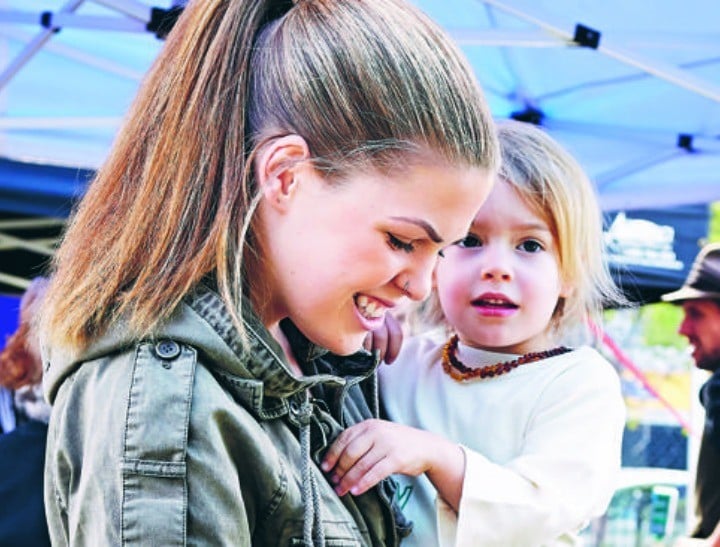 But, just one week later, Belle's carefully constructed world has fallen apart. First there were questions about whether the profits from her commercial enterprises were really being donated to charity. And then the other shoe dropped: Belle's claim to being a cancer sufferer couldn't be substantiated and her personal backstory was becoming increasingly shadowy. Even her age could not be verified.
It seems every day brings another revelation about Belle's deception. And the social media pages that once proclaimed her message of wholesomeness and positivity have all been quietly disappeared or locked away.
More: Belle Gibson interview: "I'm really honest about my journey with my health."