Karen Aldridge has admitted on national TV she only washes her sheets every three to four weeks and it all went down hill from there.
The mum appeared on the UK show This Morning and let consumer expert Alice Beer inspect her dirty sheets on live TV.
And what Beer found was, erm, absolutely horrifying.
Beer called in Rentokil expert, Luke Rutterford, who used a powerful vacuum to suck up all the dirt and debris from Karen's mattress.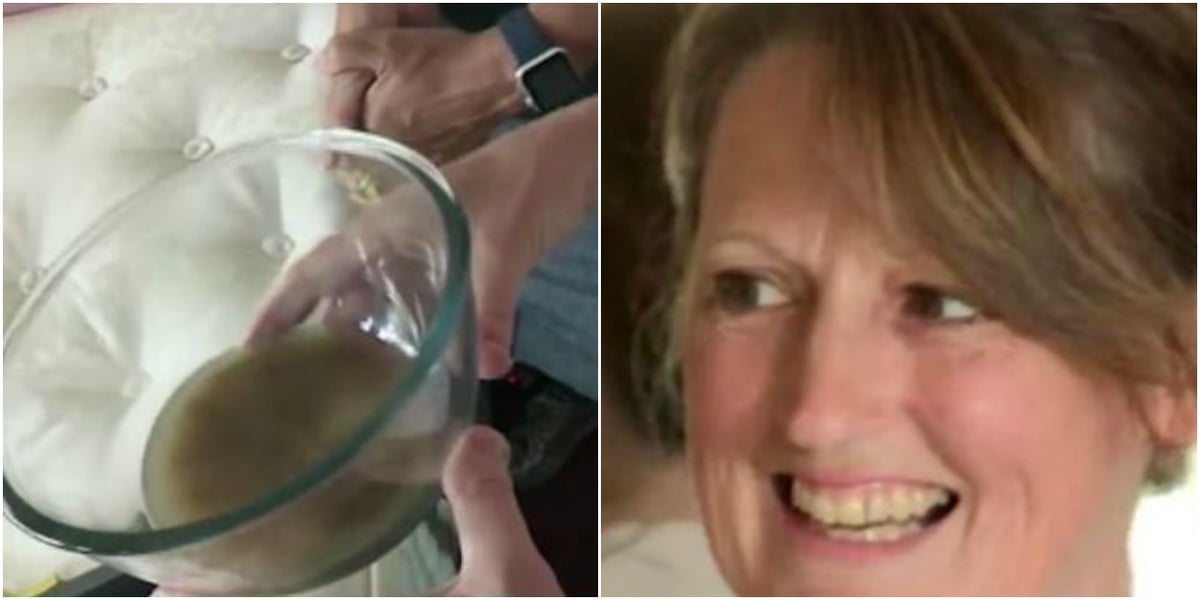 And the result was a very unappealing bowl of brown soup, which you would definitely send back at a restaurant.
Beer then asked Karen how often she washed her sheets and she replied: "I would leave it three weeks, maybe four when things are hectic".
When Karen saw what was lurking on her mattress she said it was "shocking, absolutely shocking".
"I can't believe how much dirt was in there," she added.
Karen admitted that she and her partner had been sleeping on that mattress for three years and her son had been sleeping on his mattress for the past 12 years.
Ergh who changes there bed sheets every 3-4 weeks????mate I change mine every week!! @thismorning #ThisMorning #DustMites

— Georgia (@GeorgiaEarley_) July 21, 2017