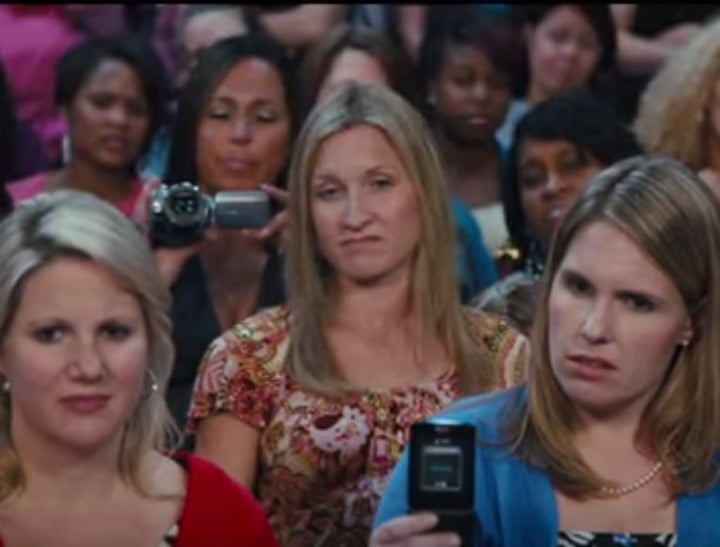 Yesterday, Mamamia ran a story about the Facebook Group, 'Mummy Wars – Aussie Style', a page that openly says it's a site for mothers to judge other parents.
You can read that story here. 
After we published that story, two things happened: We were contacted by women who felt they had been persecuted by the members of 'Mummy Wars'. We were also contacted by two women involved in 'Mummy Wars' who enjoy it and find it supportive. 
Today, one of the Administrators of 'Mummy Wars – Aussie Style' responds, saying that they aren't a 'bully group', but that sometimes people need to be told 'you're a c*nt'…
Dearest Mamamia,
First of all I'd really like to thank you for promoting our fine establishment free of charge. That was ever so kind of you. I truly appreciate your generosity. Second, I'd like to take a moment to thank all of our lovely members and all of their kind words on your post about our fine establishment. A group is nothing without members and our members are gems.