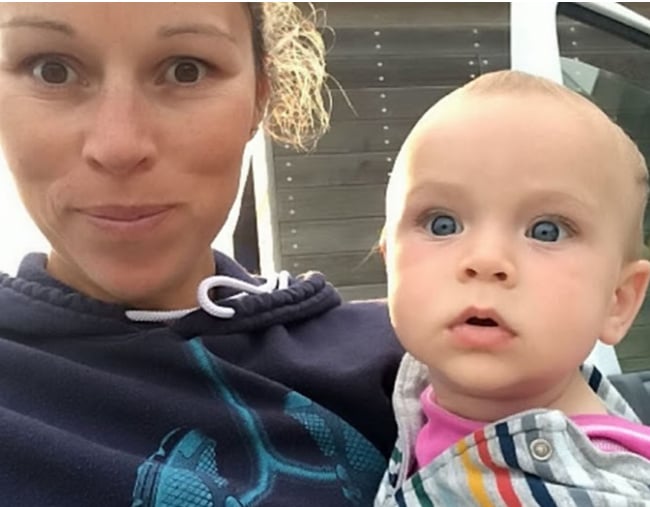 A mother-of-four has shared her disgrace with the airline easyJet due to being told to stop breastfeeding her one year old son, Lex, as the plane was taking off.
According to Fox News, Kelly Edgsson-Payne was left "mortified" when the male flight attendant insisted she stop mid-feed, and strap her child in to the seat next to her.
"It's just absolutely crazy that I was told that I couldn't feed him — crazy, and really embarrassing for me," Kelly, from Rochester, said.
"The law in the U.K. says it protects breastfeeding mothers — and even easyJet's own website says mothers are welcome to breastfeed at any time during a flight."
Kelly was travelling with her husband and four children when the incident occurred, which left her and her baby visibly upset.