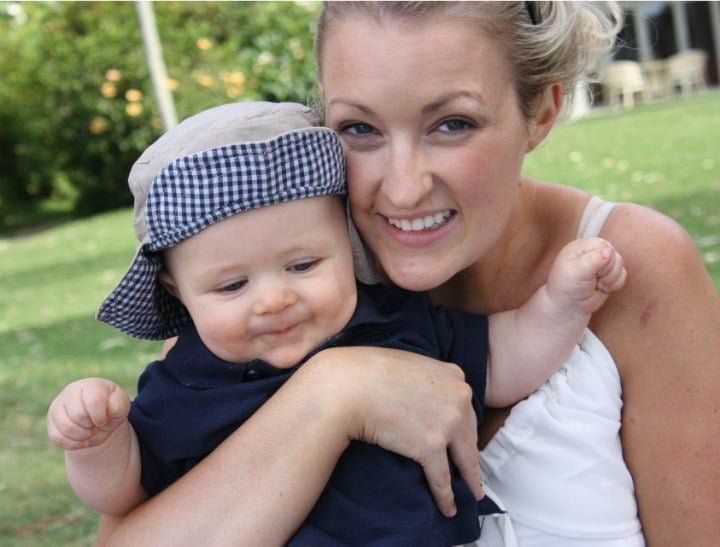 I can't even begin to tell you how many times I have felt shamed as a mum. Sitting on my phone at the park; probably being shamed. Bribing my kids with TV, shamed. Desperately ignoring a stage 4 meltdown at the supermarket, shame, shame, shame. I'm sure most mums know what I mean.
It's become so ingrained in modern day motherhood that every time I see a 'mummy shaming' post online I wonder if it's actually about me. The judgement we cop as mothers is intense, there is no denying it.
Yesterday was my 'day off'. I work three days a week from home. With me on my workdays (and the other days) are my three children- all under the age of five. To say it gets intense sometimes would be an understatement but I love the chaos. I love my job and I cherish being able to be with my kids while they are young. Like most mums though I am filled with a constant feeling of 'not being good enough'. I always feel as though I'm letting someone down in some way. I think a lot of working mums can appreciate the feeling.