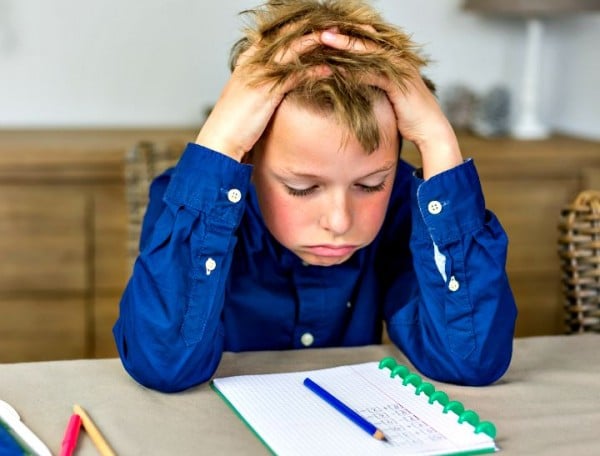 Most parents secretly loathe helping their kids with their homework.
But one mum has taken her homework frustration one step further, by posting an epic rant on Facebook page The Unmumsy Mum – complete with plenty of swearing.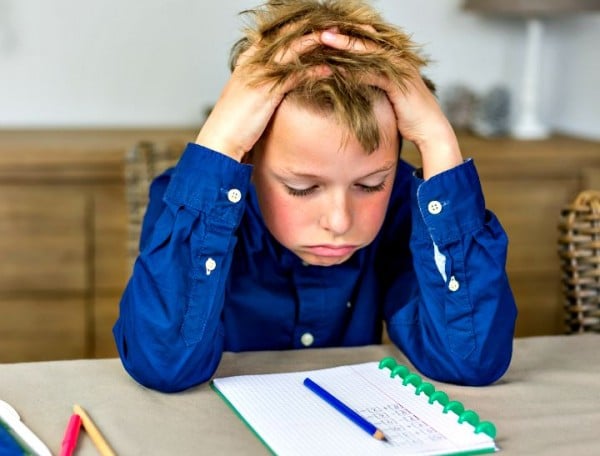 Shelly Parkinson vented on the page after her nine-year-old daughter came home with a comprehension task.
The task was based on a passage about a sickeningly perfect fictional character called Ruth who, according to Parkinson, "Sounds like a total **** who makes me feel bad about myself".
Apparently, Ruth has "a great job in an office" and enjoys daily jogs – which was enough to set Parkinson off.
She posted:
The post attracted over 10,000 likes and hundreds of comments from supportive fellow parents within hours. The original post was then followed up with a second, which urged parents to ignore the real-life, perfect "Ruths" they encounter every day.
She wrote, "We all know a 'Ruth' – Earth Mother extraordinaire who wouldn't be seen dead doing the school run in a hoodie worn to conceal her pyjama top. Ruth is the women who looks down her nose at me every Monday morning when I arrive at school, sweating, with two crying children in tow. Ruth sets her alarm half an hour earlier on a Monday morning to allow time to find any misplaced book bags (not that she would lose them in her immaculate house anyway)…"
Her final piece of advice? "F**k Ruth, unfriend the bitch on Facebook, you don't need that s**t in your life."
Amen to that.
Do you find helping your child with their homework irritating?