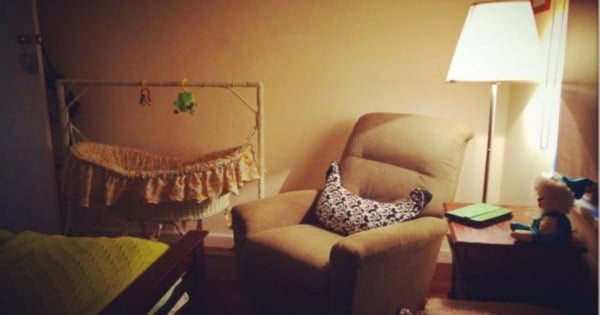 A mum's online advertisement for a second hand bassinet is attracting all sorts of attention… after all who wouldn't want a bassinet that comes with the disclosure "midwives will hate it."
Posted to Gumtree by a West Australian mum known only as Kobie the "100+ year old bassinet" has the unique selling points that it is "pretty as a picture; so long as you don't look too close at the homemade liner and mattress cover" and that it was" designed in a time when babies were men, and those man-babies didn't need no comfy, flat, safe cradles to sleep in."
Hard to resist right?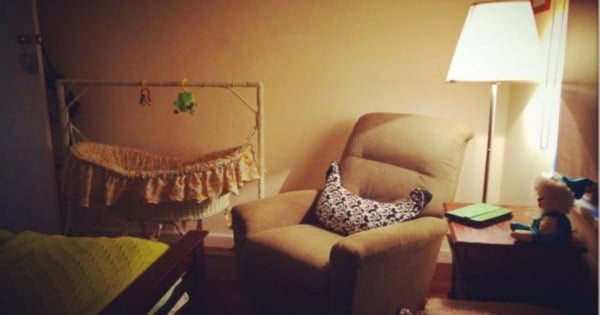 She says it is "pretty as a picture; so long as you don't look too close at the homemade liner and mattress cover."  Image via Gumtree.
She writes that the "old fashioned design" will mean "midwives will hate it."
She goes on "a Community Nurse will let out a squeal of dismay, whose pitch and captured horror will lead you to frantically glance at your undies drawer and wonder if you forgot to tuck any 'toys' away that had somehow migrated into the cradle and were currently being used as a pacifier by your sweet child."
For those who aren't quite sure whether the advertisement for the bassinet is real or not happily it comes with pics complete with Kobie's sweet baby looking just as horrified as the community midwife would be.