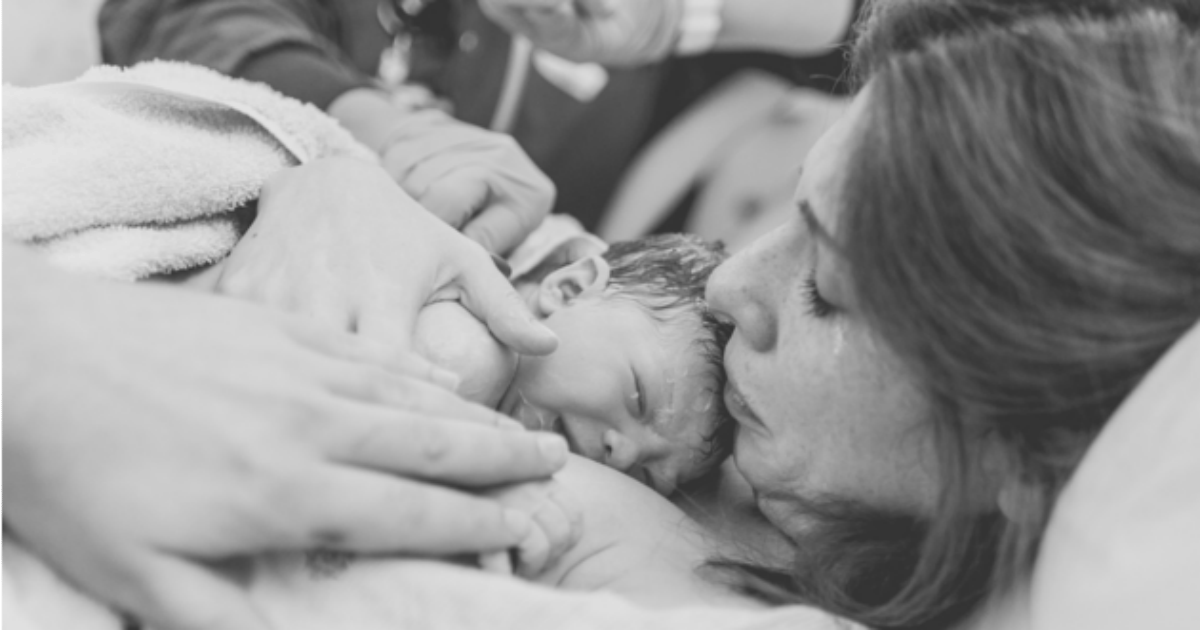 When photographer Lisa Robinson-Ward found out she pregnant last year, it was unexpected. She and her husband had been trying for years, and had suffered two miscarriages in the process. It was when the couple stopped trying for another baby, that Robinson-Ward discovered she was expecting her second child, a sibling for her 9-year-old son.
She was overcome with excitement, and had a unique plan for how to tackle her labor and childbirth.
While Robinson-Ward typically photographs weddings and portraits of babies, she wanted to photograph the process of bringing her new baby into the world.
So, she did. And the photos are a raw and emotional reminder of the incredible experience of childbirth.
Robinson-Ward told the Huffington Post, that she thought photographing her birth would calm her. "I didn't know if I'd be able to take photos or not," she said. "I had my mind set on doing it, but I wasn't sure I'd actually be able to pull it off."
As she arrived at the hospital, she began taking pictures of the environment around her. Starting with the hospital.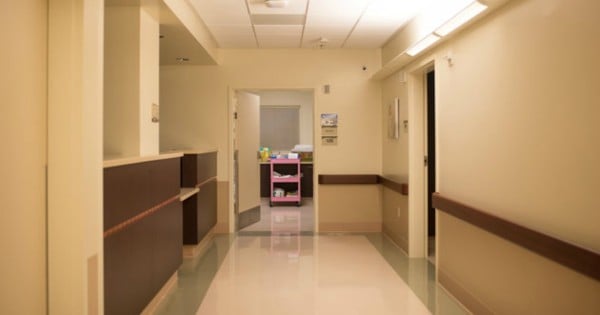 Image courtesy of Lisa Robinson-Ward photography. [/img_caption]
She said with every contraction she started to think she wouldn't be able to hold the camera, but she persevered nonetheless. She photographed monitors, the IV, and other hospital equipment.
She captured her husband's support during crucial moments, and her view of her doctor examining her.