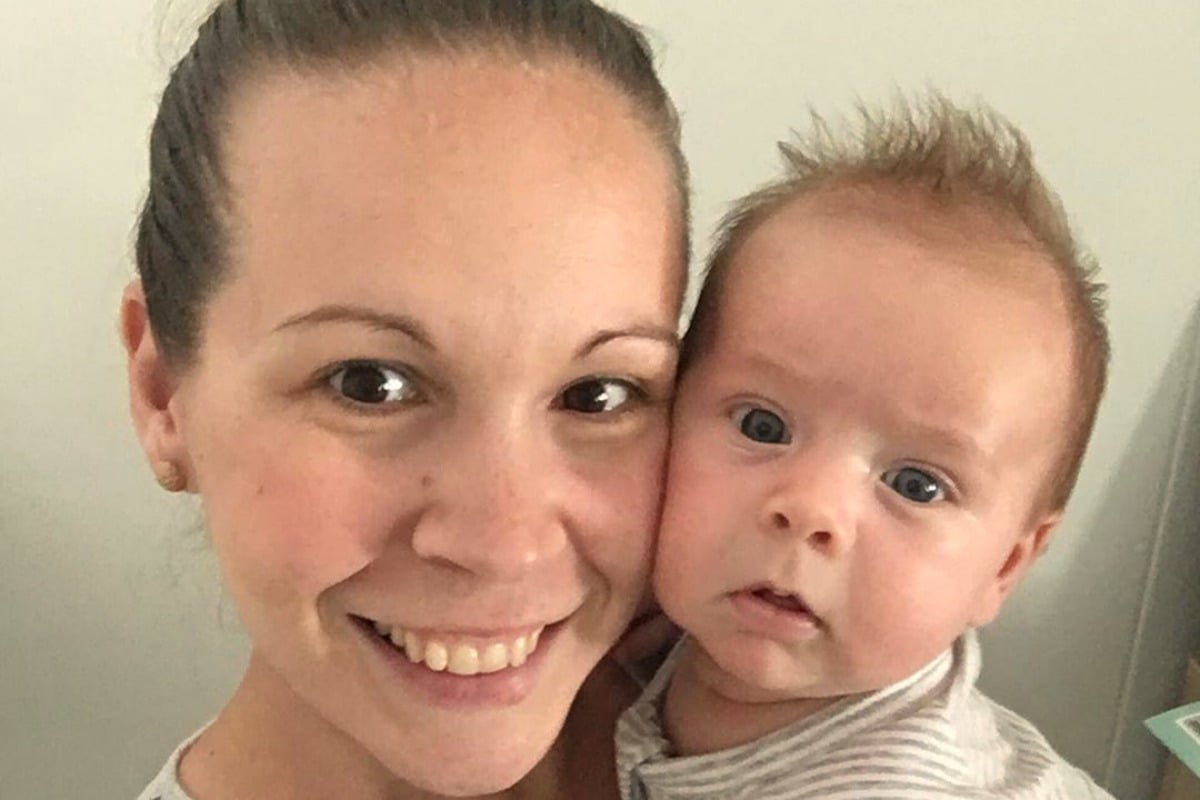 It was a typical night in my house. My husband and I were having dinner at the table. I was breastfeeding the baby, trying to still eat one handed, while across from me our toddler was stubbornly refusing to eat anything on his plate at all.
My husband asked me, "How was your day?"
I told him all about what our toddler did and said, how much the baby slept, what things I did around the house and shared my worries about how to tackle toilet training.
The classic phrases all mums say.  Post continues after video. 
He took it all in, listening actively as he does. But then he looked at me and said, "That's all great to hear. But how was your day? How are you?"
I nearly burst into tears. I would have, if I didn't want to upset my toddler by crying in front of him.
I can't remember the last time I really thought about, for any extended length of time, how I was feeling and how I was.
Motherhood was consuming me. I could barely even remember who I was before having children anymore.
Was I still Sal? The funny, honest, emotional and adventurous person I had been for 32 years? Was I still interested in reading a good book, discovering new places, walking great distances just for pleasure, and having long chats with my friends and husband about topics other than children?
Or was I now just Mummy? A parent who puts her children, husband, work and house before herself almost every moment of every day?