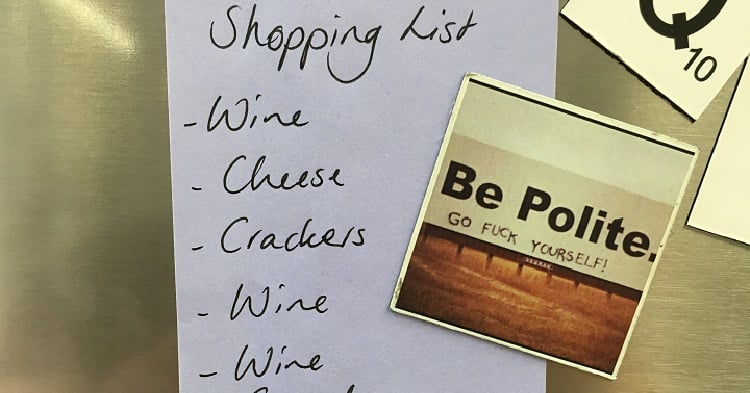 Perfect mothers.
If Facebook and Instagram are to be believed, they're everywhere.
But there's another kind of mum out there that we should celebrate. Mums who are perhaps not quite perfect. They're the ones who pin interesting lunch box ideas to their boards knowing full well the chance of actually making said baked goods is slim to none.
They're the mums who look the other way when they see their kids eating junk from between the car seats. The ones who forget the drink bottle more often than they remember it. The ones who are, how do I say, uh normal.
So to counteract the overwhelming amount of perfect mums out there making craft, baking healthy treats and providing educational stimuli to their kids,  I'm kicking us off with a celebration of 'mum fails' from the rest of us.