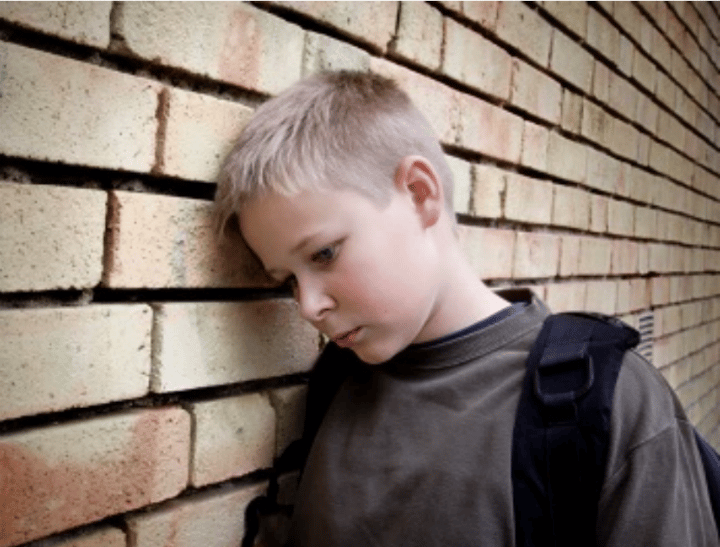 While many parents are used to counselling their children through the experience of being bullied, it's quite a different situation to learn that your child is actually the one doing the bullying.
For Terri Day Evans, a single mother of four, the instinctive way to deal with her son bullying a new girl at school was to take to Facebook, and publicly shame him for his behaviour.
In a lengthy Facebook status, that has since gone viral, Evans wrote of her 12-year-old son Jacob:
'Absolutely disgusted that my 12 year old son saw fit to purposefully tread on a new girls foot at school and twist his foot with such force it broke her brand new shoes (causing the heel) to snap.'

'I'll tell you something Jacob, if you so much as breath (sic) in her or anyone's direction in a bullying manner I will personally hand you over to their parents for every demeaning chore they see fit for as long as they do.'
Evans also demanded that her son use his birthday money to pay for a new pair of shoes for the girl he bullied, and used the hashtag, #IWillNotHaveaBullyInMyHouse.
Originally, the mother tagged her son in the post, "so his friends could see that his actions have consequences." When the status started to go viral, she removed the tag.