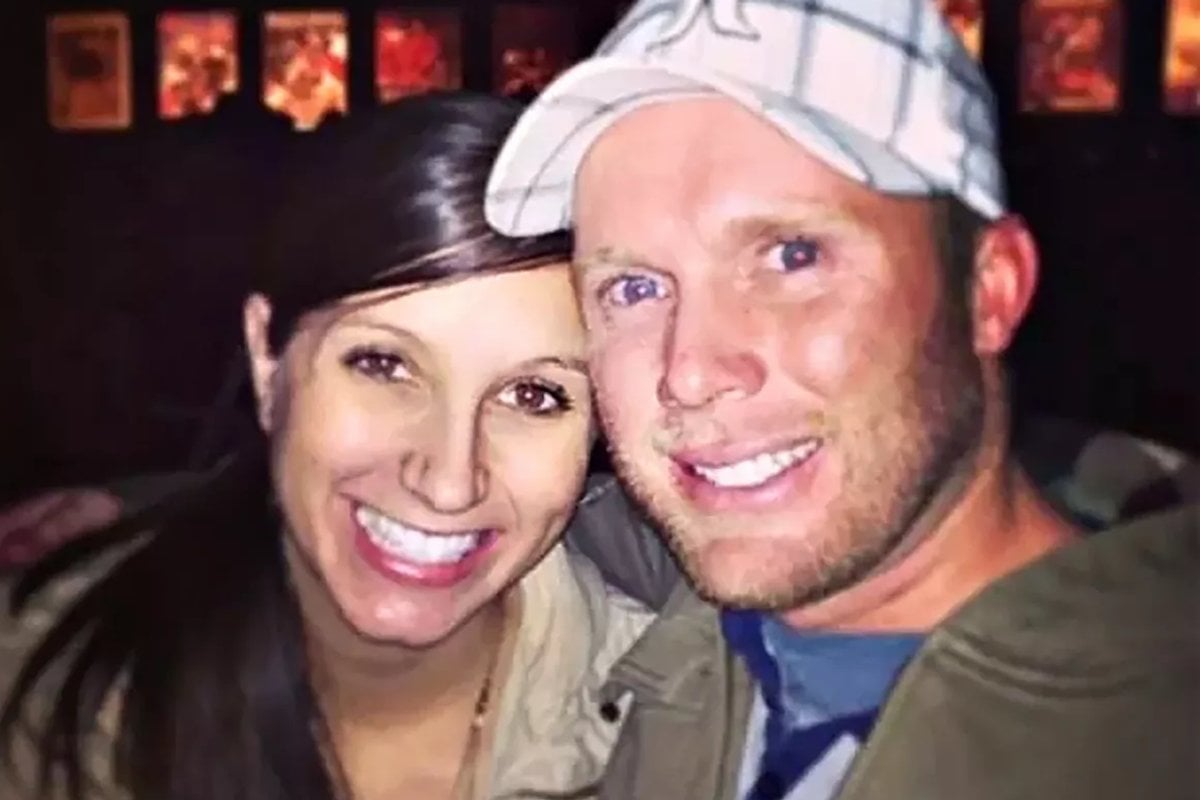 When Kouri Richins' husband Eric died suddenly in March 2022, she struggled to explain the loss to their three little boys.
Channelling her own grief into writing a children's book called 'Are You With Me?' the 33-year-old said she hoped to bring peace and comfort to any children who'd lost a loved one.
"It completely took us all by shock," Richins said of her husband's death as she gained widespread support and sympathy.
Watch: 5 Things About Grief No One Really Tells You. Story continues below.
"[I've been] explaining to my kids just because he's not present here with us physically, doesn't mean his presence isn't here with us."
She even dedicated the book to Eric calling him an "amazing husband and a wonderful father".
But on Monday - just a few months after releasing her book - Richins' story took a sinister twist when she was arrested and charged with her husband's murder.
The Utah mum-of-three is accused of lacing her husband's drink with fentanyl after an autopsy indicated he had approximately five times the lethal amount in his system when he died on March 4, according to prosecutors.