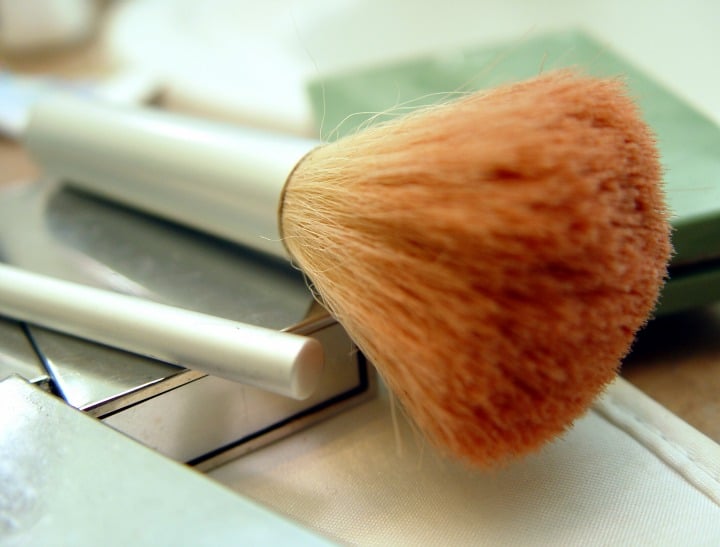 As a mum of three, I am all too aware of the lack of time available for one's self in the morning. Gone are the days of perfecting a smokey eye and contoured cheekbones that would make a Kardashian jealous.
Yep, these days it's all about getting out of the house without looking like a stray cat (my 5 month old has given up sleeping at night, okay)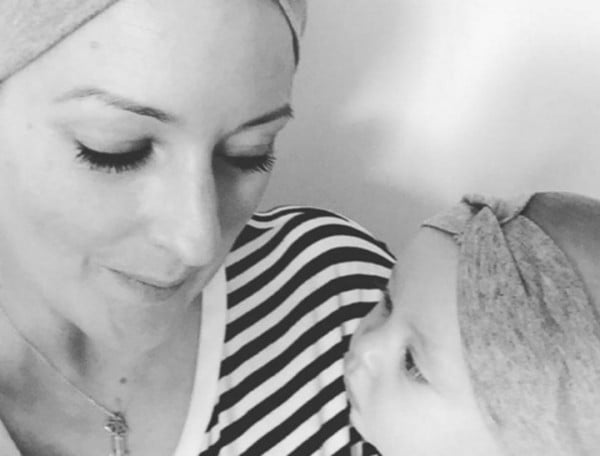 I've discovered that there are a few beauty products that every mum should have in their kit. In fact, I consider some of them so dod-damn essential they should be handing them out with the blue books.
Facial wipes
If you're anything like me, the final stretch at night into bed is a killer. Kids are processed, dinner is done and all you wanna do is hit pillow. Make it easy on yourself by keeping a packet of facial cleansing wipes in the bathroom. Make sure you get ones that remove all traces of makeup. My current favourite (and a cult classic amongst beauty editors) is the Yes to Cucumber cleansing wipes.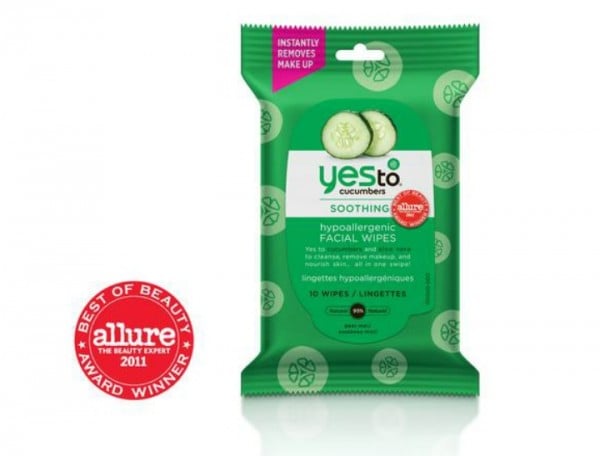 2. A good day time moisturiser
Choose a hydrating day cream that contains a respectable amount of SPF. You should be wearing this everyday, especially when stuck pushing swings for hours on end at the park. Sun protection is crucial for maintaining a healthy, youthful look so get on to it, stat. My current favourites are by Sun Sense (the Anti-ageing formula which contains gentle exfoliants for luminous skin) and Olay complete SPF 30 plus. I find both of them soak in quickly because I just don't have time to be standing around waiting on my moisturiser to get with the program.
Need a primer? Our friends at The Glow suggest you borrow your partner's shaving balm. Post continues after video...
3. Eye cream
Some beauty writers will tell you that you don't need a specific eye cream and for normal people that's probably true. The most important thing about the under eye area is hydration so your normal face cream is usually enough. However if you have specific concerns about your under eye area, you should look for something targeted. IE if you're a sleep deprived mum, look for something that will address fine lines and under eye bags. Start with something fairly mild like Clinique all about eyes and if you really want to bring out the big guns, look into a product like Avene's Ystheal Plus Eye Contour which contains retinol (the superhero of fine lines).

4. BB Cream or Tinted Moisturiser
I get it, you can't go to the bathroom solo let alone have some space to do a full face of makeup. But invest in a good tinted moisturiser that will give light, natural coverage and can be applied quickly with a beauty blender, a brush or your fingers. My current favourite is Hourglass Illusion which is enough to cover imperfections while still leaving a dewy finish on the skin. For speed, I apply it with a large synthetic powder brush. Whole face done in the time it takes my kids to pick a fight with each other (not long!)
5. Concealer/Illuminator
Now THIS should be handed to new mothers as soon as that baby makes an appearance. Use under the eyes to hide dark circles and dotted on hormonal blemishes. I currently use NARS Radiant creamy concealer combined with IT cosmetics Bye Bye Under eye. You might need to set it lightly with powder because it can crease slightly but the pigmentation and coverage is incredible (people have stopped asking me if I feel unwell)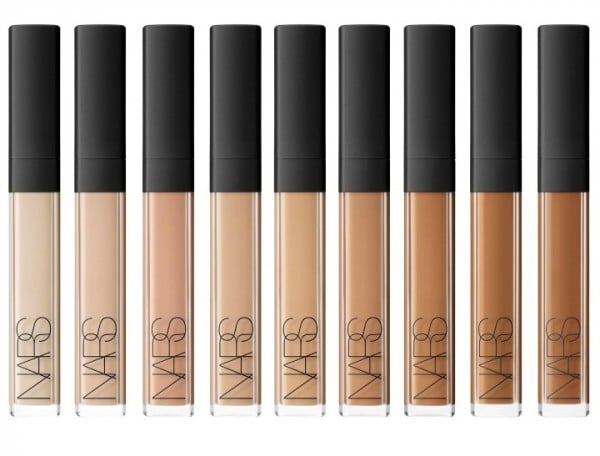 6. Cream blush
Once again, you might feel like sleep deprived roadkill but you don't need to look that way (unless of course you've given up completely and could care less- in which case, i hear you!) Cream blush is excellent for adding some colour back in to your face without looking cakey- plus it's application is a lot more forgiving than powder formulations. Use your fingers to apply to the apples of your cheeks and off you go, sunshine. Some great cream blushes include NARS The Multiple, The Balm 'How Do You Like Them Apples' and Bourgeois Aqua.
If you're really feeling fancy, you can pencil in your brows (Anastasia of Beverly Hills Brow Wiz or Maybelline Brow Stylist) and add some mascara (Loreal Telescopic False Lash- waterproof because it won't be long until some small person spills something in your face).
What quick beauty products do you swear by?