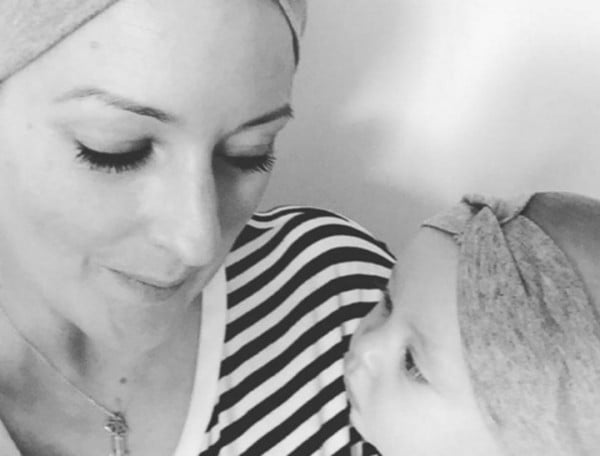 As a mum of three, I am all too aware of the lack of time available for one's self in the morning. Gone are the days of perfecting a smokey eye and contoured cheekbones that would make a Kardashian jealous.
Yep, these days it's all about getting out of the house without looking like a stray cat (my 5 month old has given up sleeping at night, okay)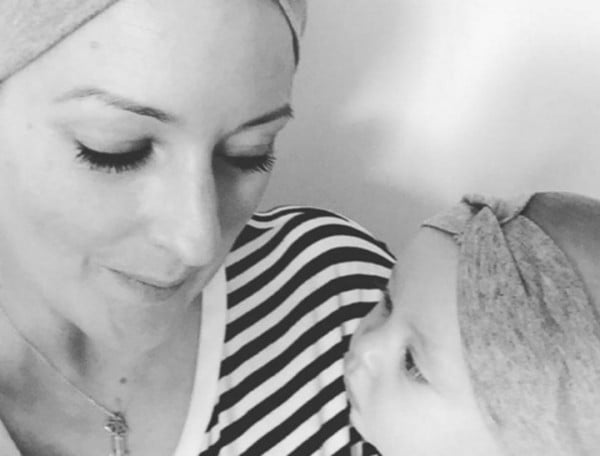 I've discovered that there are a few beauty products that every mum should have in their kit. In fact, I consider some of them so dod-damn essential they should be handing them out with the blue books.
Facial wipes
If you're anything like me, the final stretch at night into bed is a killer. Kids are processed, dinner is done and all you wanna do is hit pillow. Make it easy on yourself by keeping a packet of facial cleansing wipes in the bathroom. Make sure you get ones that remove all traces of makeup. My current favourite (and a cult classic amongst beauty editors) is the Yes to Cucumber cleansing wipes.