New York, London, Paris, Milan… Nubo?
While the first four may be able to boast Fashion Weeks, it's clear that the latter, the fancy children's playcentre in Alexandria, NSW is the true home of style.
Don't believe us? Just watch the video above.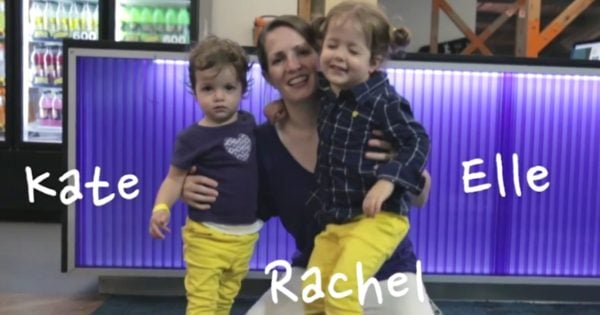 For this week's episode of Style Street we found the most stylish Mums and their mini-mes and the result is seriously cute.
There's Claudia and Gabriel, who never plan to match but always end up doing so.