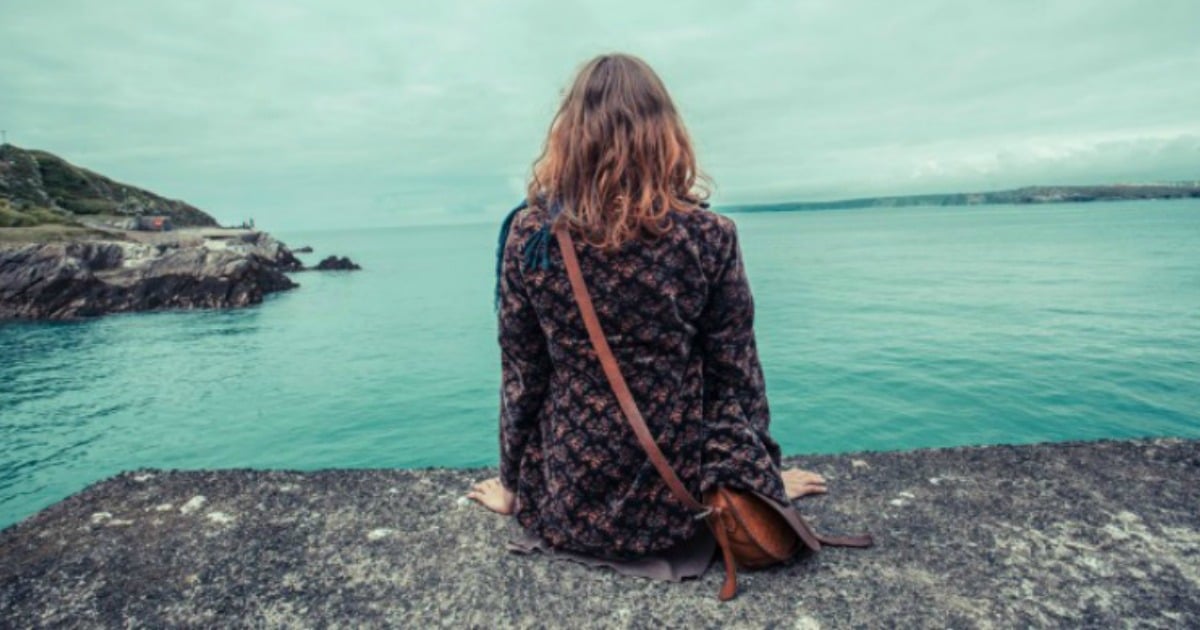 A miscarriage is possibly the most emotionally complicated and fraught experience a woman can endure. An exciting planned future becomes a nightmare and the suffering, I assume, lasts a lifetime.
My husband and I met when we were both 16 years old. From such a young age we were in love and knew exactly how we wanted our lives to eventuate; this year we will be marking 11 wonderful years together. Our love has been described by many as a fairy tale, with each day lived in love. Like many I am extremely maternal and have always dreamt about becoming a mum. I am lucky enough to work with children everyday as a preschool teacher and my love for them is immeasurable.
So why did we decide to keep this a secret from our family and friends? I guess we felt the need to protect those around us. To share only happy news and not our heartache. One secret unfortunately became two secrets and with an imminent third, enough was enough.