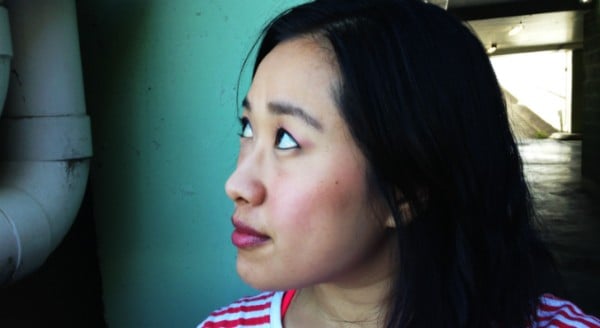 The Glow team wearing multi-purpose makeup. 
When did makeup become so… complicated? I'm all for getting glammed up, but sometimes I feel like I'll just die if I have to blend three different shades of eyeshadow before I've even had my breakfast.
That's why multipurpose makeup products — colour cosmetics that can be used simultaneously on the lips, cheeks and eyelids — have been my best friend lately. Have you ever been in a rush and used the same lipstick on your lips and cheeks? That's what a multipurpose product does, only it's specifically designed for multiple areas of the face.
Related: Need a skin pick-me-up? Look no further than The Glow's mega face masks review.  
These Swiss army knives of beauty are especially handy when you don't want to carry heaps of makeup around with you, like on an overseas trip. Also, if you want your makeup to be low-maintenance and fast, then a multipurpose makeup product is for you.
So, we've done all the hard work for you, in reviewing the best multipurpose products. My biggest tip? Choose a colour and texture which best suits your lips, rather than your cheeks, and it's best to go for a brighter colour, rather than pale.
e.l.f. Essentials All Over Color Stick, $3.00 for 4g
e.l.f. (which stands for "eyes, lips and face") is the cult US beauty brand which has recently arrived on our shores, and in Kmart, no less. Beauty bloggers love this brand, because it's super cheap, but also super effective.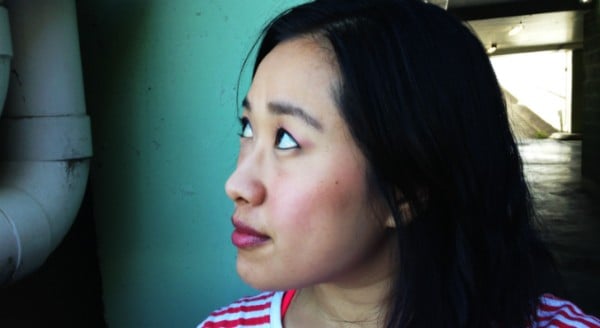 "The e.l.f. Essentials All Over Color Stick does not disappoint. It's a solid, small stick of shimmery pink, in a cream formula, which blends beautifully to create a natural flush, capturing the light just so. It smells like a delightful tropical holiday, and coincidentally, I also bring this little baby with me on beach vacations. The solid cream formula really adheres to the cheeks, even in hot, sultry weather. But, you don't need to go anywhere exotic – it's so quick and easy to use that I also smear it on for my lazy days at home. The colour is a little too light to use on my lips, however, it can add a pretty, punky colour to my eyelids."- Carla. (Post continues after gallery.)