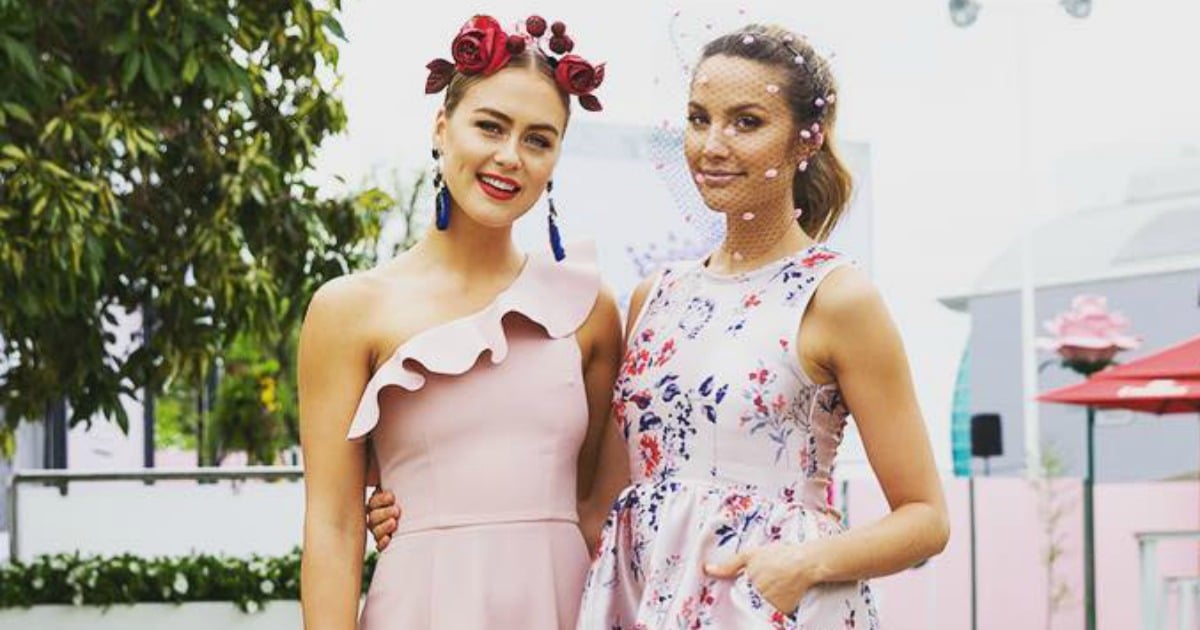 When you're braving a long day at the races, drinking and standing in the sun, wind, rain, hail or all three, the makeup you did at 8am needs to last the distance.
We picked the brains of five top makeup artists on the products they use to ensure makeup stays put all day long.
MECCA Head of Artistry, Tony Baumann.
1. Urban Decay All Nighter Makeup Setting Spray ($23).
"At the races you want ultimate heavy duty-wear makeup to get you through whatever the day throws at you; sun, rain, drinking champagne and of course the inevitable dancing," says Baumann.
"Once you've applied all of your makeup, do a light spray of Urban Decay's All Nighter Makeup Setting Spray from an arm's length away and make sure you horizontally work your way across for an even coverage. Let it dry and repeat for that extra staying power."
2. Stila - Stay All Day Liquid Lipstick in Tesoro + Fiery ($35).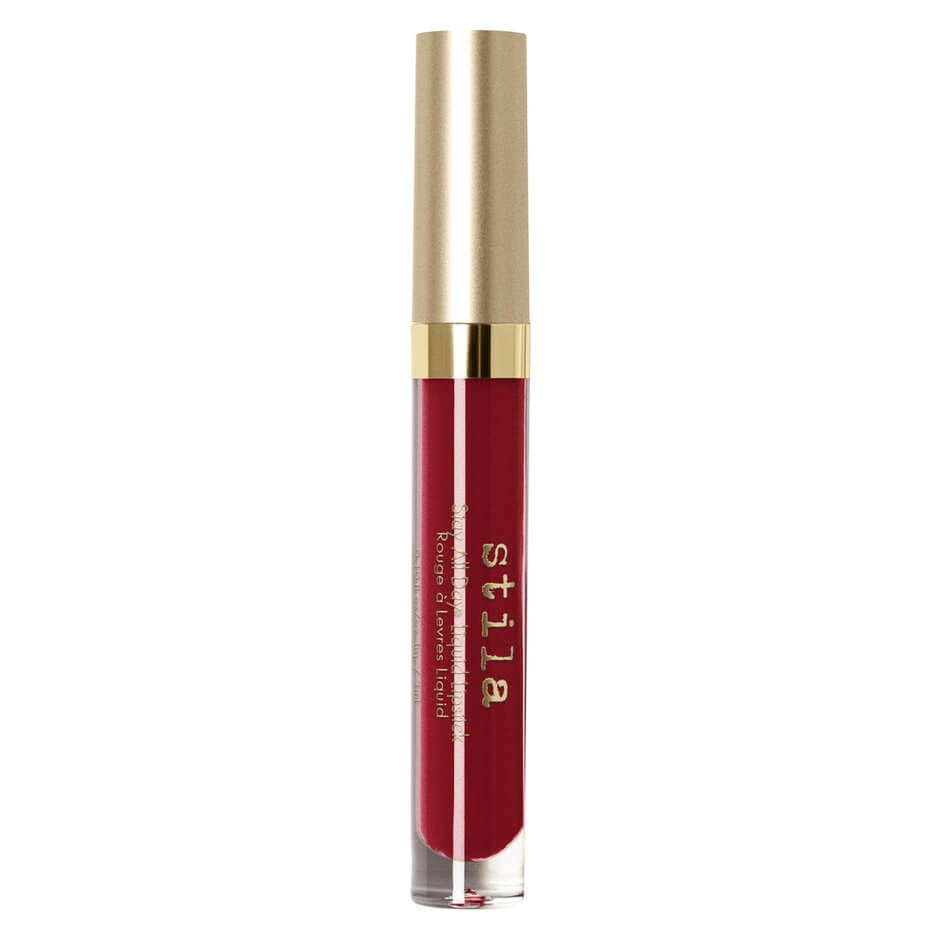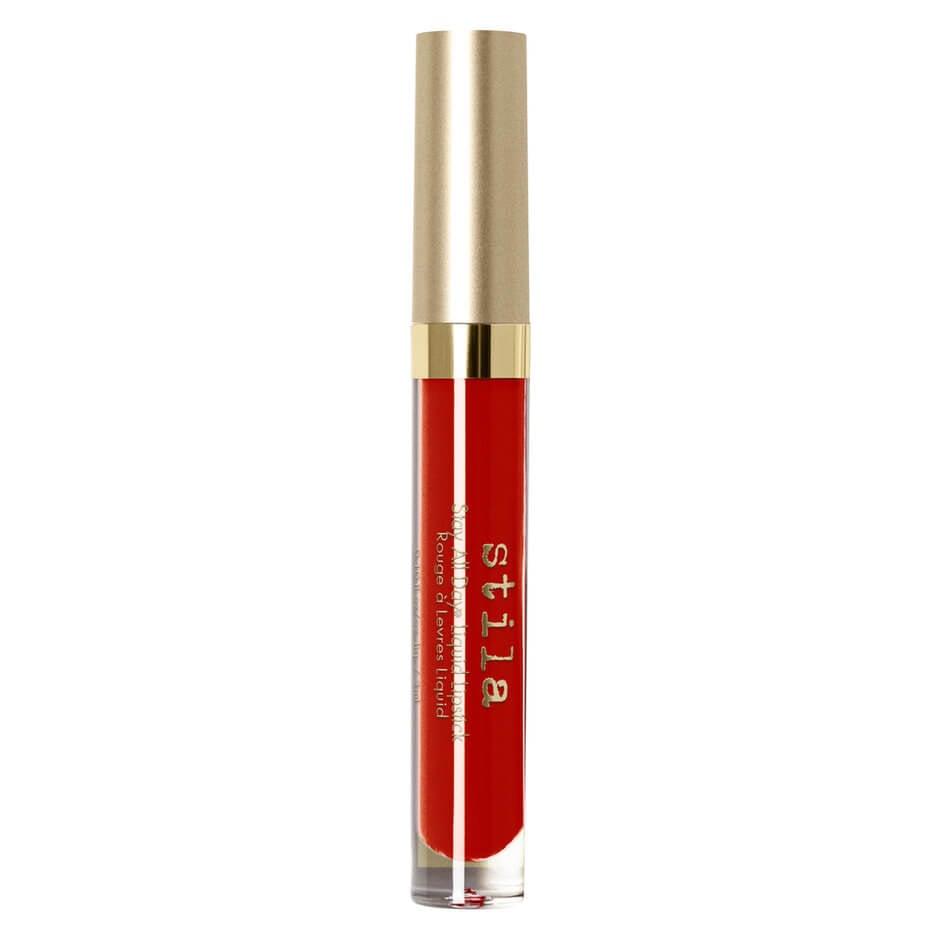 "This is the signature neon pop for this spring season. Before you apply your makeup, you need to exfoliate your lips first, to get rid of any dry traces of winter. Then dab a small amount of lip balm and tissue this off for the perfect base," he says. (Post continues after gallery.)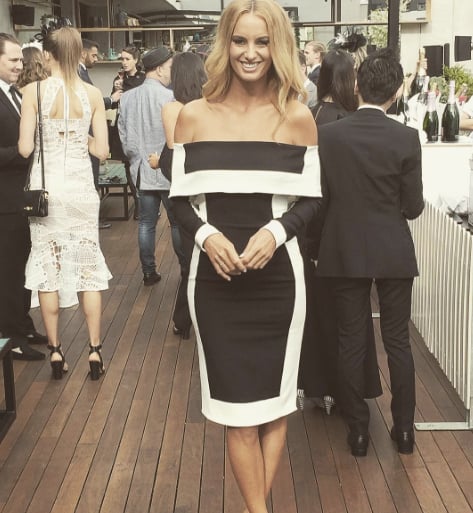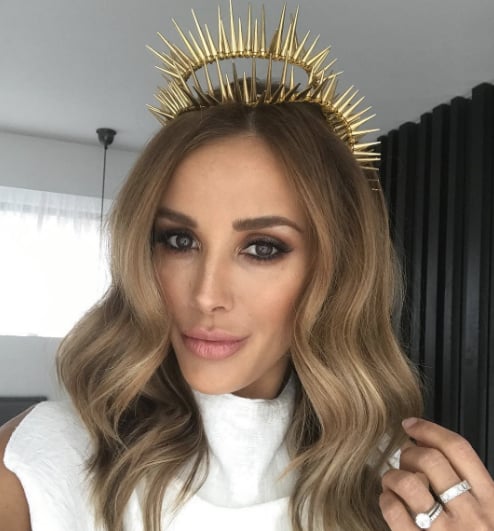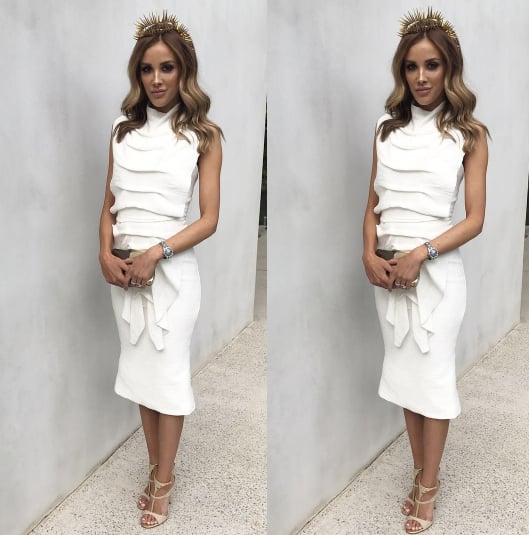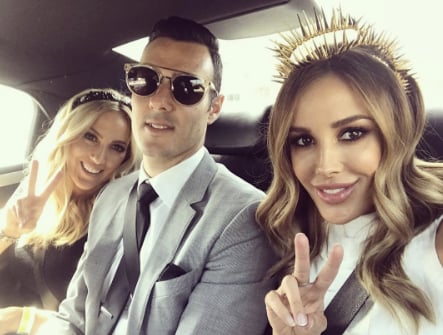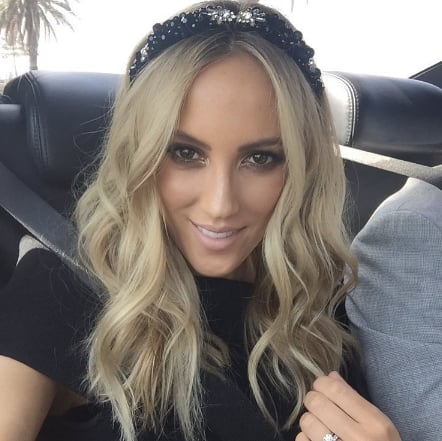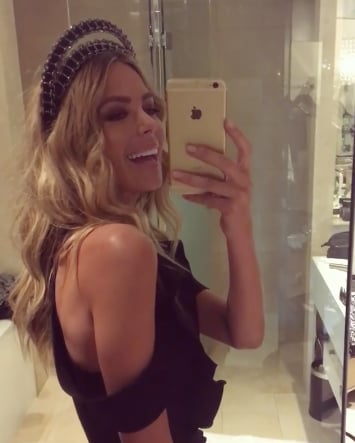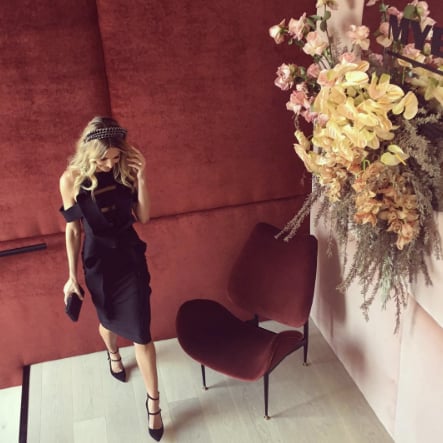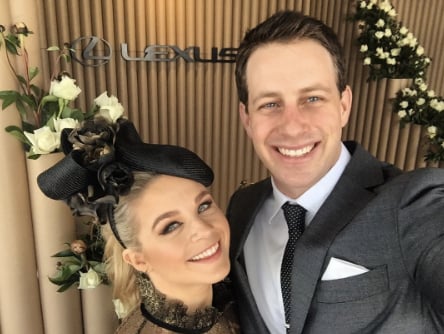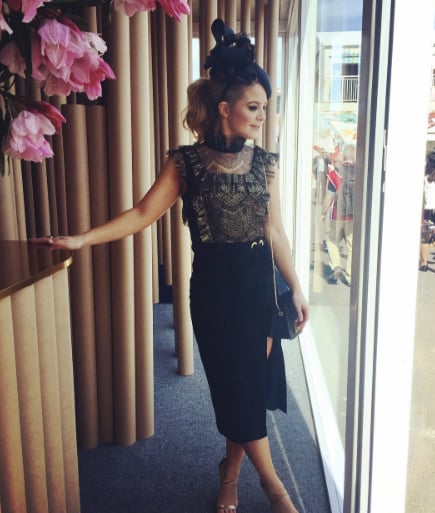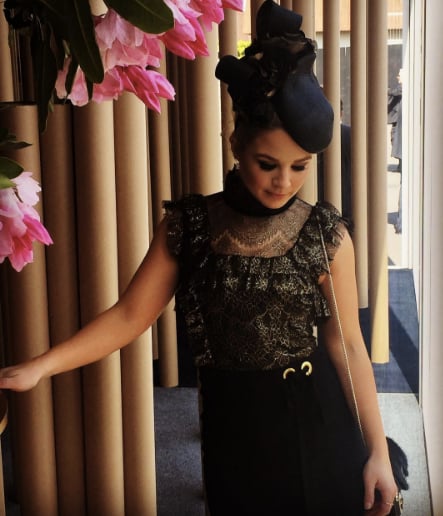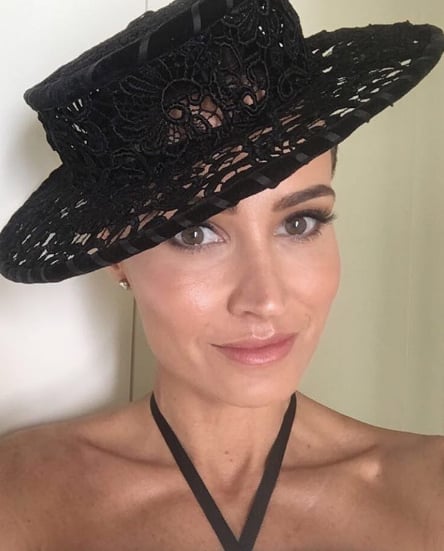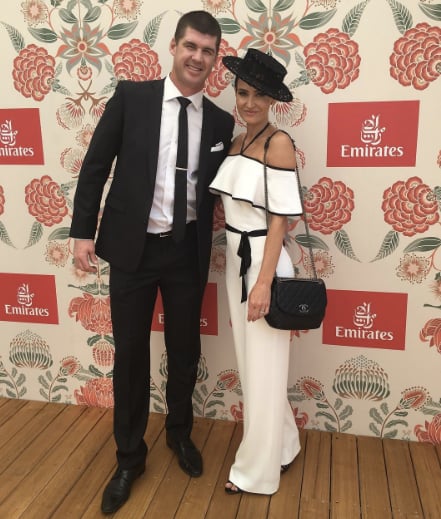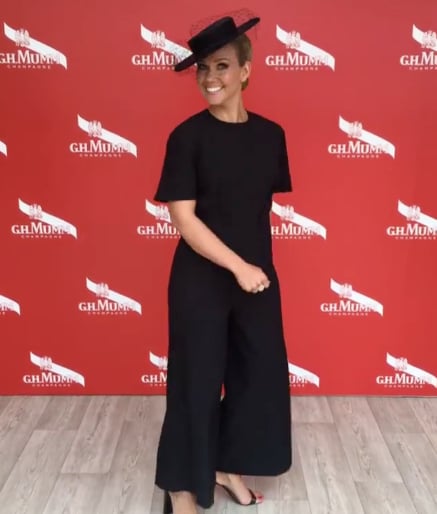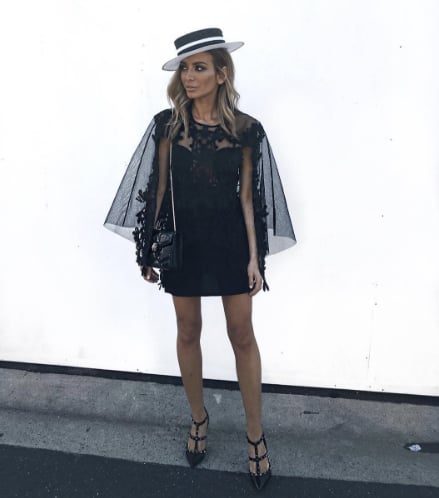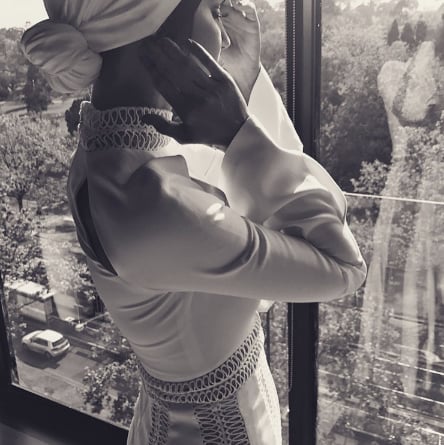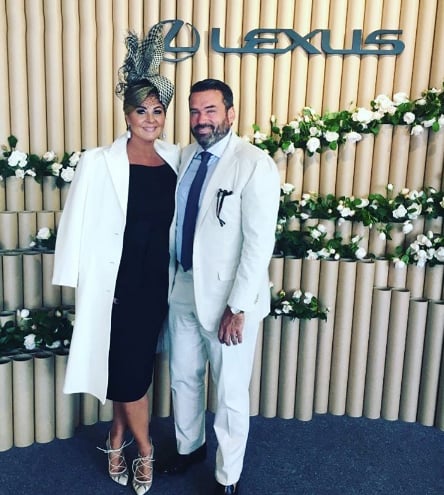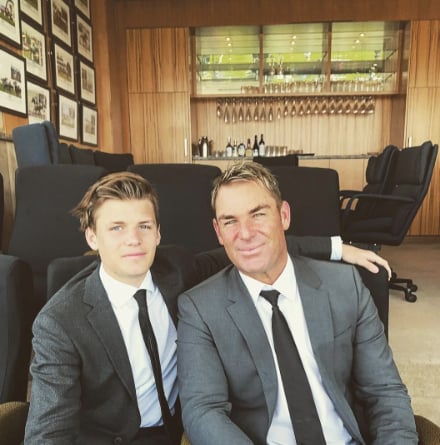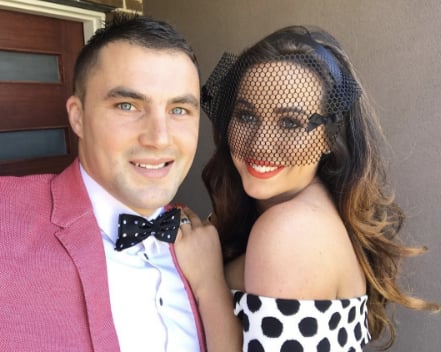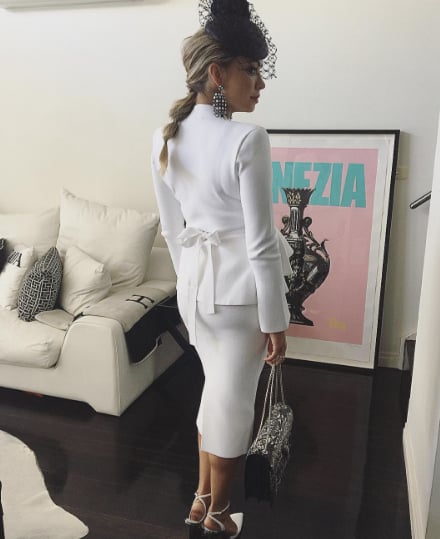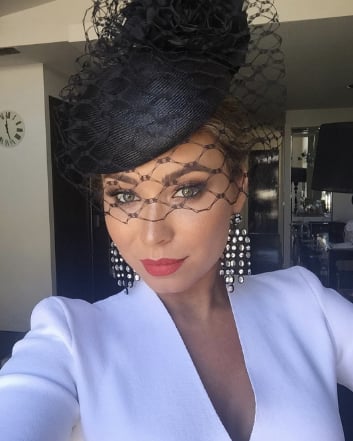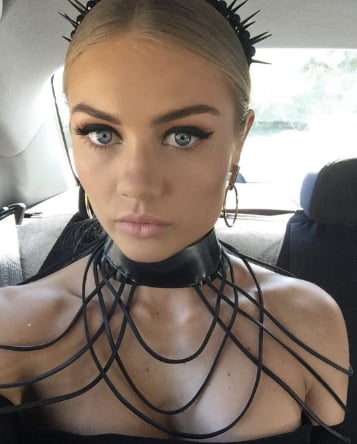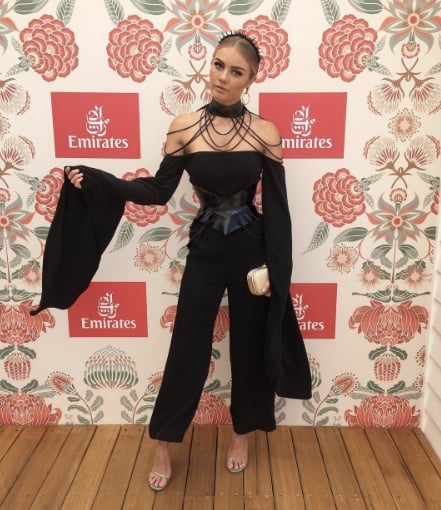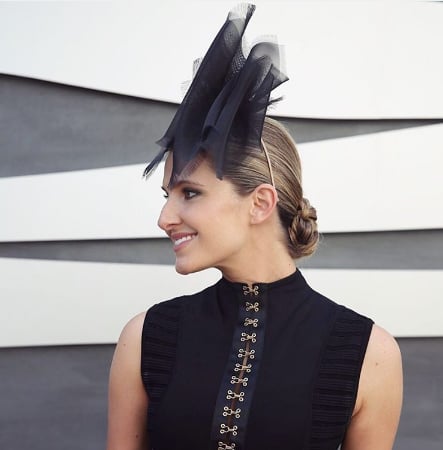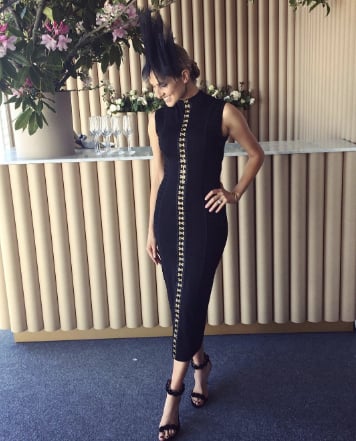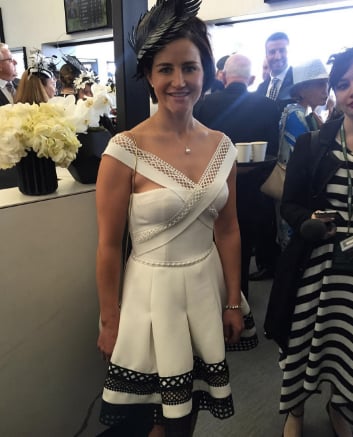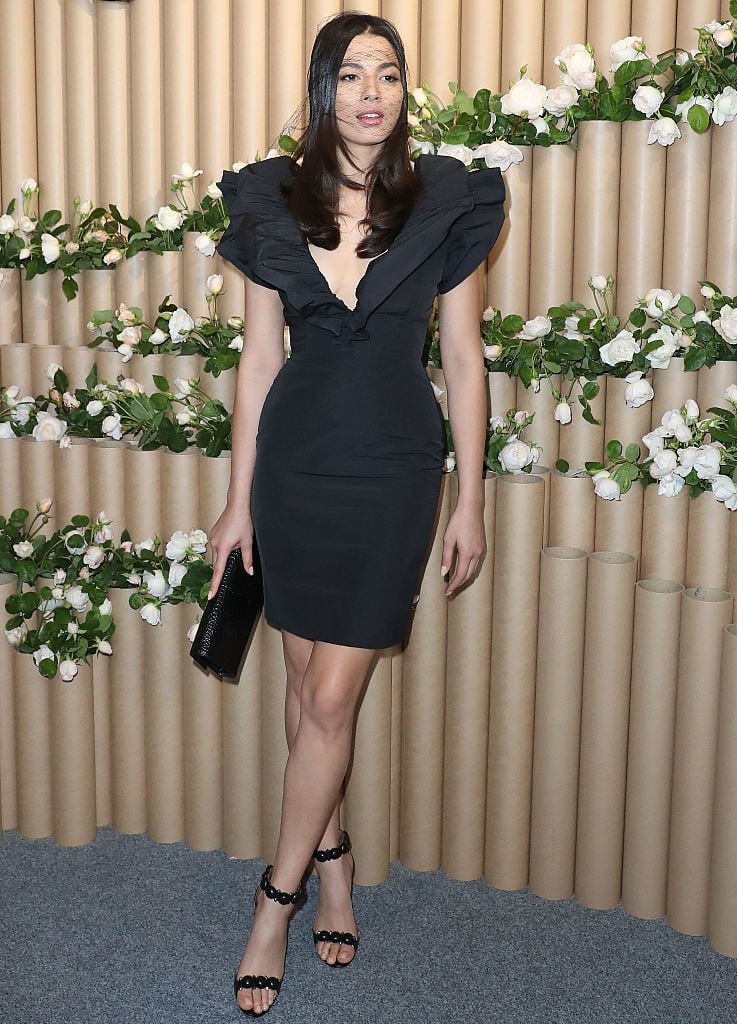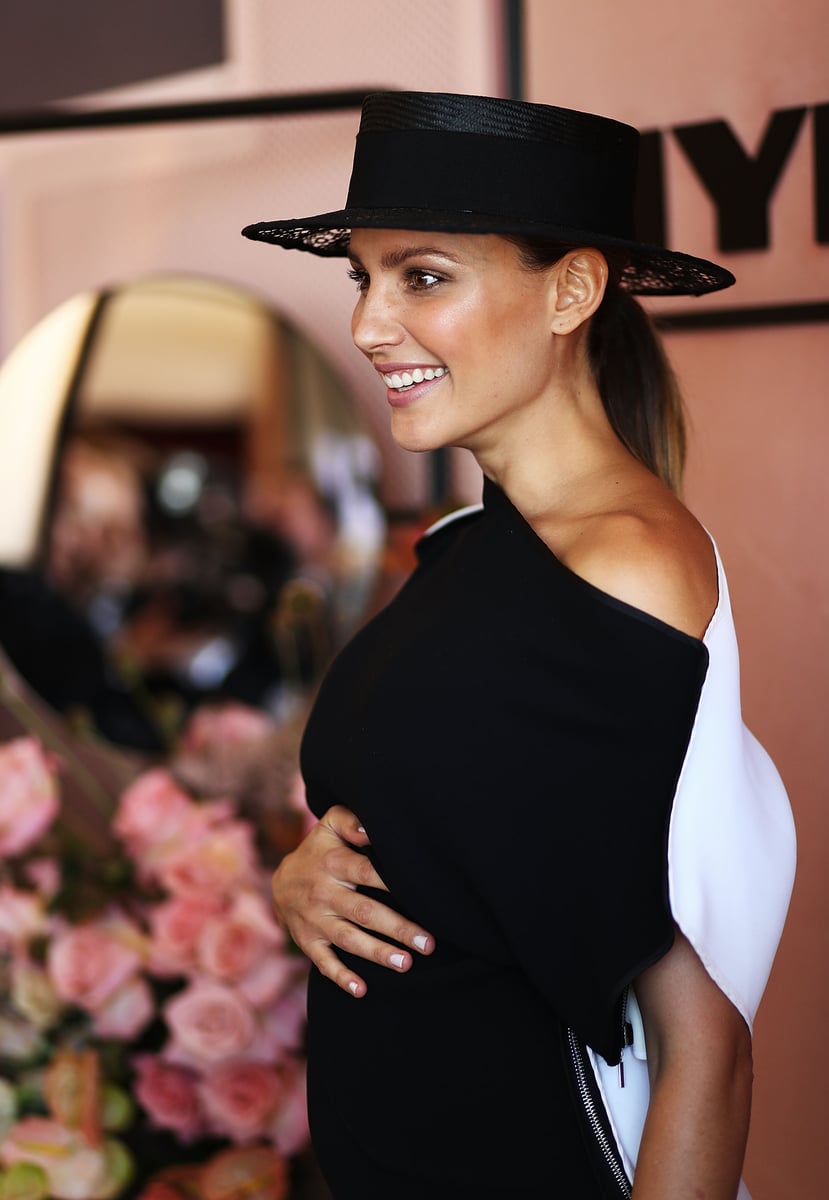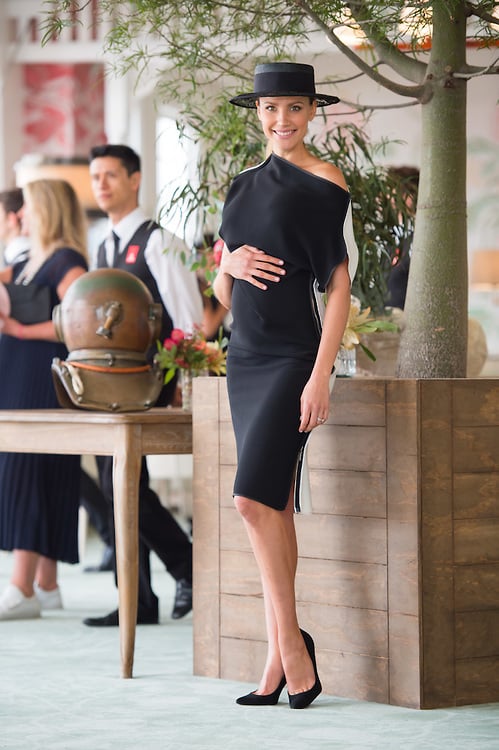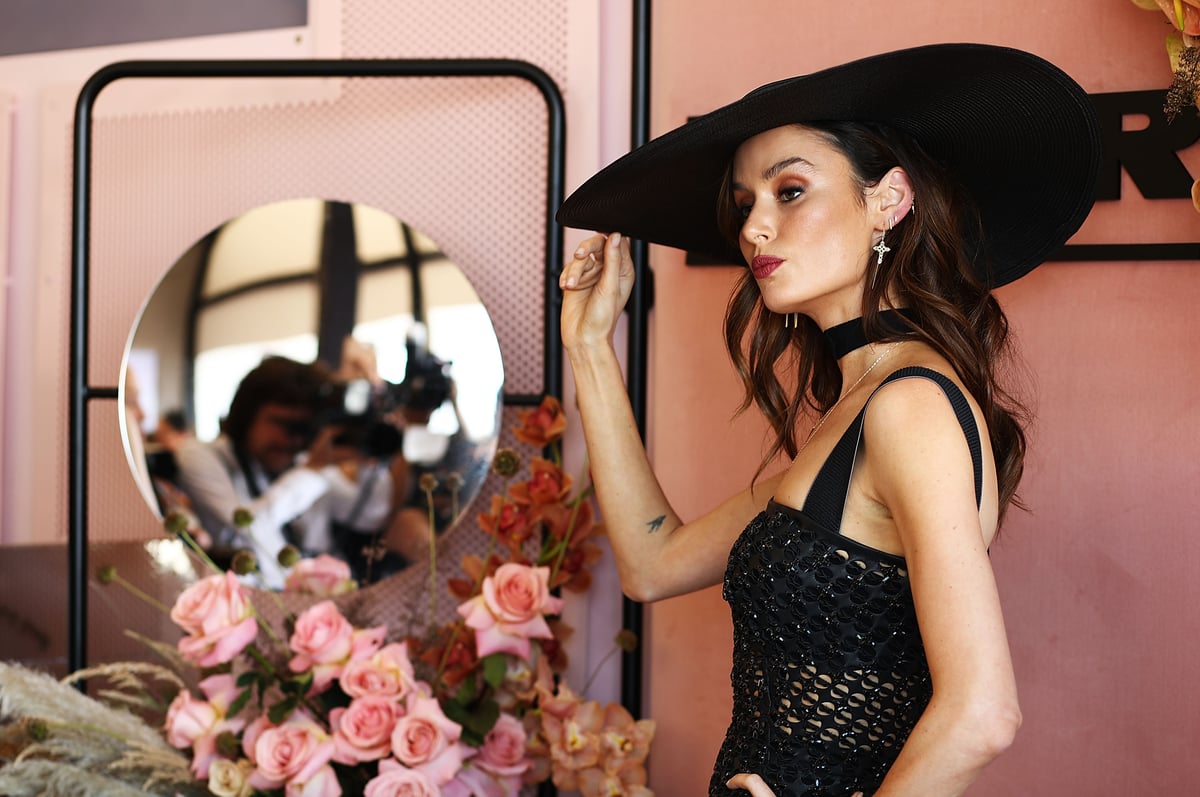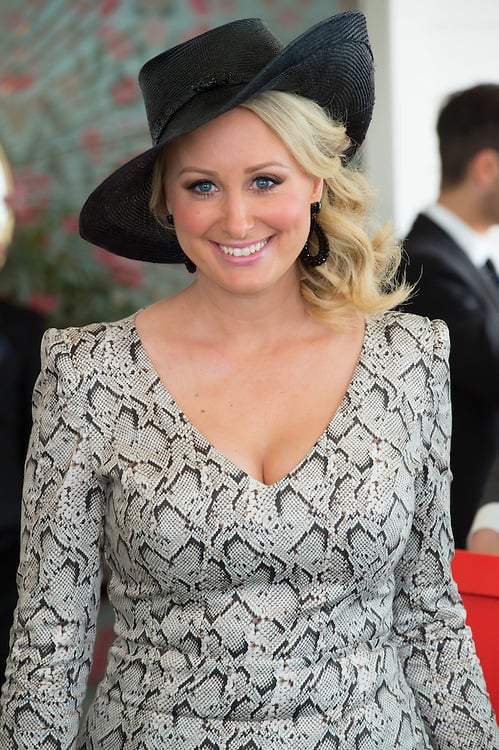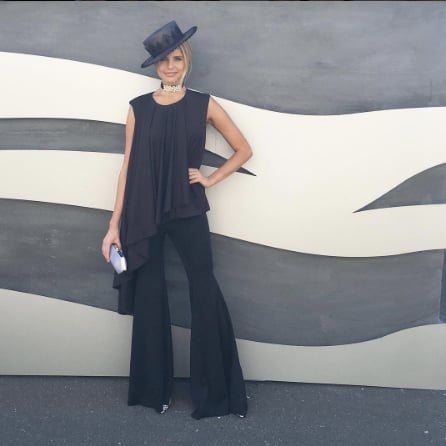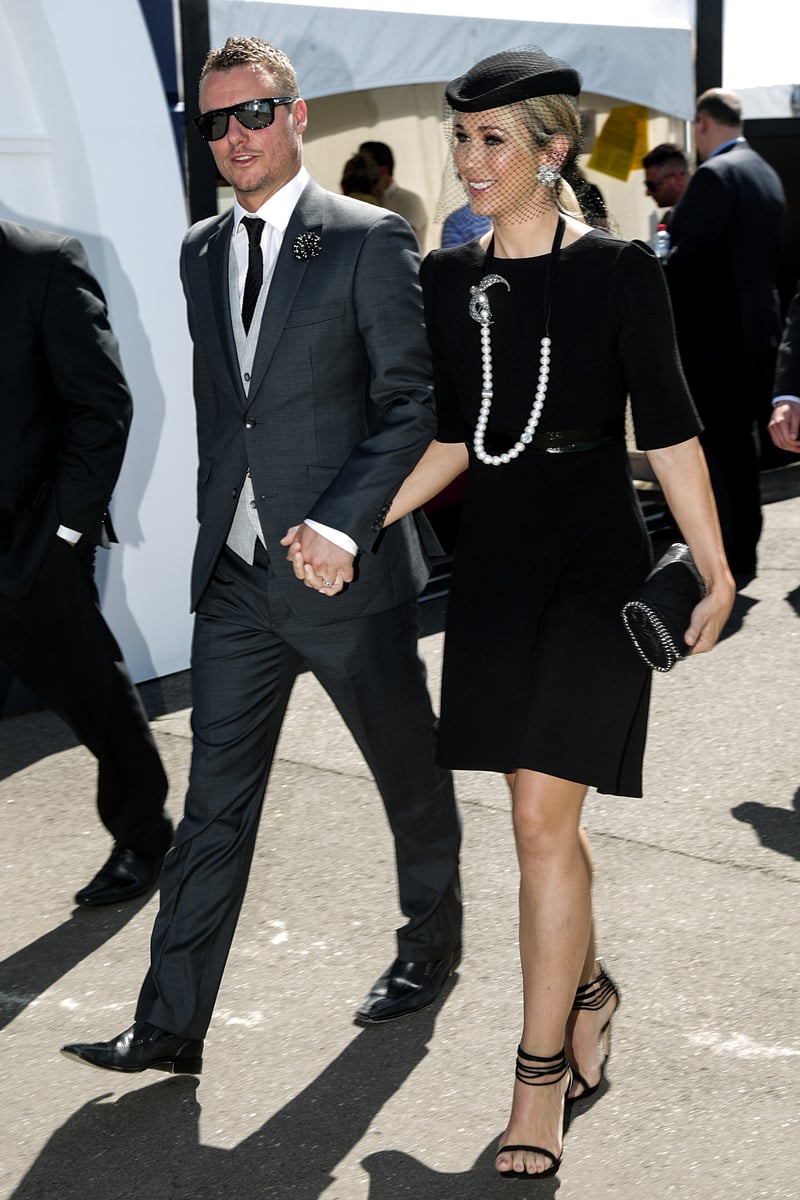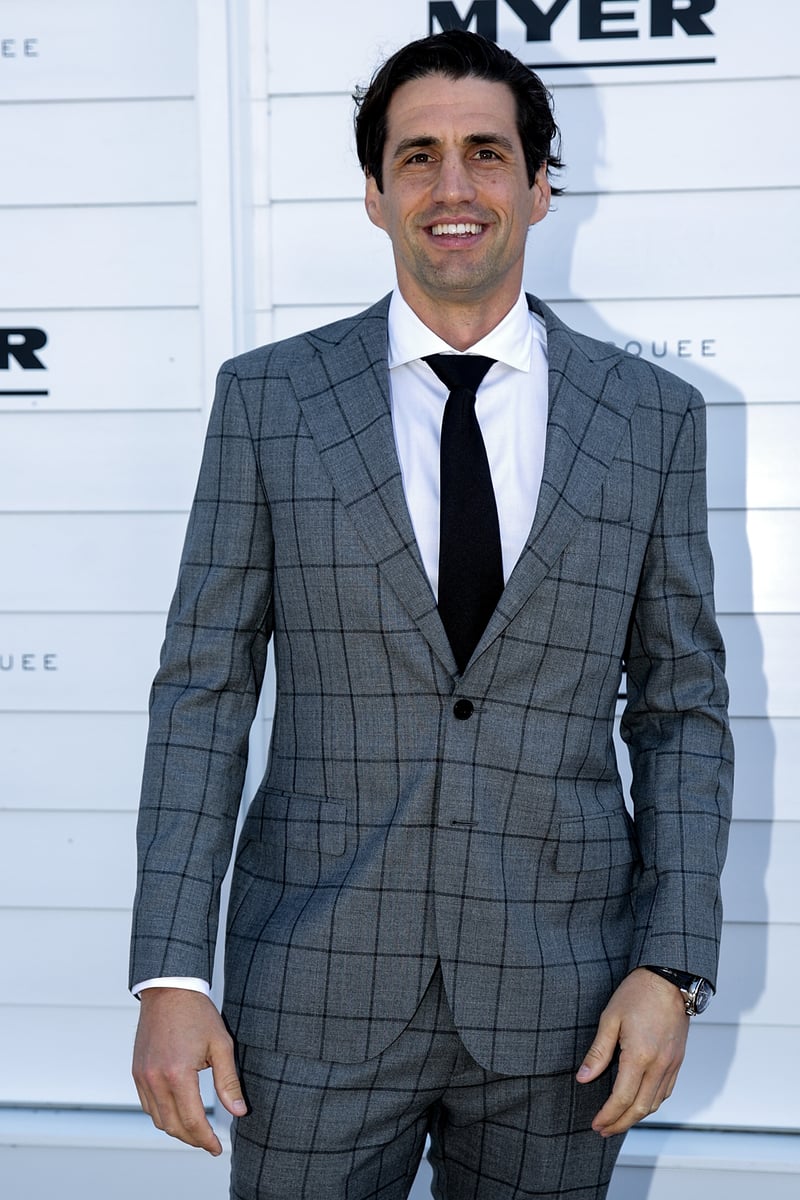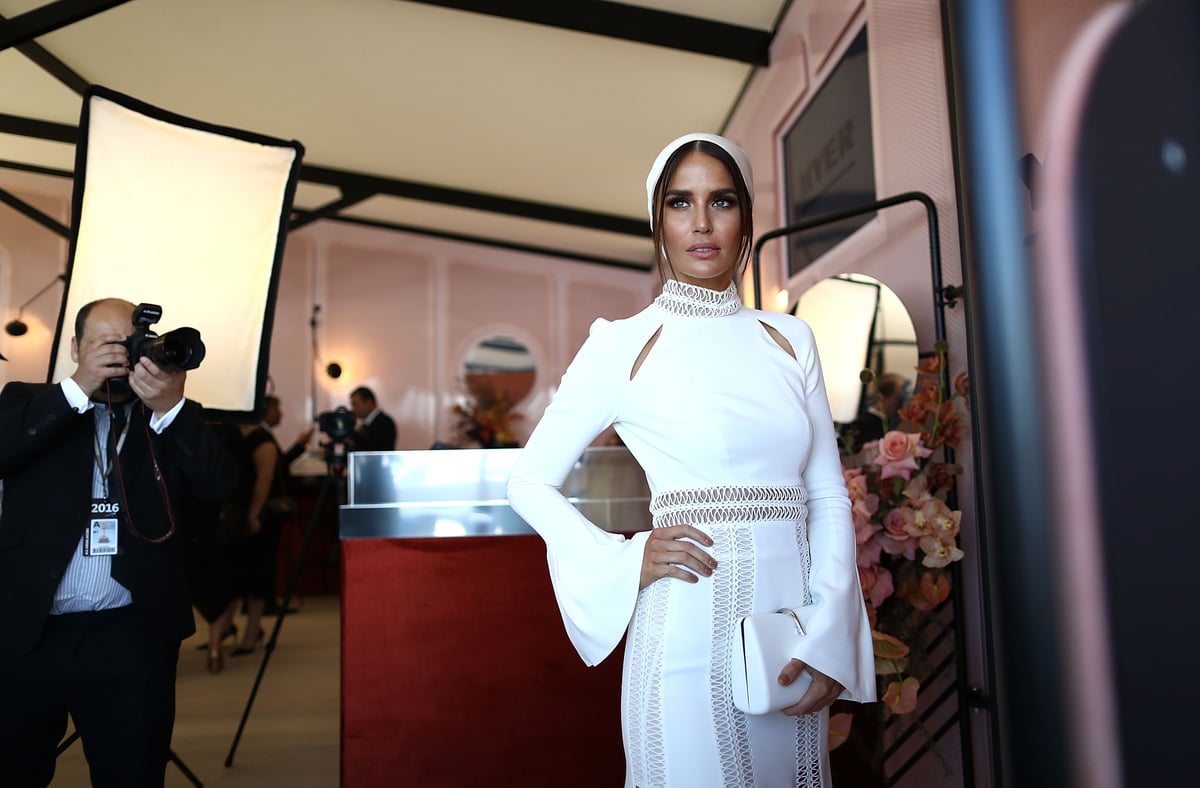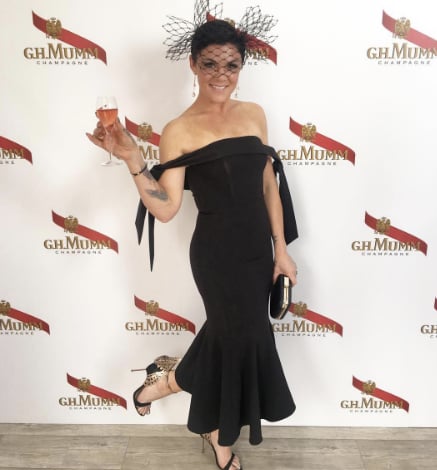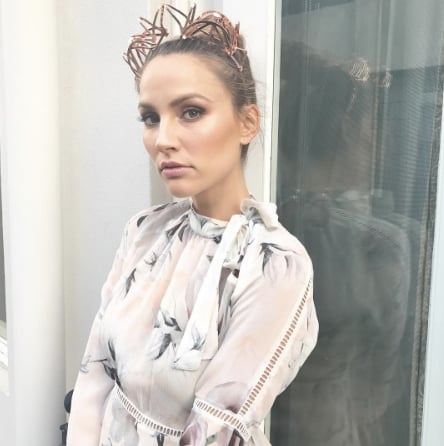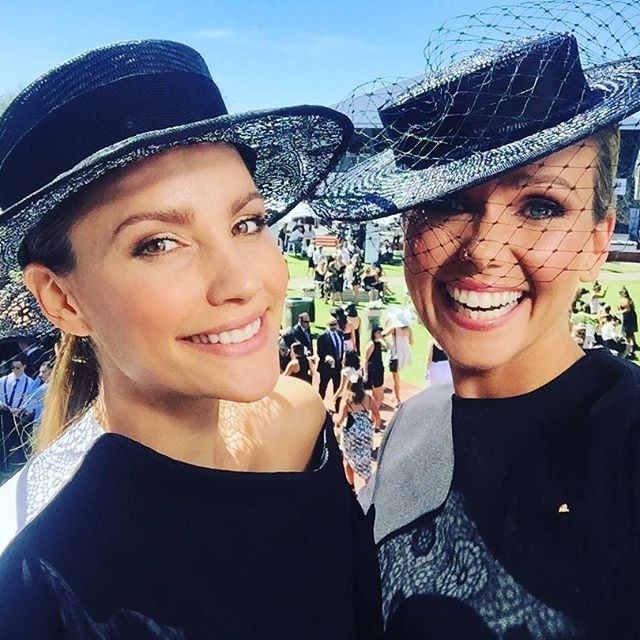 "Apply Stila's Stay All Day Liquid Lipstick in Fiery first for an opaque base and blend immediately with Tesoro. Gently rub lips together for your perfect racing statement lip. It's waterproof, bulletproof, life-proof."
3. Perfect Partners: Hourglass Veil Primer ($79) with NARS Pressed Powder ($53).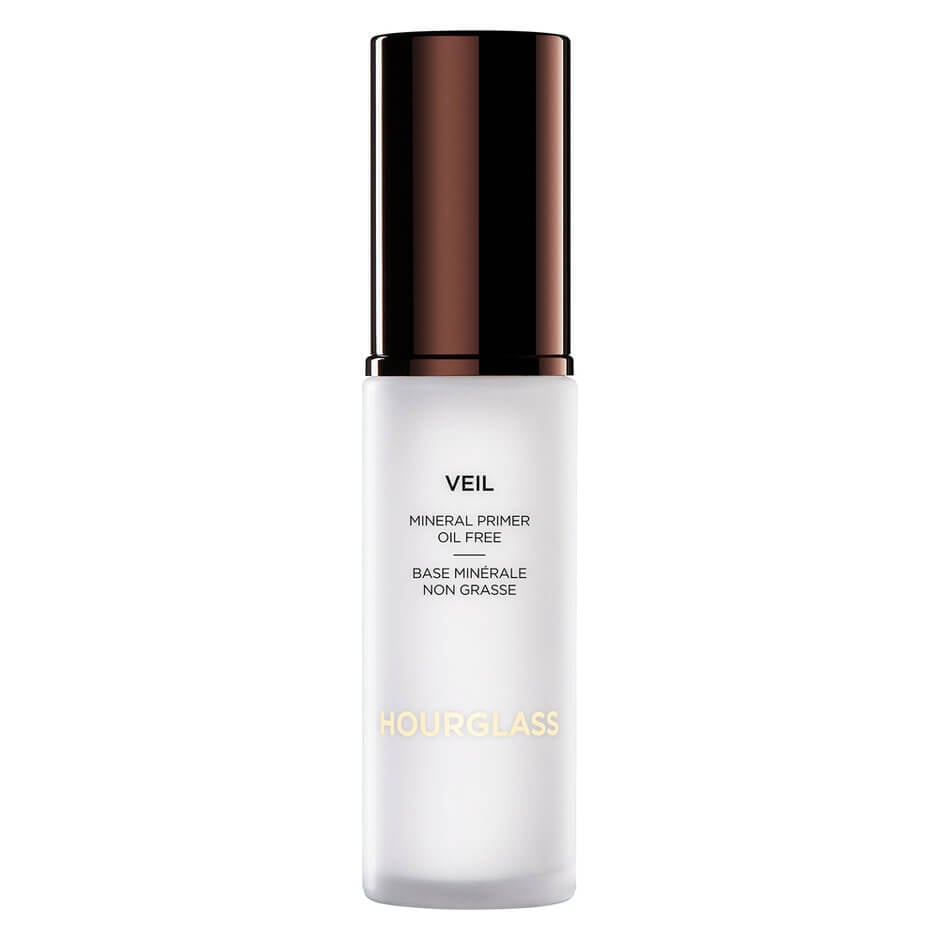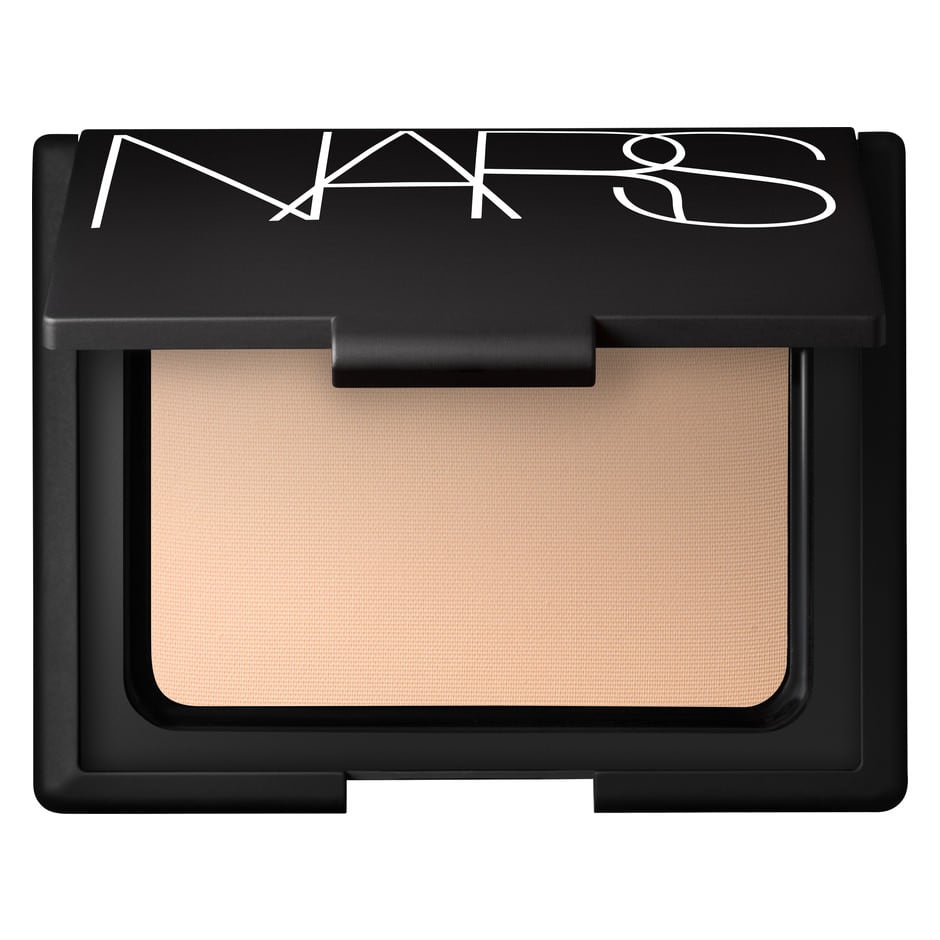 "Layer Hourglass Veil Primer underneath your foundation of choice to waterproof and double the life expectancy of your foundation," recommends Baumann.
"Then every two hours, throughout the day, lightly dust NARS Pressed Powder over the complexion to absorb excess oil and deposit a small amount of coverage to refresh the look so that you look freshly applied all day."
His final tip? "The ultimate in race day beauty is to keep your makeup looking as natural and as fresh as possible, with a signature statement for the day. A lip adds a formality to the day and sense of occasion."
Napoleon Perdis Global Makeup Artist Siobhan Kelly.
1. Auto Pilot Pre Foundation Skin Primer, ($59).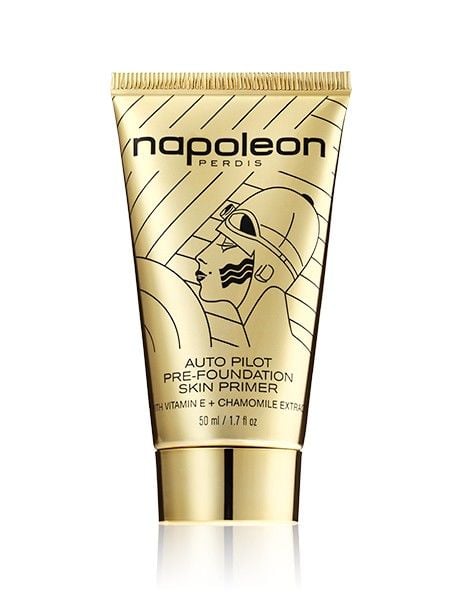 "Not to prime is a crime! Every woman's first step should be a primer to suit their skin type; priming acts as a bridge between your skin care and your foundation and help to keep you base on all day and even into the night," she says.
"For a quick and easy application apply with a Pro Makeup Blending Sponge."
2. Camera Finish Powder Foundation, ($69).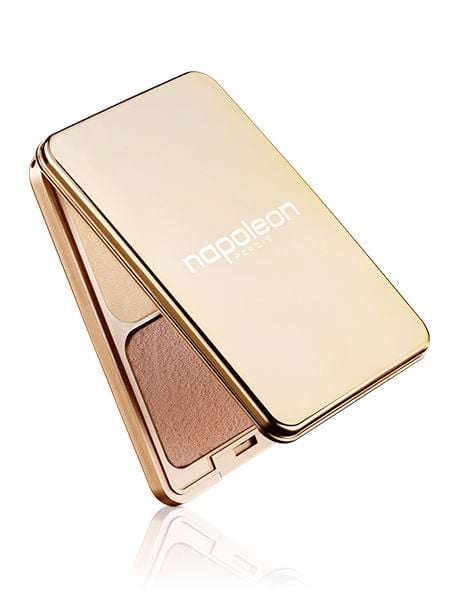 "Set your base with powder. Keep your look photo-ready by adding a pressed powder designed for photography," recommends Kelly.
"Pressed powders prevent visible sweat and shine and result in an even skin tone with flash photography. Don't forget to keep it in your handbag for easy touch ups.
"For best results apply with a big fluffy powder brush."
 3. Lip brush, ($32).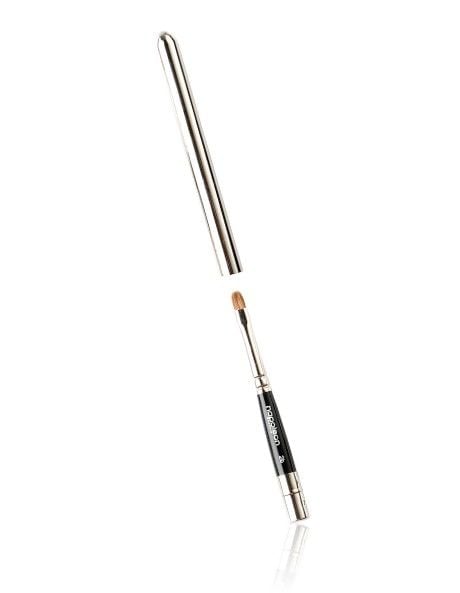 "Don't neglect the touch up. Packing essential touch-ups are a must; non-negotiable are eyeliner and lipstick. To avoid mess and fuss bring a two-piece lip brush in your bag."
Her final piece of advice? "Avoid applying strong contours which can look very unflattering, like a chocolate bar sitting on your face. Instead focus on using reflection to add more dimension to your face, using powder or cream highlighters to naturally sculpt and define."
Melanie Burnicle, Revlon Makeup Director.
1. Revlon ColourStay 2-in1 compact, ($34.95).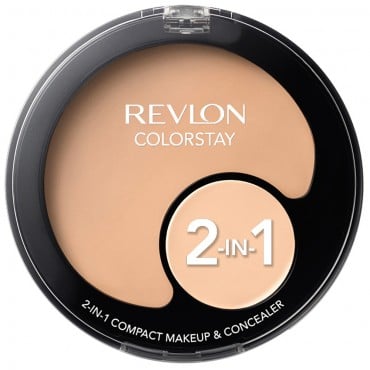 "A long-wear foundation is key to keeping your skin looking fabulous all day long. Being out in the elements you need to know that your foundation will stay in place all day. Revlon's ColorStay 2-1 compact is what I would choose."
2. Revlon HD Matte Lipstick, ($23.95).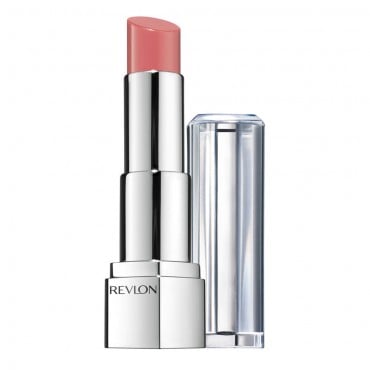 "Matte lips are on trend, this lipstick has staying power whilst keeping the lips hydrated. The choice of bolds or nudes are available."
3. Revlon Ultimate All-In- One Waterproof Mascara, ($23.95).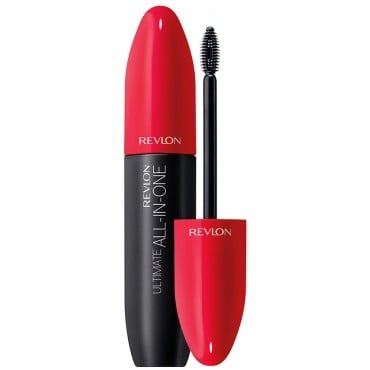 "As spring starts to warm things up, we need to make sure our mascara stays in place. Humidity can be a problem and panda eyes aren't the best look for race day! Using waterproof mascara will give you brilliant looking bold lashes that won't smudge."
Her top tip? "Have fun with your makeup! Spring racing is a time to be a little more daring, accentuate your look with a bold lip or sexy eye."
1. YSL Rouge Pur Couture Lip Stain, ($55).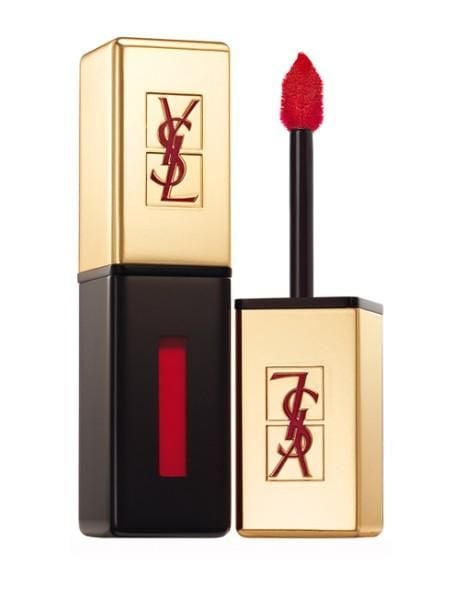 "A good lip stain or long-lasting lip pencil is a must so lips don't move and are low maintenance! My favourite at the moment is YSL Rouge Pur Couture Lip Stain. This comes in a good range of colours and is very long lasting."
2. Burbery Fresh Glow BB Cream, ($68).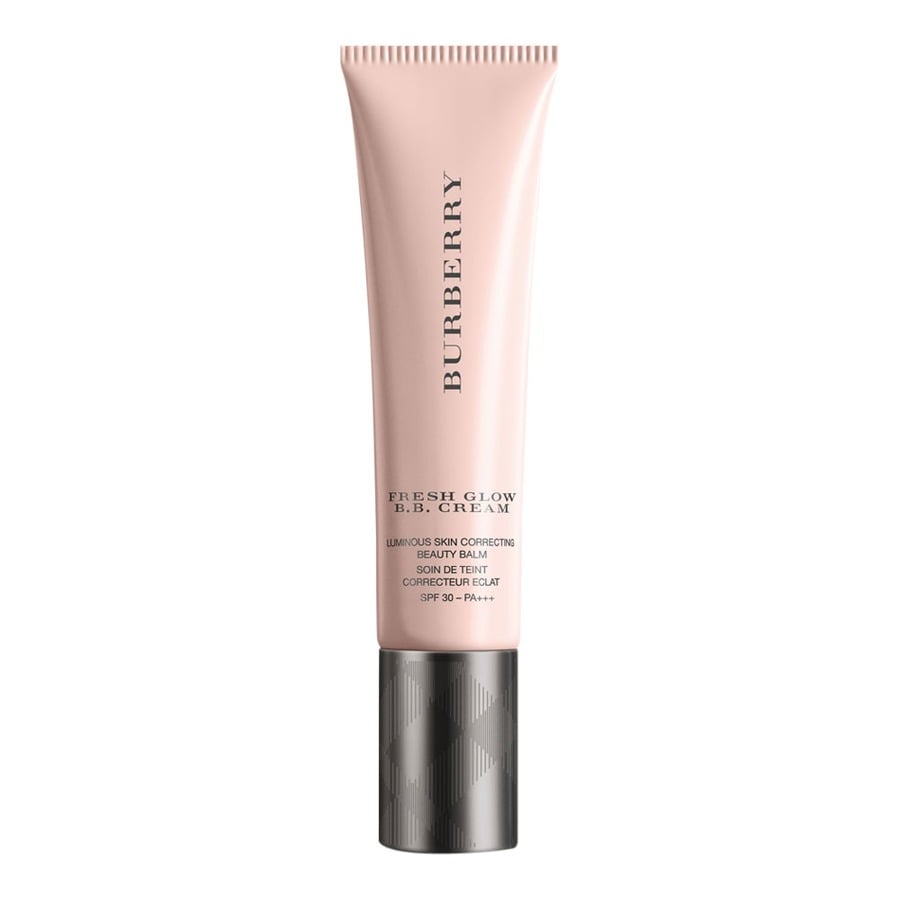 "Skin is always a hard one on race days as coverage is important but being a day event it's important to not appear too heavy with skin and the key is to apply more to the eyes than skin. For a light yet medium coverage I love  Burbery Fresh Glow BB Cream."
3. Setting Powder, ($55-68).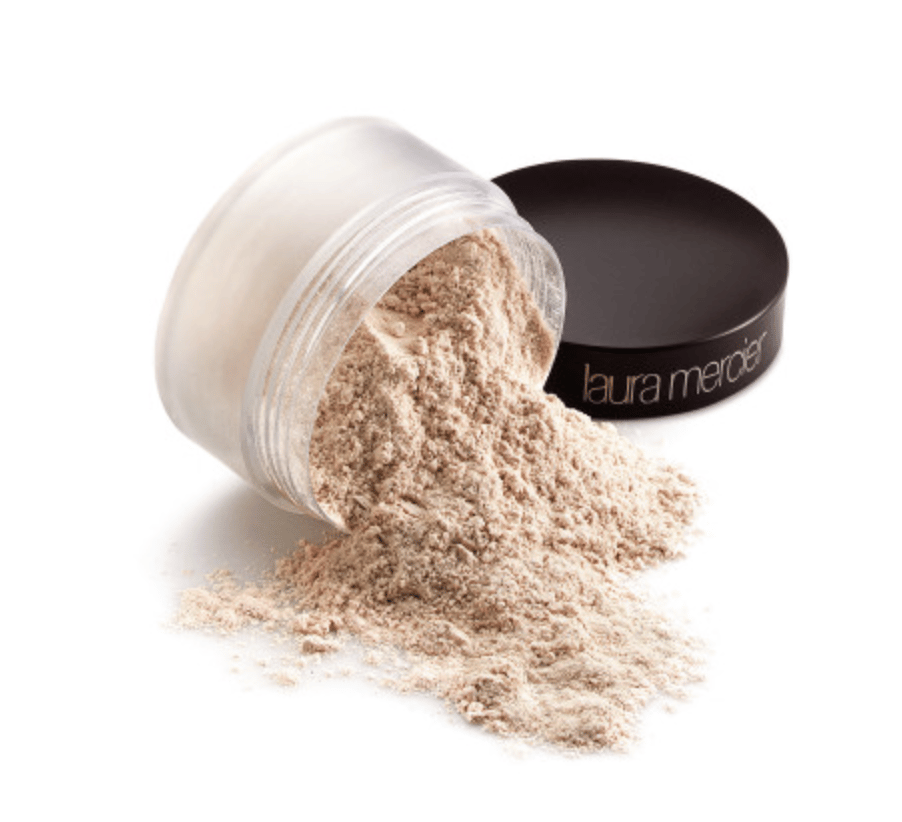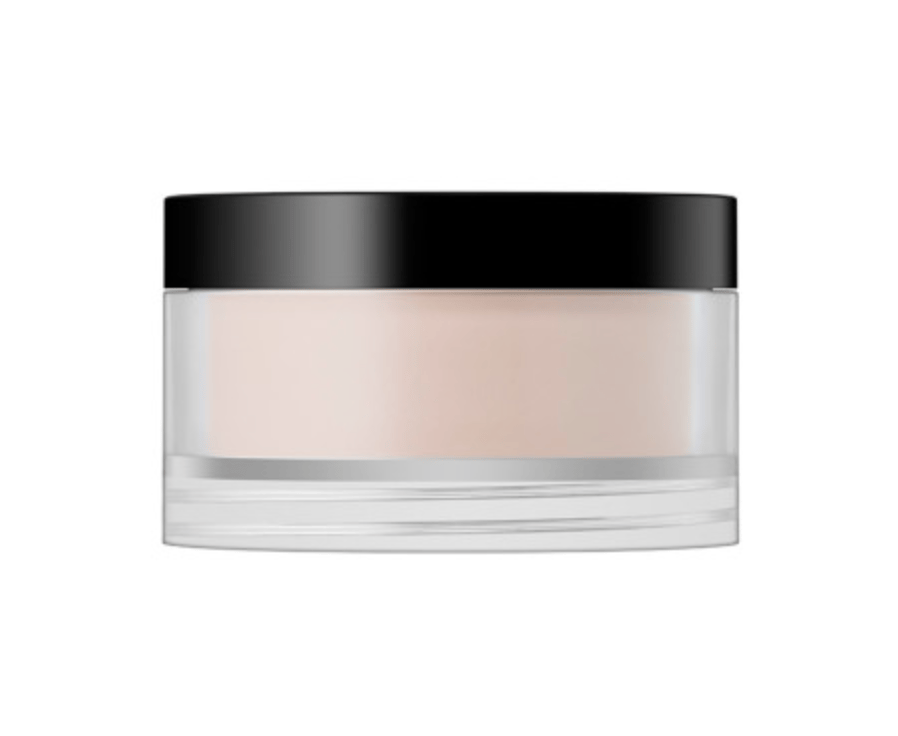 "A good setting or compact powder is imperative to ensure your makeup doesn't move all day but must also not apply cakey or dry. My top two brands for this are Laura Mercier or Shu Umera simply depending on how much room is in your bag."
Her final race day tip? "Skin comes first and always remember to have some SPF cover as you are in the sun for long periods of time so before any makeup apply plenty. Secondly be mindful that it is a day event and lighting isn't as forgiving so blend, blend, blend!
"Lastly, try to have fun - racewear makeup is all about having fun and completing a look so don't be scared to add a pop lip or smokey eye."
Tobi Henney, L'Oreal Makeup Director.
The L'Oréal Paris Powder Room will be open at the Melbourne Cup Carnival. Where racegoers can score a makeup touch-up - clever.
1. L'Oréal Paris Lumi Magique Primer, ($29.95).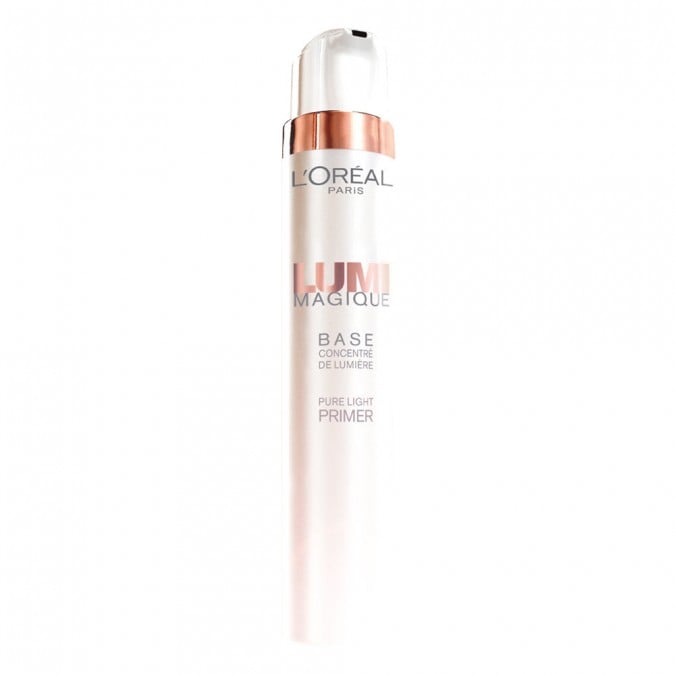 "Skin prep is key for a day at the races and you want your base to last throughout day with minimal touch-ups. L'Oréal Paris Lumi Magique Primer is my favourite base product, particularly for Spring Racing as it gives luminosity to the skin as well as longevity.
"I love to buff the product into the skin before applying foundation and it is also the perfect highlighter and can be pressed into the tops of your cheekbones after foundation."
2. L'Oreal Paris Colour Riche Lipstick, ($21.95).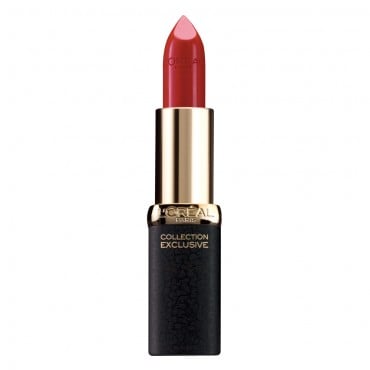 "Lipstick is a must at the races. Whether you opt for a neutral tone on Derby Day or a bright lipstick for a bit of fun on Melbourne Cup, it is essential that you pack your lipstick in your clutch for touch ups.
"L'Oréal Paris Colour Riche has a colour for everyone and one my favourites is Eva's Red. Team with a L'Oréal Paris Perfect Red lipliner (colour in your entire lip) and your lipstick will have more staying power."
3. L'Oréal Paris La Palette Nude in Rose, ($29.95).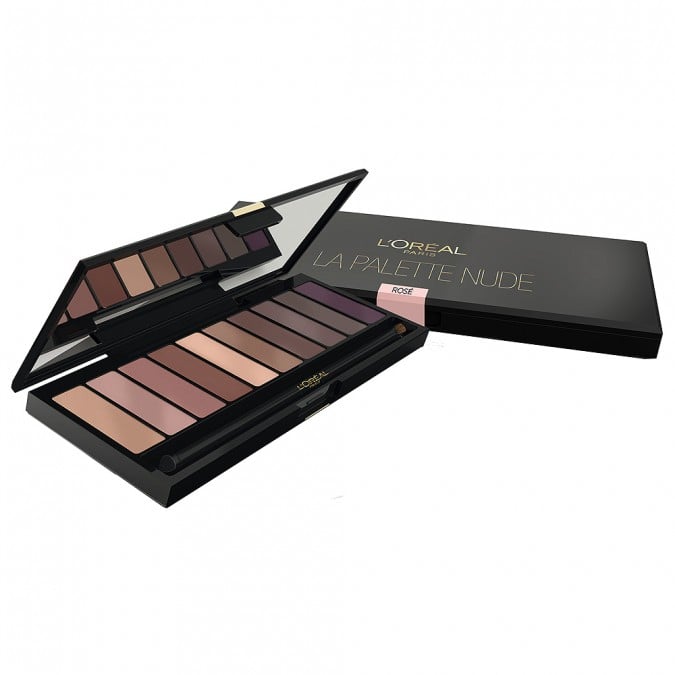 "Ladies Day is all about creating a beautiful, feminine makeup look. The L'Oréal Paris La Palette Nude in Rose has a great selection of shades to create a pink, plum or neutral eye. Choose a lustre eyeshadow for the lid and blend a matte brown tone through the crease for extra depth.
"The First shade is a highlighter shade which is perfect for the inner eye. This palette is all you need to create a gorgeous Spring Racing Eyeshadow look.
Her final tip? "Skin and beauty prep in the lead up is just as important as the race day makeup. Drink water, exfoliate your skin, moisturise and hydrate your face morning and night and you will have a great base to work with come Spring Racing."
Featured image: Instagram/@Rachael_Finch.