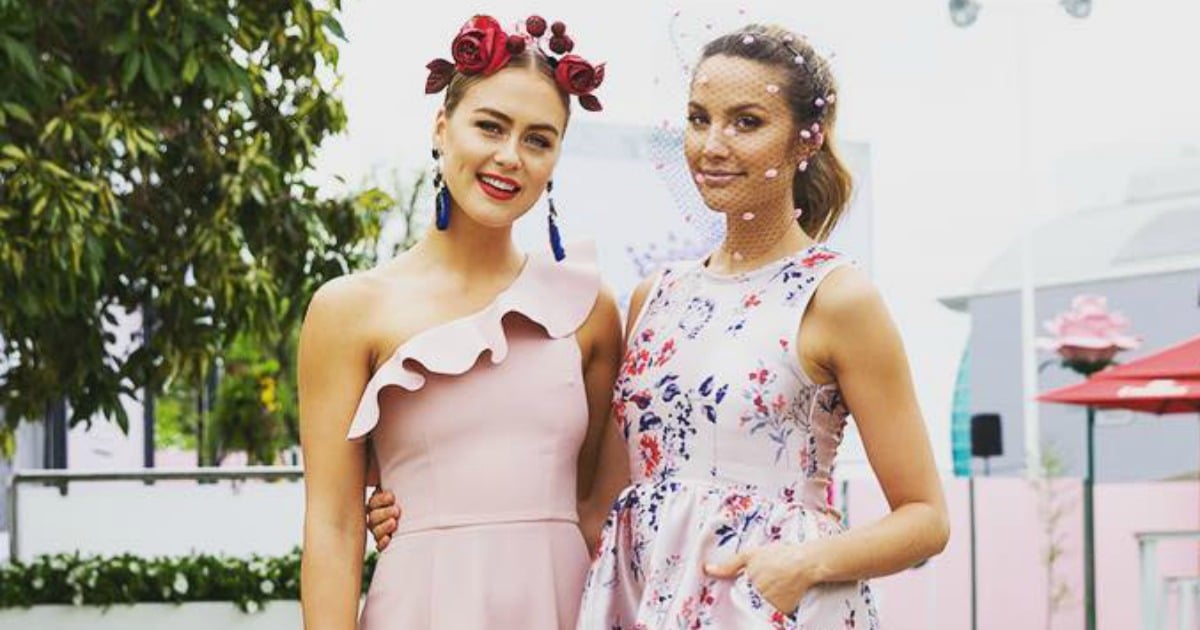 When you're braving a long day at the races, drinking and standing in the sun, wind, rain, hail or all three, the makeup you did at 8am needs to last the distance.
We picked the brains of five top makeup artists on the products they use to ensure makeup stays put all day long.
MECCA Head of Artistry, Tony Baumann.
1. Urban Decay All Nighter Makeup Setting Spray ($23).
"At the races you want ultimate heavy duty-wear makeup to get you through whatever the day throws at you; sun, rain, drinking champagne and of course the inevitable dancing," says Baumann.
"Once you've applied all of your makeup, do a light spray of Urban Decay's All Nighter Makeup Setting Spray from an arm's length away and make sure you horizontally work your way across for an even coverage. Let it dry and repeat for that extra staying power."
2. Stila - Stay All Day Liquid Lipstick in Tesoro + Fiery ($35).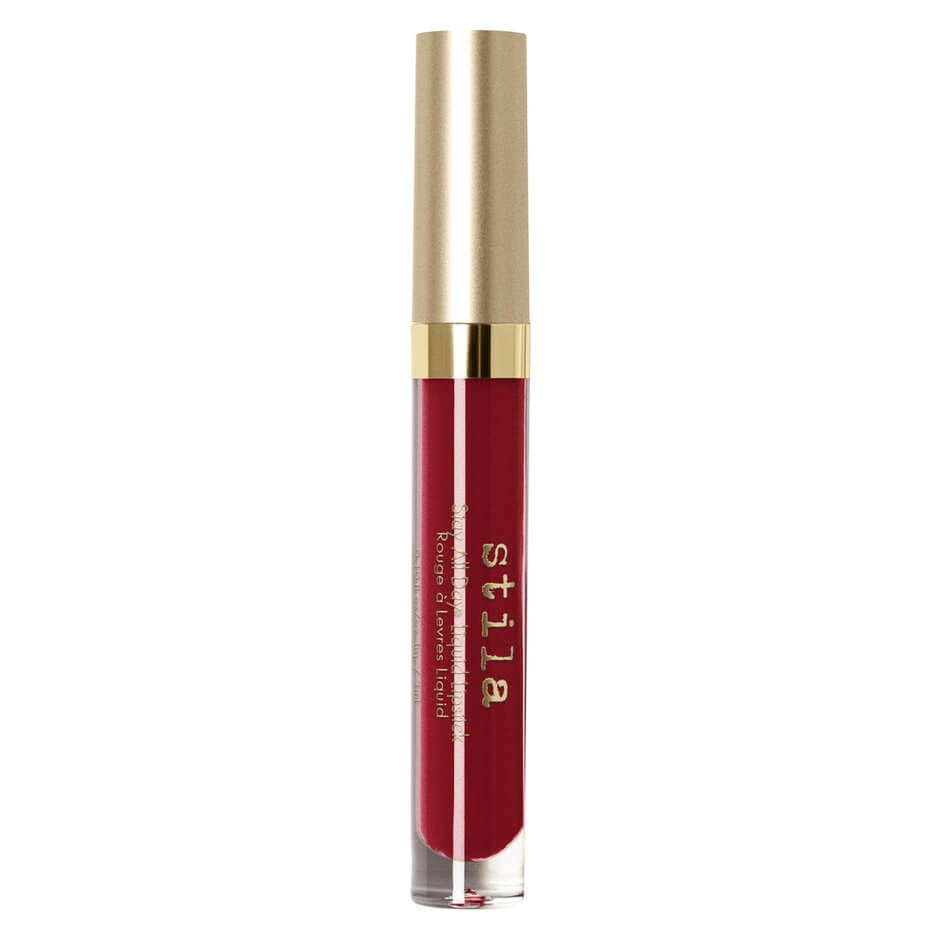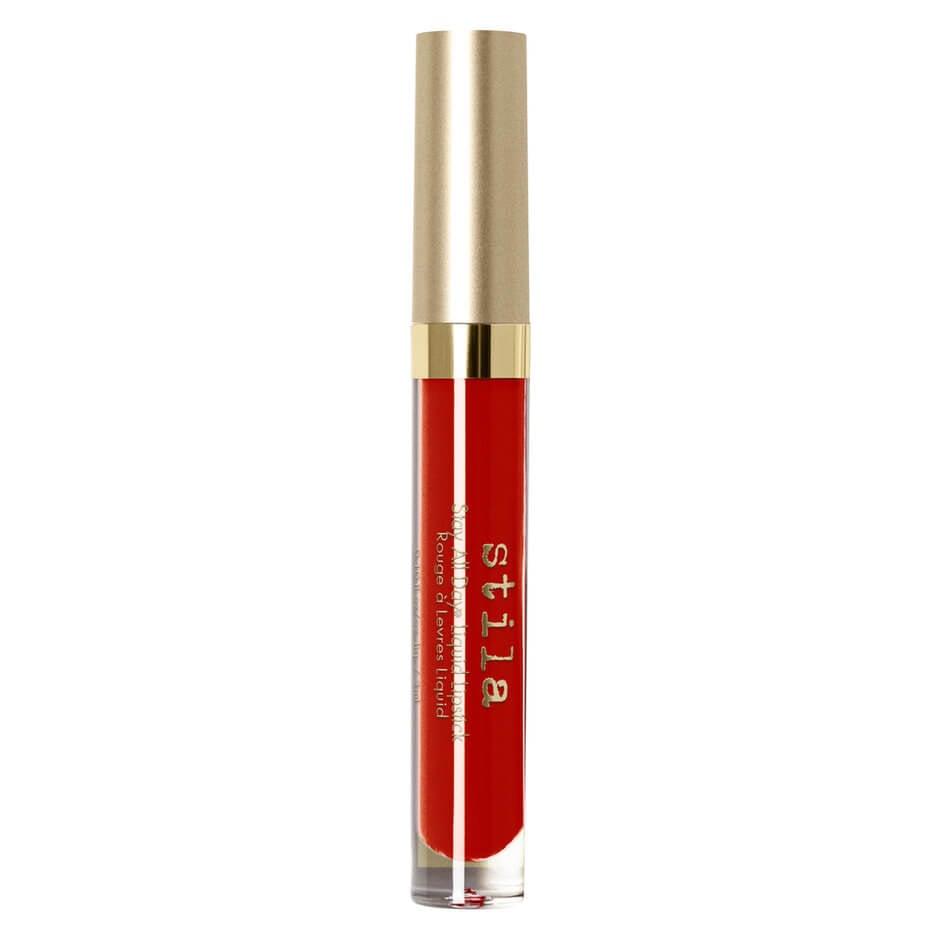 "This is the signature neon pop for this spring season. Before you apply your makeup, you need to exfoliate your lips first, to get rid of any dry traces of winter. Then dab a small amount of lip balm and tissue this off for the perfect base," he says. (Post continues after gallery.)