The drama on this season of My Kitchen Rules shows no sign of dipping.
In the preview trailer for this Sunday's episode, the youngest contestants Caitie and Demi are under fire for using Monosodium Glutamate (MSG) in their cooking.
In the trailer, the 22-year-old best friends are serving what appears to be Japanese-style food in their instant restaurant.
MSG is a controversial flavour enhancer additive sometimes found in processed goods and Asian food.
While research so far has been inconclusive, the additive is widely shunned by health experts and its presence in food products must be labelled.
"The most controversial ingredient part of it was the MSG," Demi said with the smile to the camera.
The rest of the contestants are then shown sitting at the table looking horrified. Cyn's jaw literally drops.
"We're not exactly sure what MSG does to be honest," Demi says in the preview, as she laughs awkwardly with Caitie.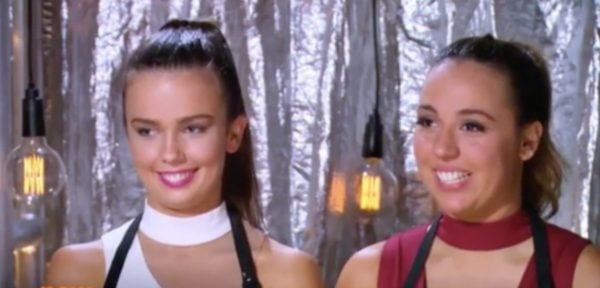 Moments later, Caitie and Demi are shown visibly upset and wiping away tears.
MSG is a chemical flavour enhancer and it is prohibited on the show.
"MSG?" contestant Mel says to the camera at the end of the preview. "Not for me."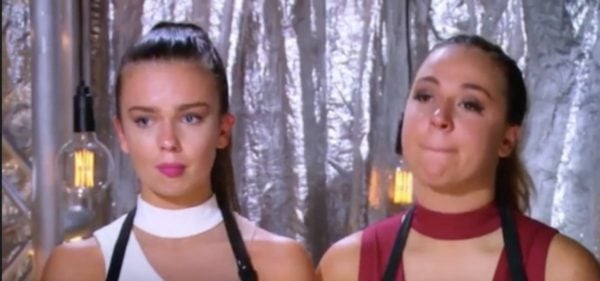 The inclusion of this controversial flavour follows a similar scandal in an earlier episode when Matt and Alyse used curry paste in their meal.
This will not the first time that contestants have turned against Caitie and Demi, they have previously come under fire for ageist comments towards the other contestants.