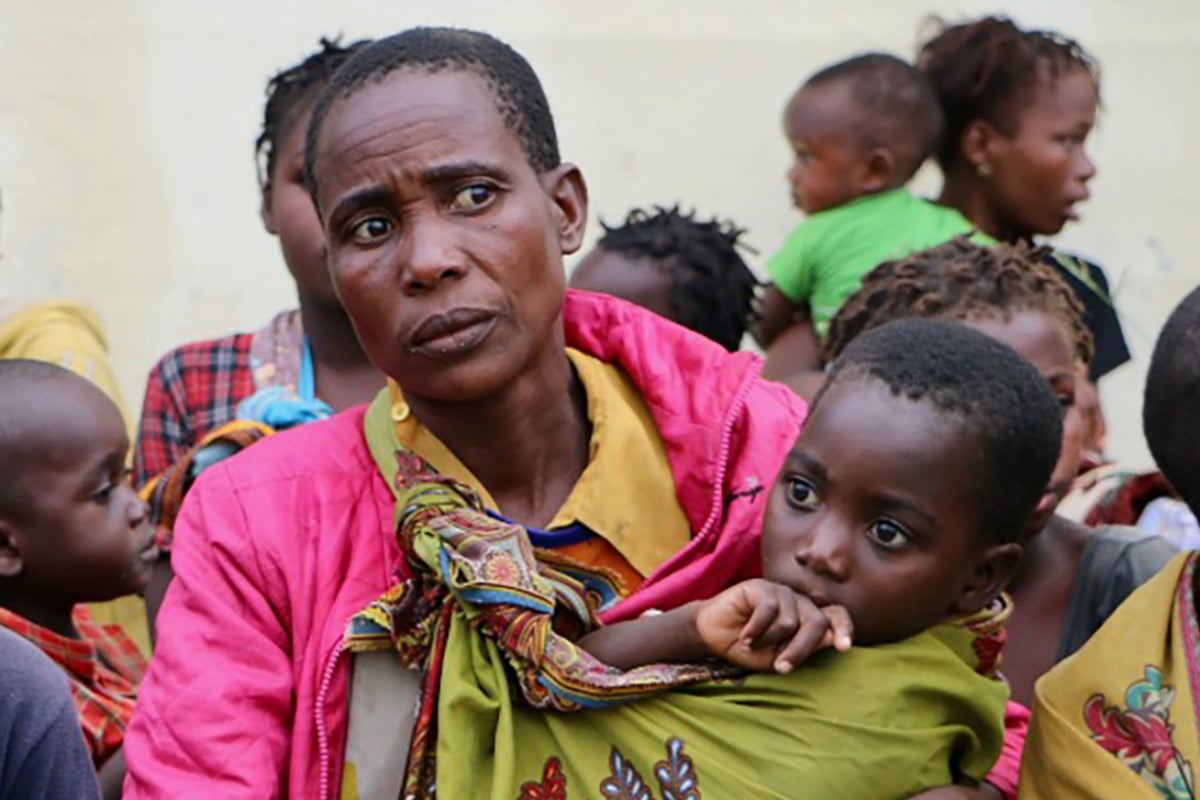 Last week, the nation of Mozambique was devastated by a cyclone in what is being described as the worst natural disaster to hit southern Africa in two decades.
The death toll from Cyclone Idai is currently around 300 people (including 100 in neighbouring Zimbabwe), but Mozambique's President estimates that as the missing are confirmed dead that number will rise to more than 1000.
Hundreds of thousands of people have been left homeless as rescuers struggle to get to those trapped by extreme floodwaters – which have been compared to an inland ocean.
And yet here in Australia, coverage of this disaster of epic proportions, which has also affected neighbouring Zimbabwe and Malawi,  has been minimal.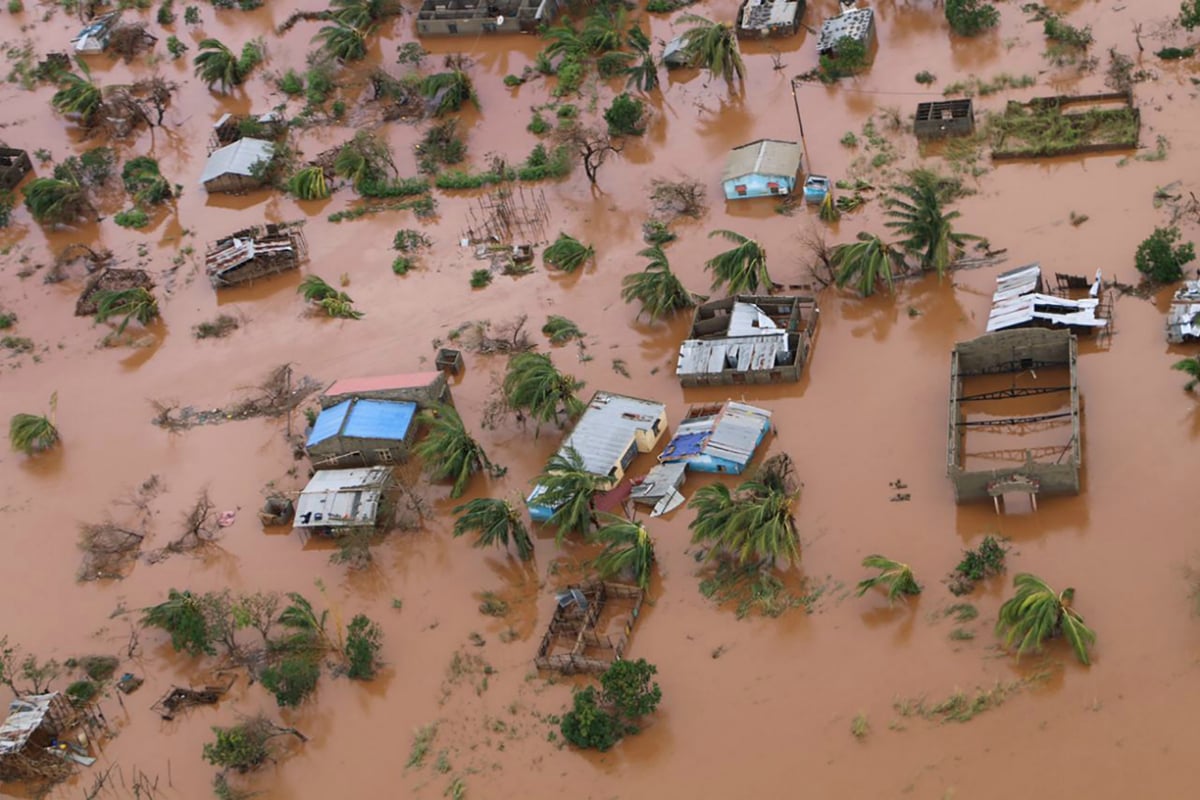 Instead, we've been consumed by the devastation out of Christchurch, New Zealand, where a shooter opened fire at two mosques on Friday, killing 50 people.
That crisis, of course, deserves our attention. But so does what is happening in Mozambique. Particularly because, as locals have put it, they need our help.