Tonight, like every night, I read my daughter her bedtime stories.
She chose Cinderella – a favourite for every little girly girl. We hadn't read it in quite a while, and yet this time around with every page I read, floods of emotions filled me.
With each page I turned, I found myself getting more and more frustrated. I wanted to slap stupid Cinderella in the face for being so damn naive. How could she possibly know that Prince Charming was the one for her after merely one magical night together.
As I read the last line, 'And they both lived happily ever after- The End', I had to hold back my tears.
I kissed my daughter on the forehead, silently praying the story hadn't sunk deep in to her heart as it did mine many years ago. A little girl dreaming of a magic love that would end happily ever after with such ease.
You see, it just so happens that ten years ago I was in fact a Cinderella of sorts.
I was so young, and a hopeless romantic who fell head over heels for a Prince Charming after one magical night together. It was perfection with a whimsical backdrop. A white sandy beach, a full moon, ocean waves crashing and a sky full of stars.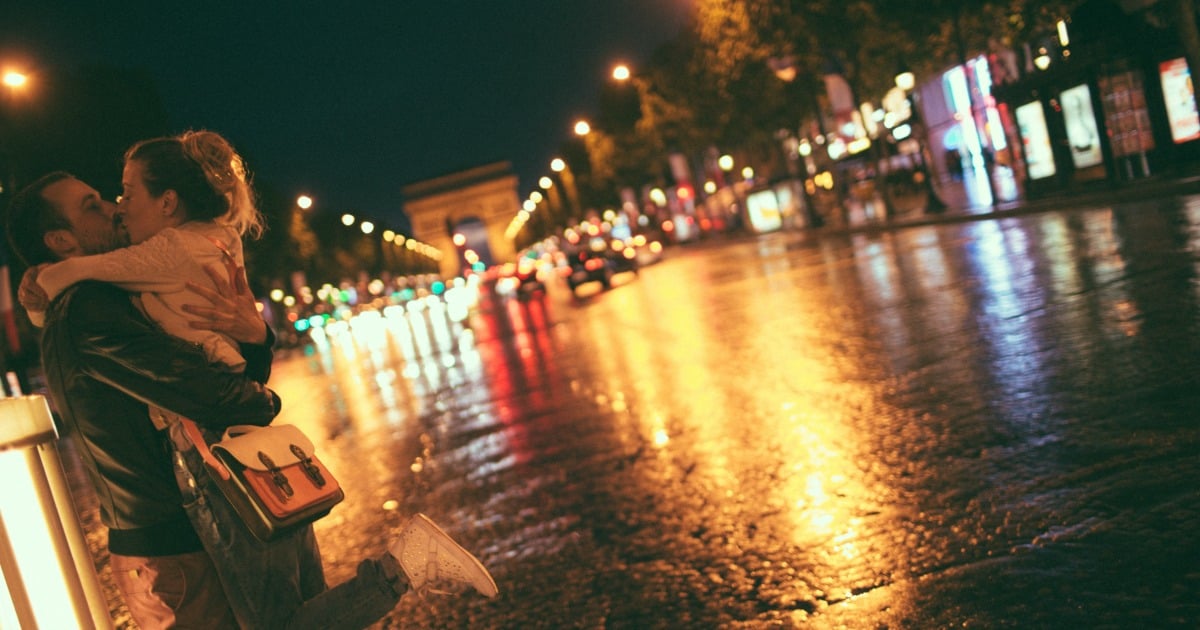 Fast forward the courtship, him proposing in The City of Love and an enchanting wedding in the very same place we first met.
Then a beautiful child two years later.
Reality kicked in. The pressures of life, parenthood, finances.
The bickering and fighting got worse. We began picking out each other's flaws. There were less kisses and more eye rolling with many silent 'fuck you's' behind each other's backs in between.